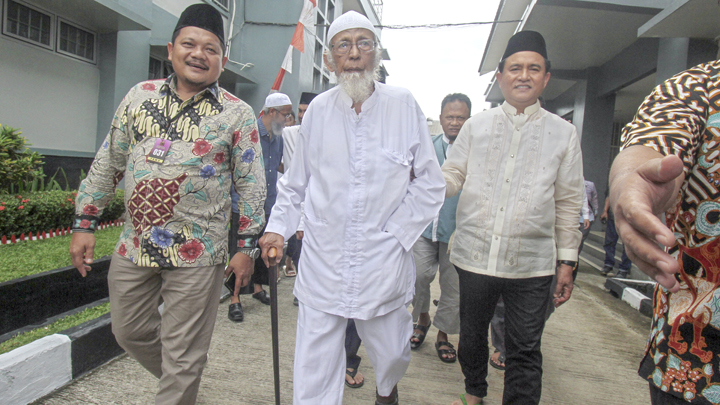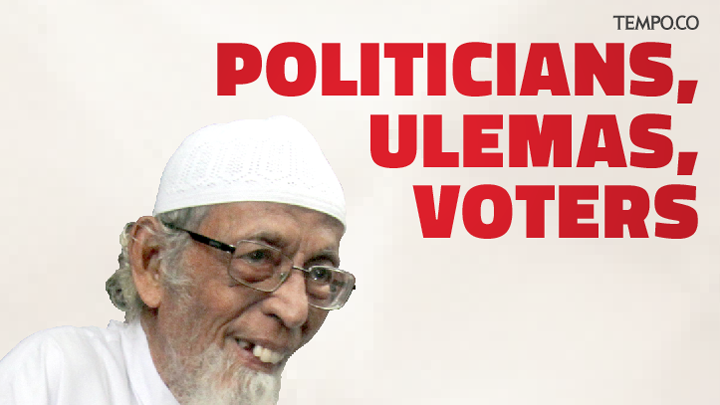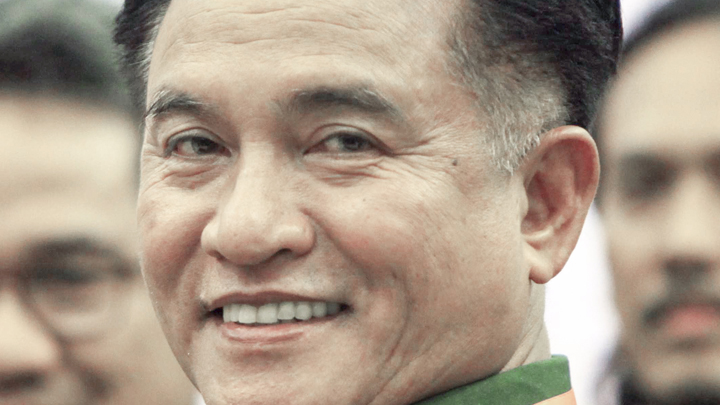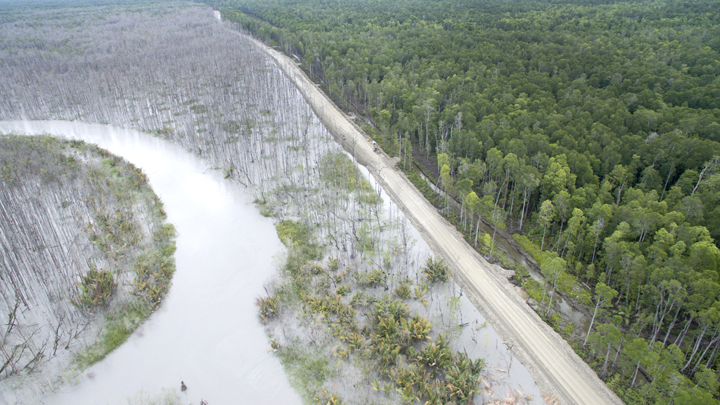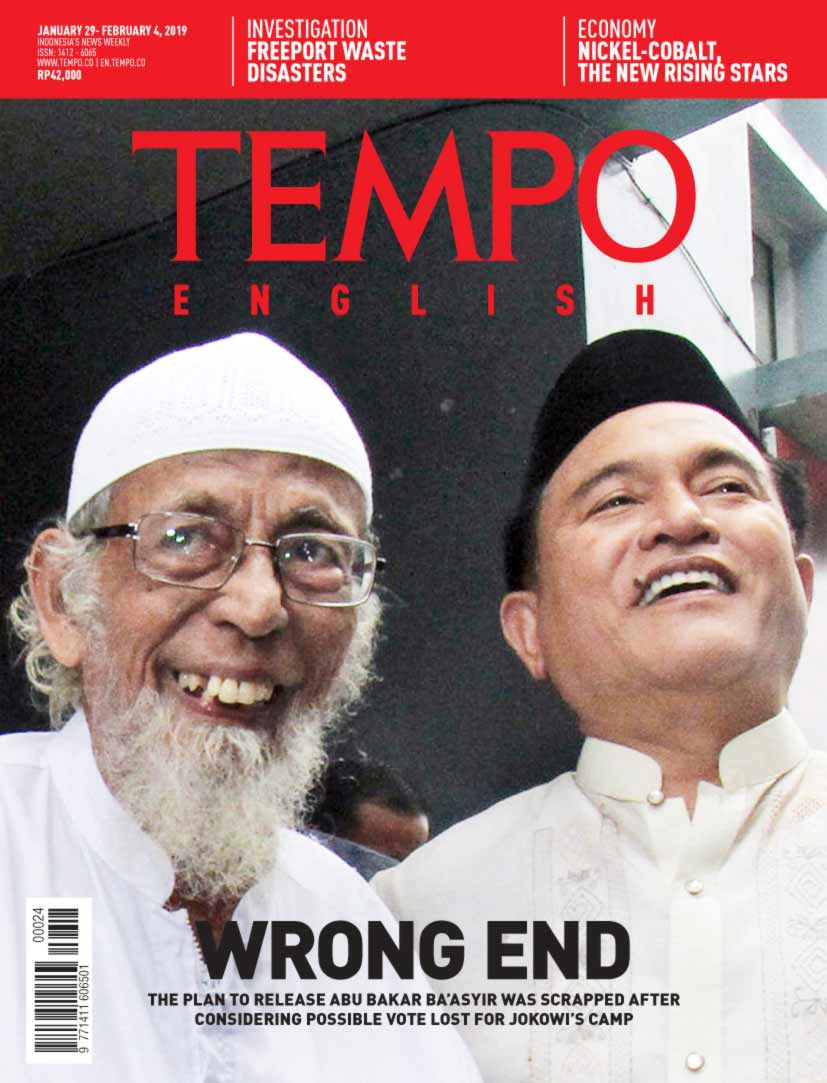 Edition 29 January 2019
Economy
Charged by China's Batteries
Global players are flocking to Indonesia for nickel and cobalt. Aneka Tambang's chance to form a joint-venture in nickel downstream returns. Opportunity knocks for Indonesia to join the global market for electric car batteries.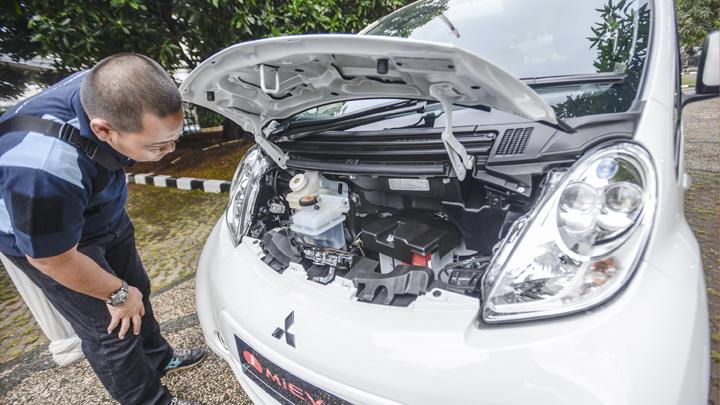 Waiting for Incentives
The government is planning incentives to allow electric vehicles to be available to Indonesians at affordable prices. Electric car production is targeted to reach 400,000 units in 2025.