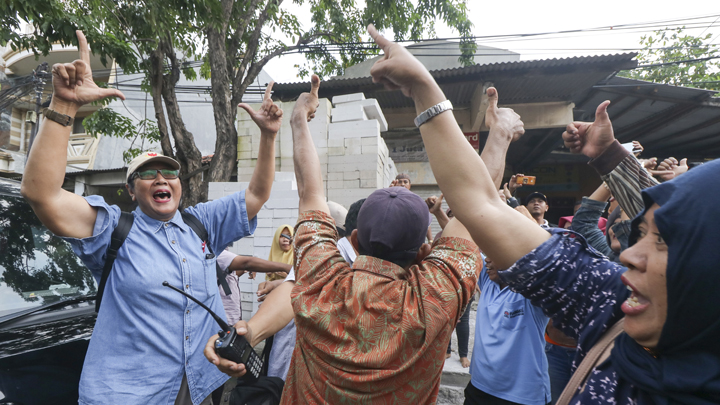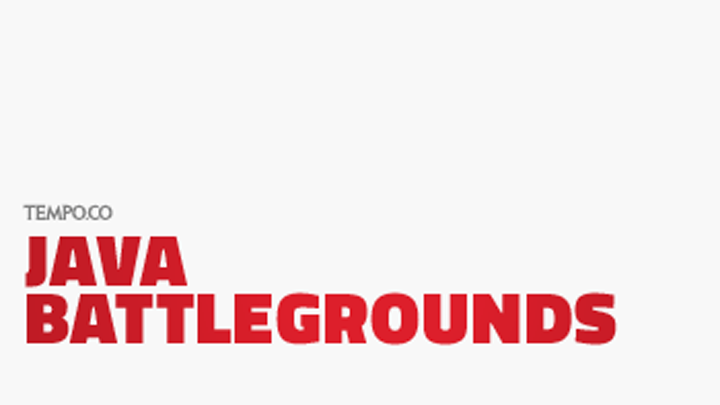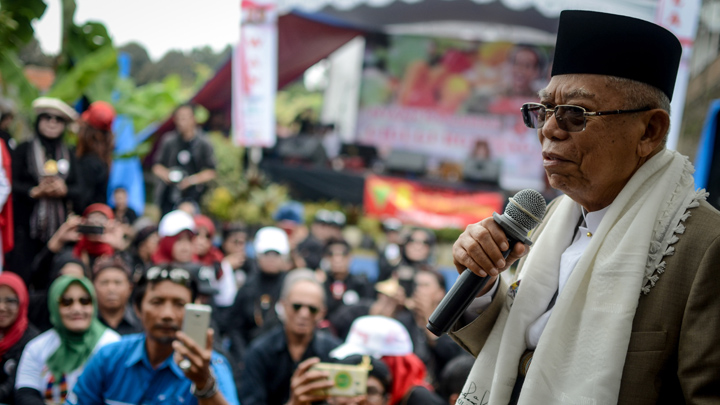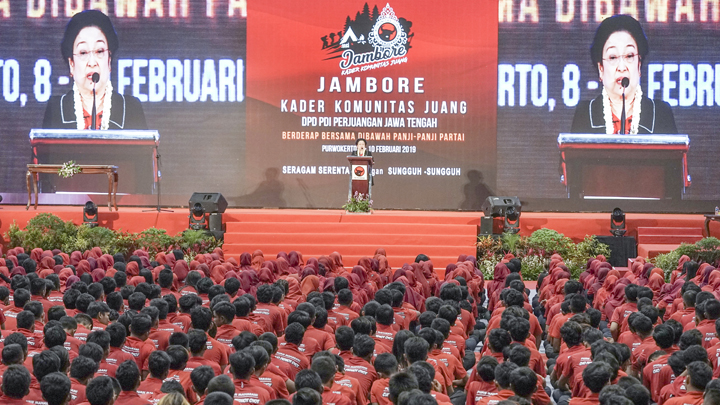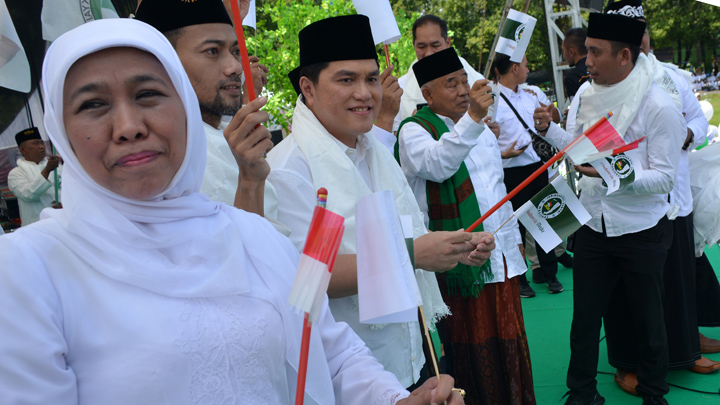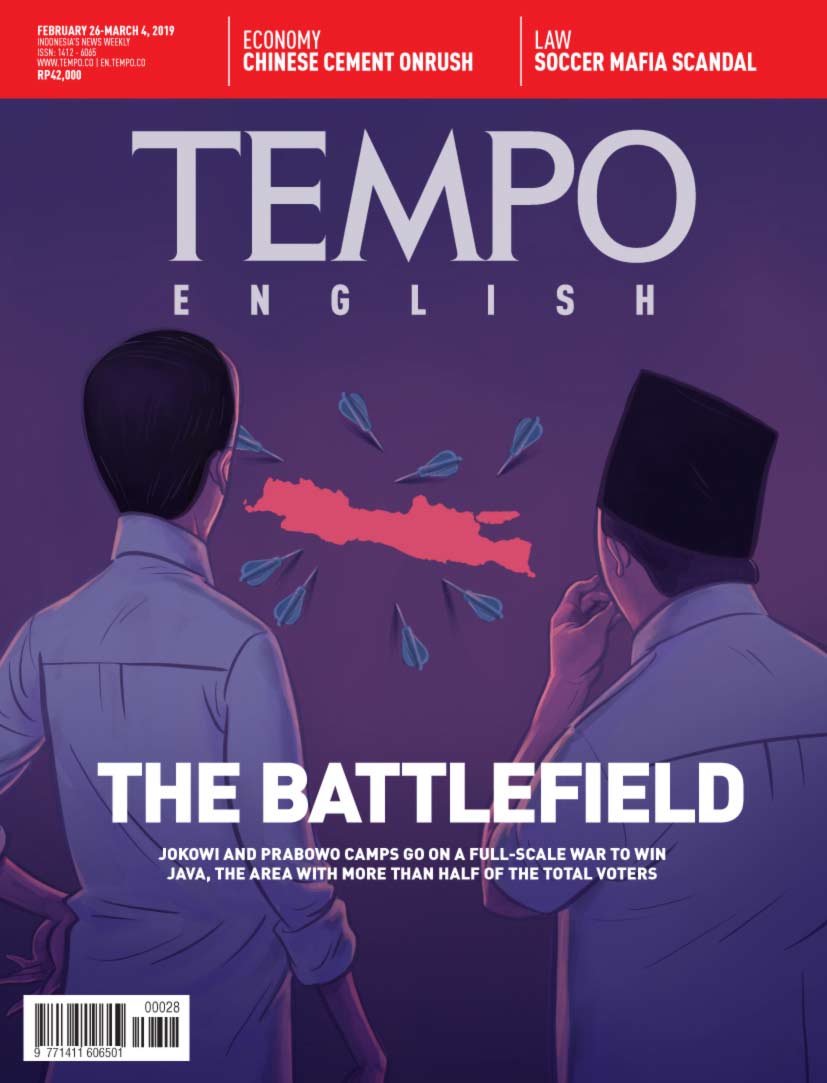 Edition 26 February 2019
Law
Law
Godfather of the Pitch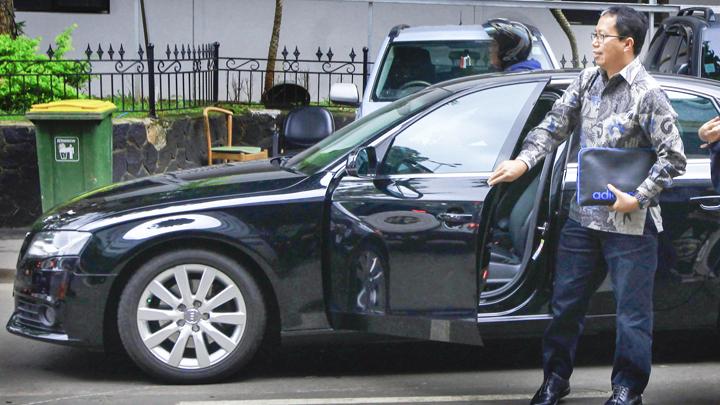 The acting General Chairman of the Indonesian Soccer Association (PSSI), Joko Driyono, becomes a suspect for obstructing the investigation into the soccer mafia case. The police are also investigating his suspected involvement in a match fixing scandal. There are indications of international bookies.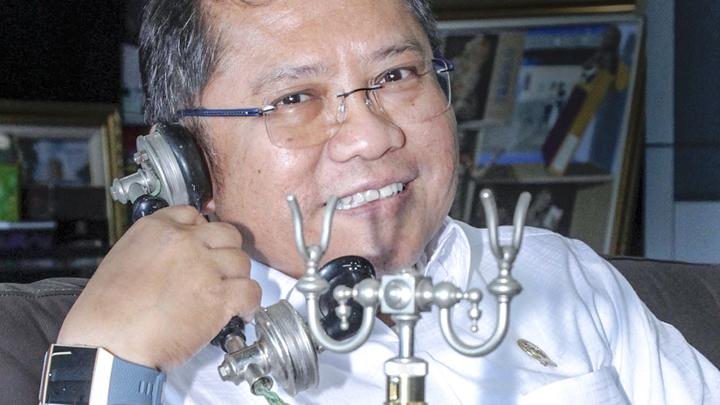 We Must Be Alert but Not Paranoid
Minister of communication and informatics, Rudiantara: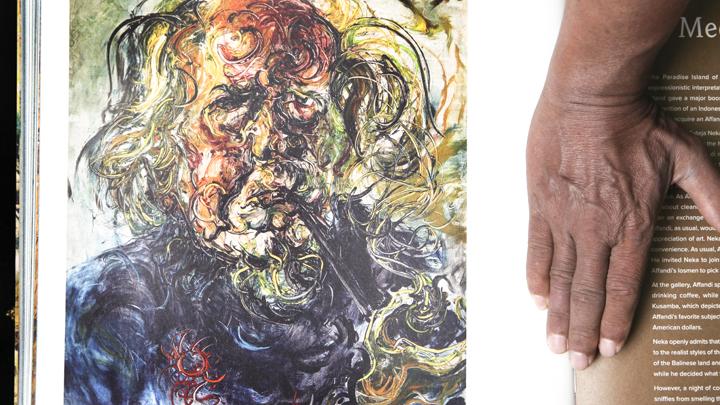 Pak Djon's Witnessing
A book titled Witnessing Affandi: Thirty years assisting Indonesia's master painter—by Suhardjono as told to Jeremy Allan—is now on the market. The cover price is steep: Rp5.5 million. The book contains reproductions of the works of Affandi, gathered together by an art collector. Each painting has been given a commentary by Suhardjono—usually known as Pak Djon—Affandi's former private driver, deemed to be in the know of the origins of every painting. Pak Djon's commentaries it would seem provide legitimization that all the Affandis presented in the book are authentic. Yet, when compared with the book Affandi, written by the late Raka Sumichan—a famous collector of Affandi's works—and the late Umar Kayam published in 1987, when Affandi was still alive, some of the works in the new book are suspect. Observer of the arts, Bambang Bujono, has written his point of view about the book. Self Portrait Affandi painting, 1976, in the book Witnessing Affandi.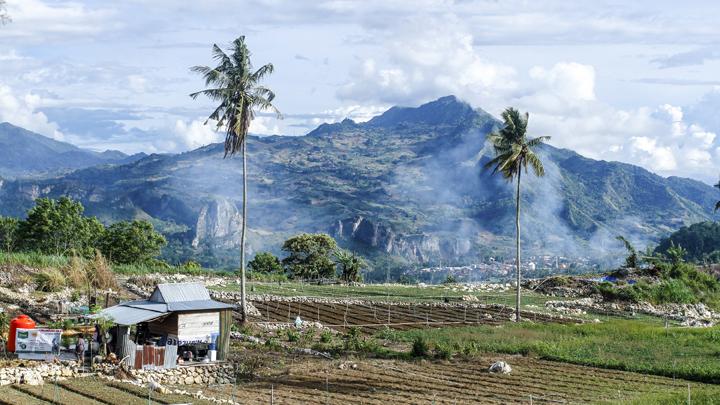 Forest for the Community
The Marena customary community work together with a company in managing the Marena Customary Forest.
Photo
Picture Window
Vital Signs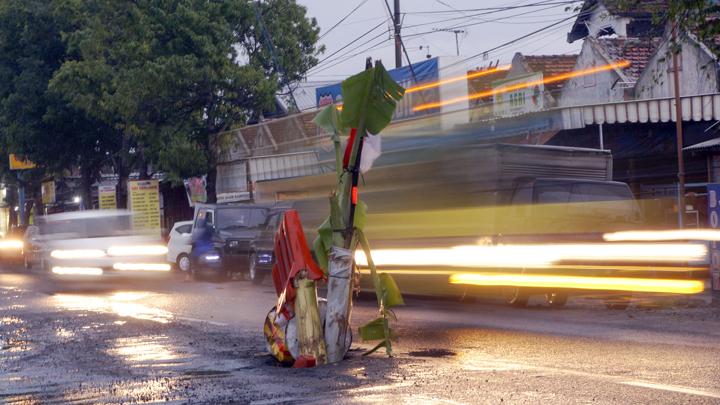 Motorists drive pass banana tree trunks and roadblocks in the middle of the Tulungagung-Trenggalek road in Bolorejo village, Tulungagung, East Java, February 19. Local residents put those obstacles in the middle of the street as sign for drivers to avoid accidents due to potholes on the damaged road. ANTARA/Destyan Sujarwoko
Sidelines
I often feel strangely disturbed when I hear the word 'philosopher'. We know these creatures exist, but I have never been able to clearly identify them.
Easy to Read and Trustworthy
Subscribe
Get 45% discount on every TEMPO subscription package purchase.