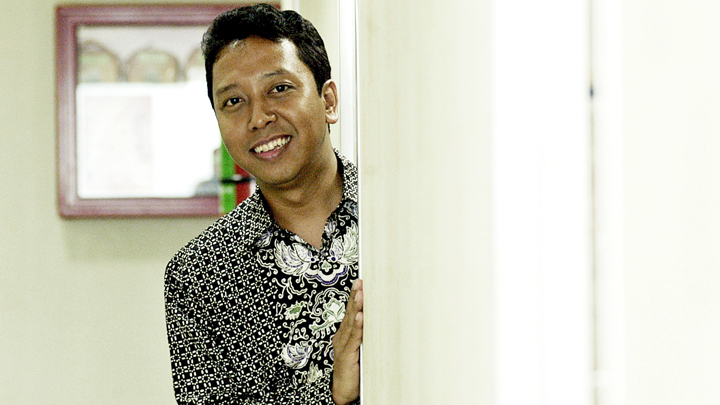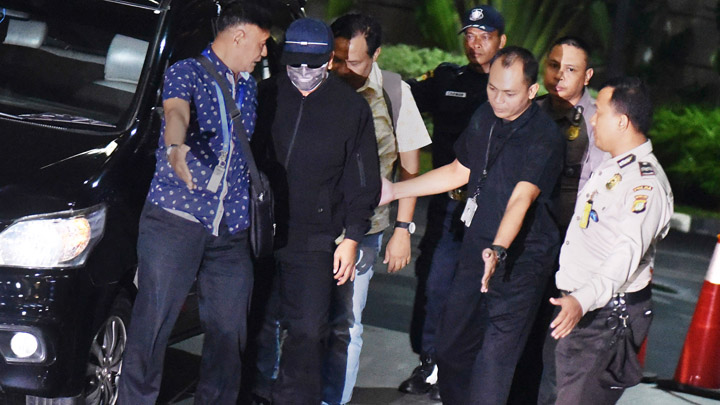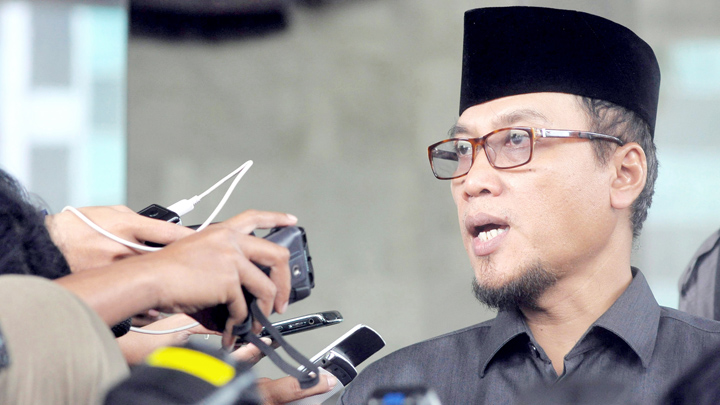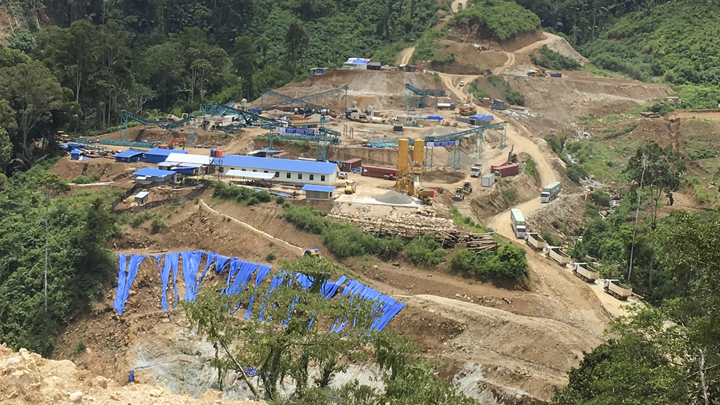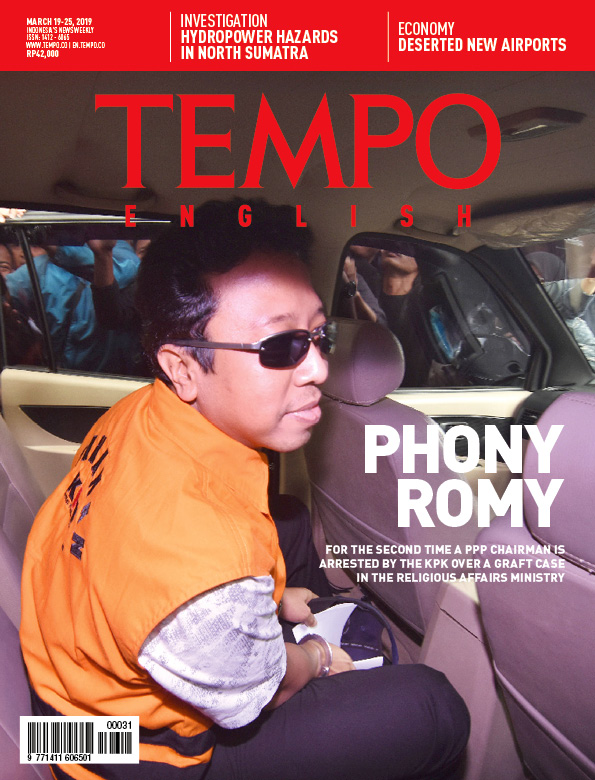 Edition 18 March 2019
Cover Story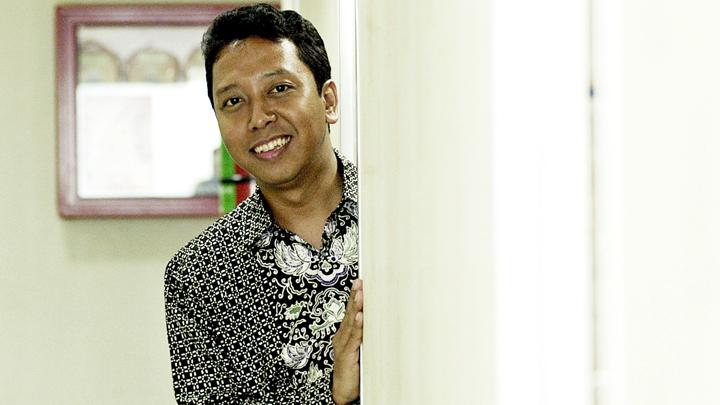 ROMY's Bribery Drama
The corruption eradication commission arrested United Development Party general chairman Muhammad Romahurmuziy in a bribery case involving promotion access within the religious affairs ministry. it is suspected that the illicit operation has been going on for some time, and that the minister knew about it.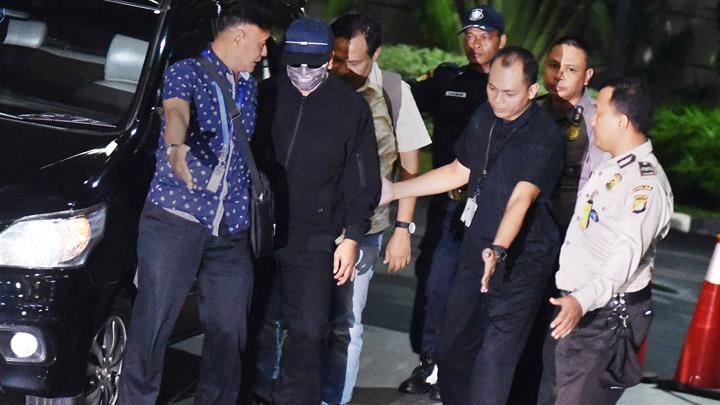 A Religious Ministry Period of Ignorance
The practice of position transactions at the religious affairs ministry has purportedly been going on for a long time. Figures from the United Development Party are suspected of being involved.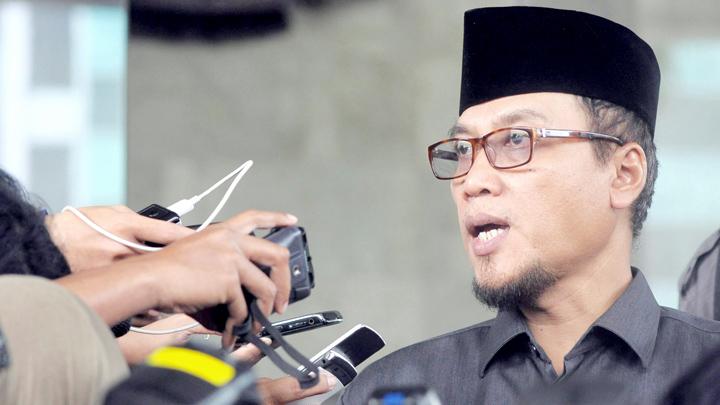 The Minister Should Have Known
ALTHOUGH it has been two years since Mochammad Jasin retired from the religious affairs ministry, he still receives ample information from his former staffers regarding countering corruption there.