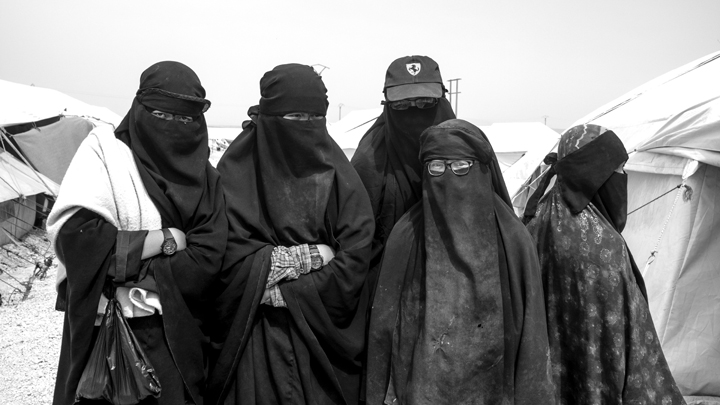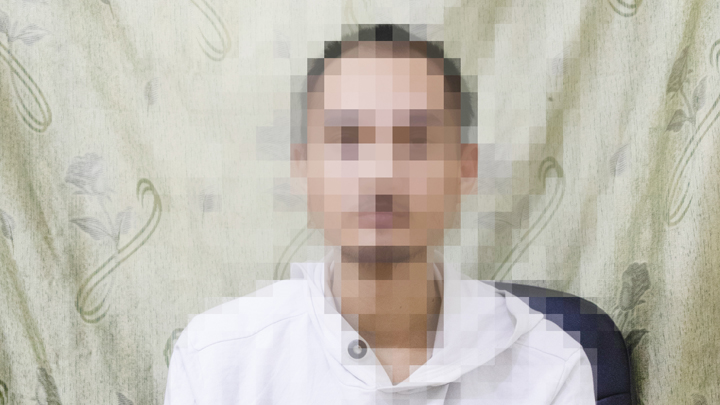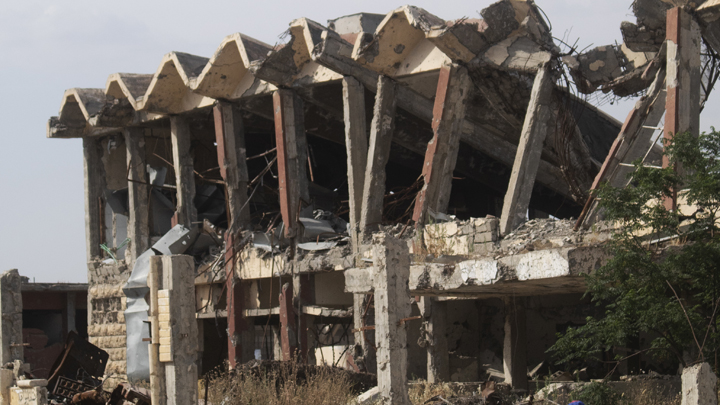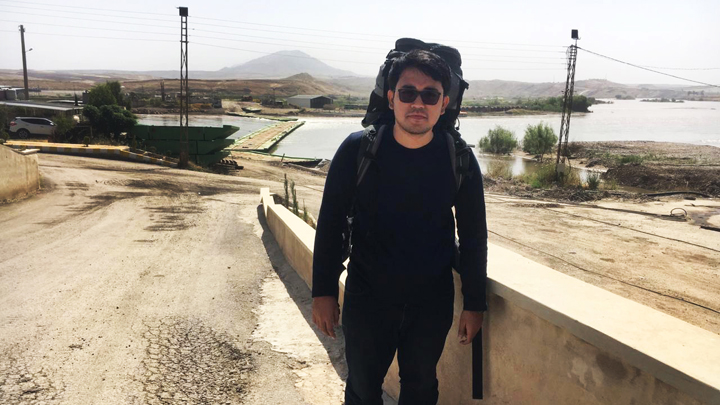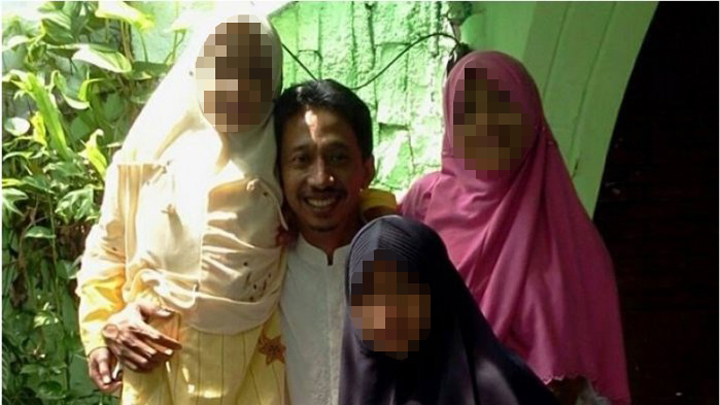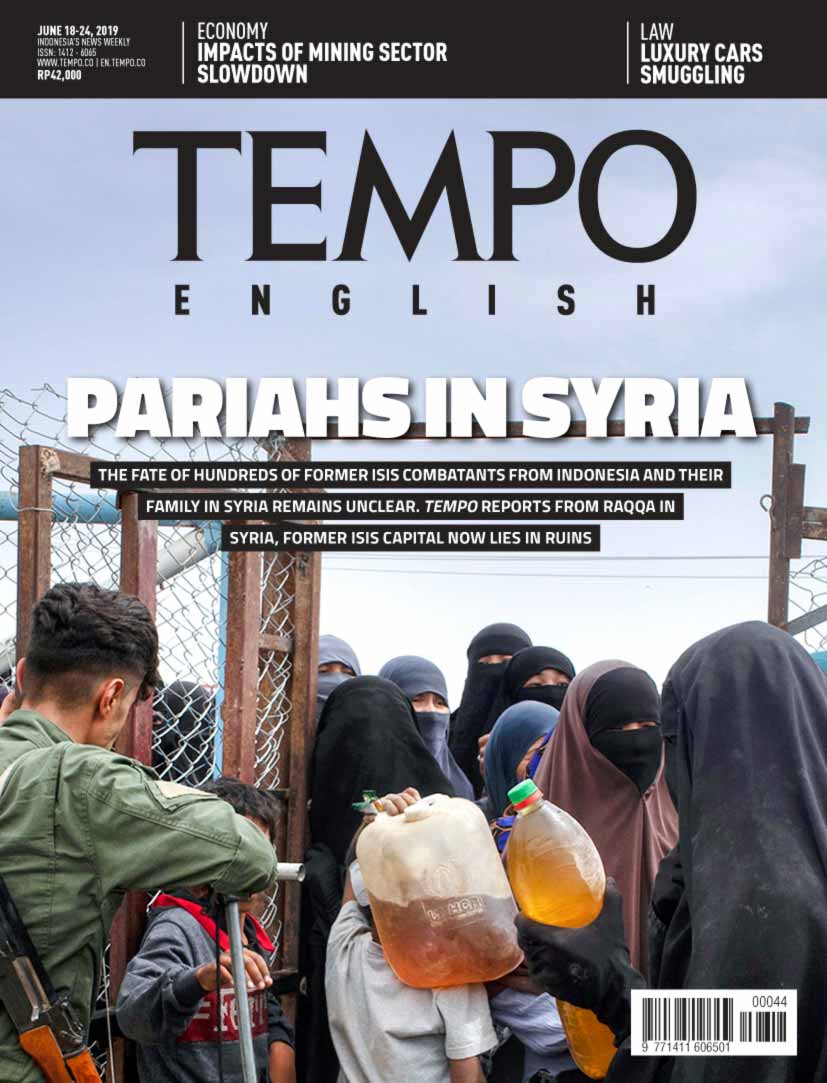 Edition 18 June 2019
Law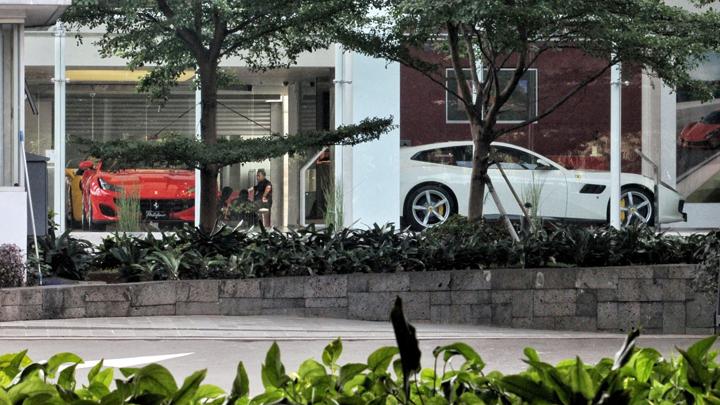 Ferrari without License Plate
A team from Customs confiscated a number of luxury cars in Jakarta due to violation of temporary import permit. A smuggling under the guise of exhibition.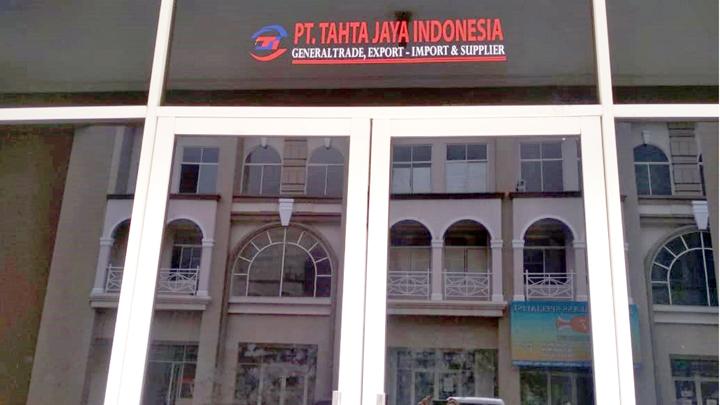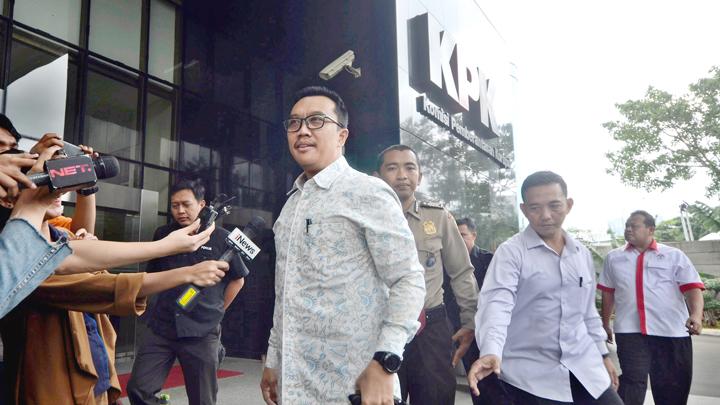 Minister's Commission Via Personal Assistant
Investigation into a bribery case over grant funds for the KONI begun to target Minister of Youth and Sports Imam Nahrawi. There is evidence of a flow of over ten billion rupiah.