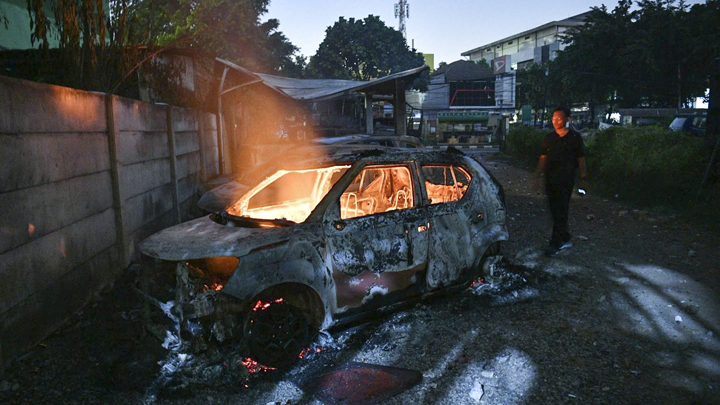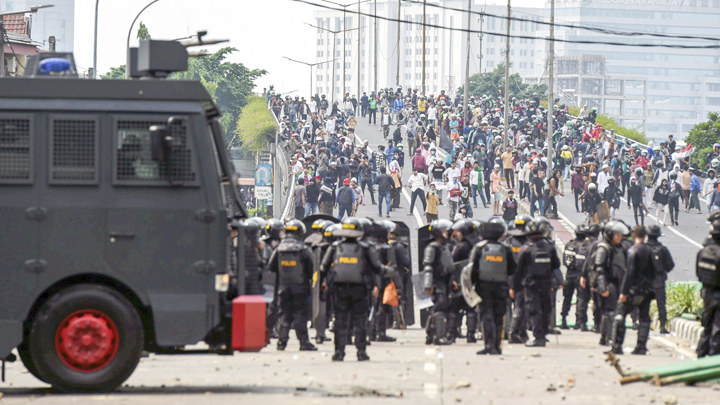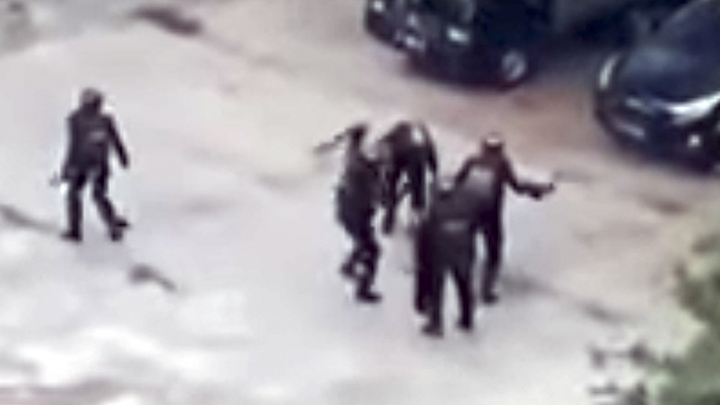 Edition 09 July 2019
Investigation
Fickle Fate of the Pangolin
The hunting of the Sunda pangolin and its smuggling abroad is on the rise. The police consider it to be transnational crime. Belief in this animal's healing power—from increasing libido and to being used in the preparation of psychotropic medication—and the legalization of its use in some countries has increased demand. The price of this rare nocturnal creature remains high because it is illegal to hunt. As a kilogram of Sunda pangolin (Manis javanica) sells for US$4,200, the value of its smuggling reaches Rp3.6 trillion annually. The illegal trade of this animal ranks second only to wild birds. Those involved in this trade continue to operate freely.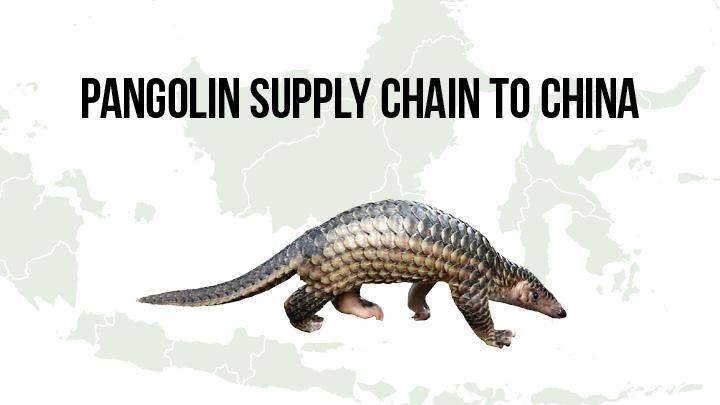 Pangolin Supply Chain to China
The Sunda pangolin (Manis javanica) is popular in China. Its meat and scales are used in traditional and psychotropic medicines. In 2007, the Chinese government legalized the use of its scales for medicinal purposes at clinics, based on hospital approval. Since then, 26.6 tons of pangolin scales have legally entered China from a number of countries. A report from Traffic.org, a non-profit organization focused on wildlife trade, mentioned that the total amount of illegal scales—originating from countries where the animal is protected—reached 34.9 tons from 2007-2016, with the most coming from Indonesia.