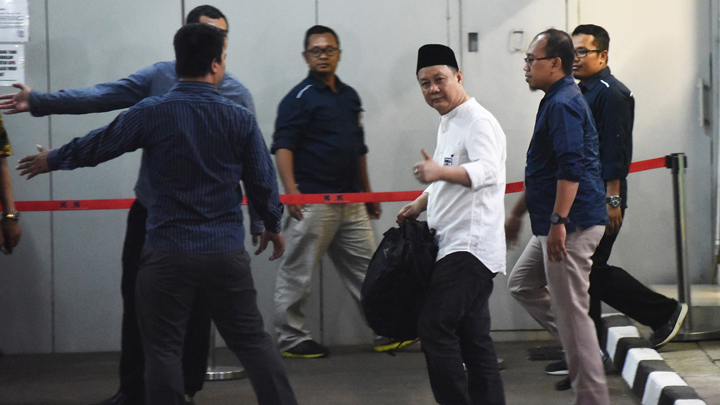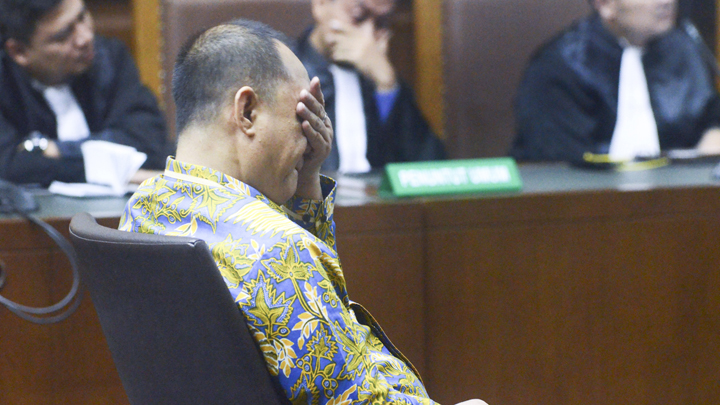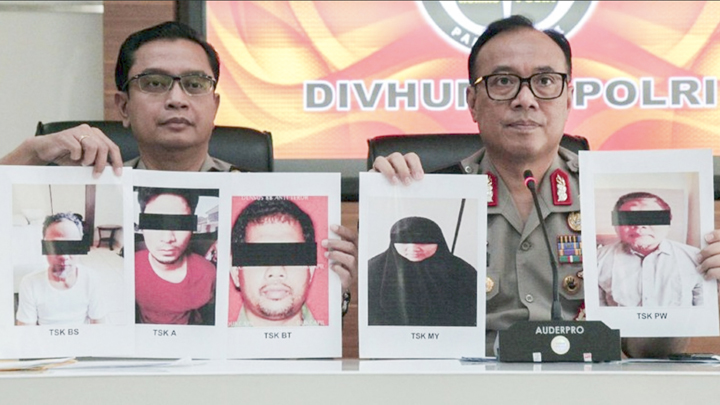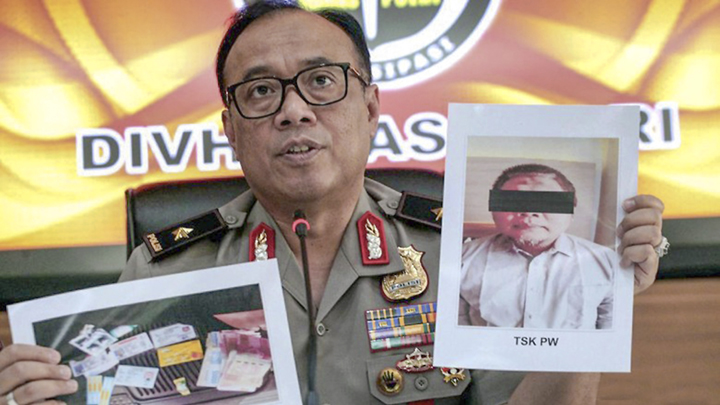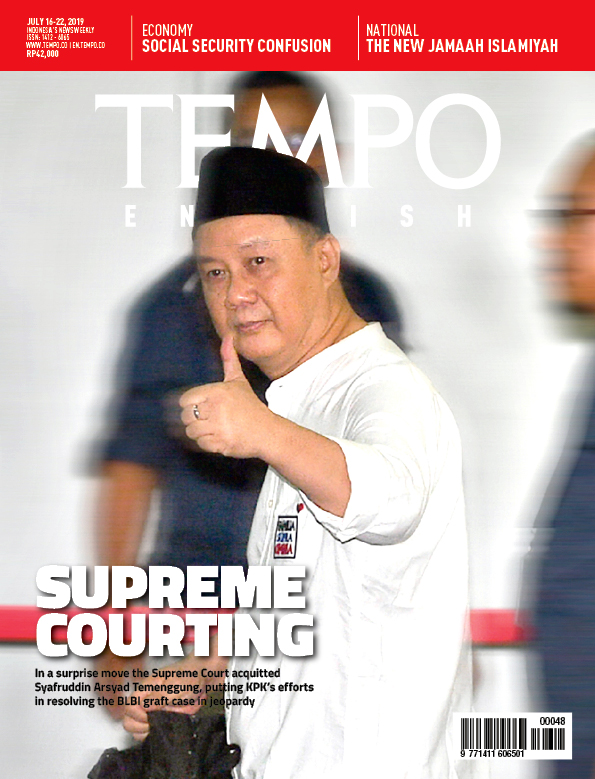 Edition 16 July 2019
Asean & Beyond
Asean & Beyond
Confined by the Cellphone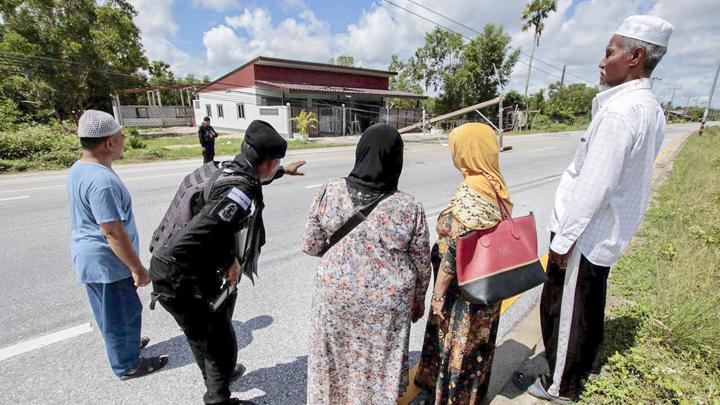 Thai government tightens cellphone ownership for citizens of southern territories, a discriminatory policy towards the muslim population in the conflict area.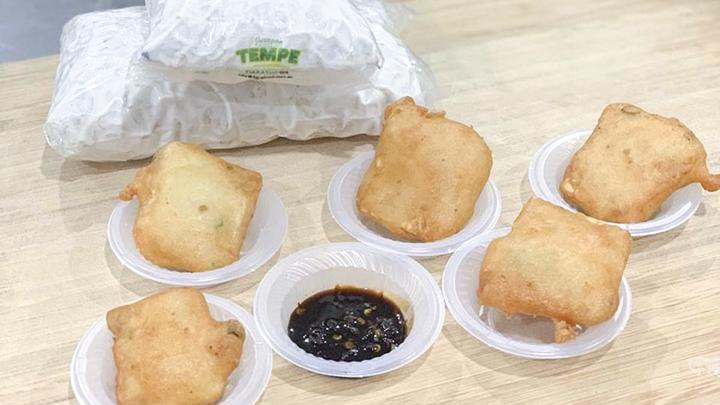 Tempe Boss from Down under
BUSINESS people's success stories have often started with unexpected occurrences. One of them is Erla Tiara, 43, a tempe (soybean cake) businesswoman in the state of Western Australia of Jakarta origin.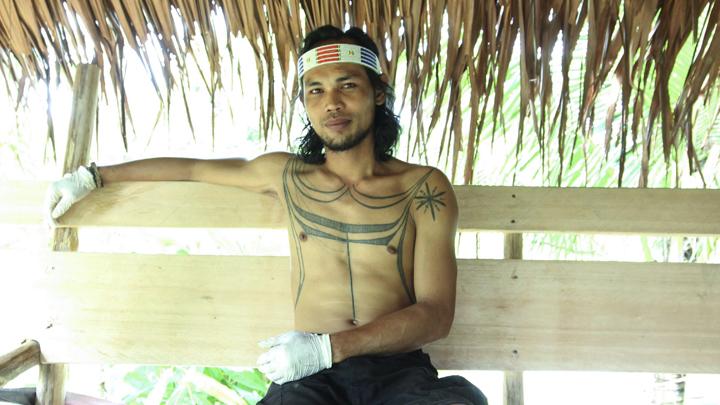 Keeping Mentawai Tattoos in Fashion
Young Mentawai tattoo artists are attempting to revive the region's dying tattoo art. The group documents traditional motifs and gives away free tattoos.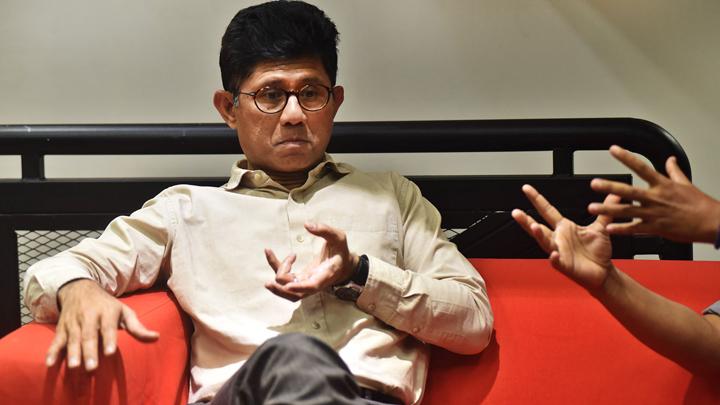 We Will Not Stop Pursuing the BLBI Case
KPK Deputy chairman, Laode Muhammad Syarif
Photo
Picture Window
These Dry Days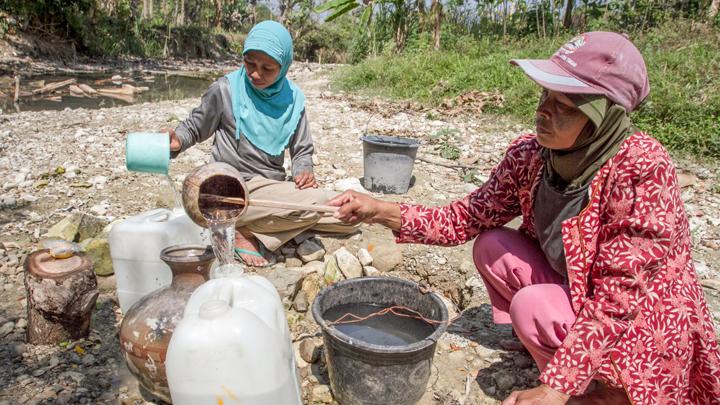 Residents in Glagah village, Sragen, Central Java, are scooping water out from a dry riverbed, Tuesday, July 16. During this year's dry season, it has been hard for locals to find clean water in the last two months, that they have to dig a hole in the riverbed to get water for daily needs.
Sidelines
You are jealous You are savage I am prey in Your claws
Easy to Read and Trustworthy
Subscribe
Get 45% discount on every TEMPO subscription package purchase.