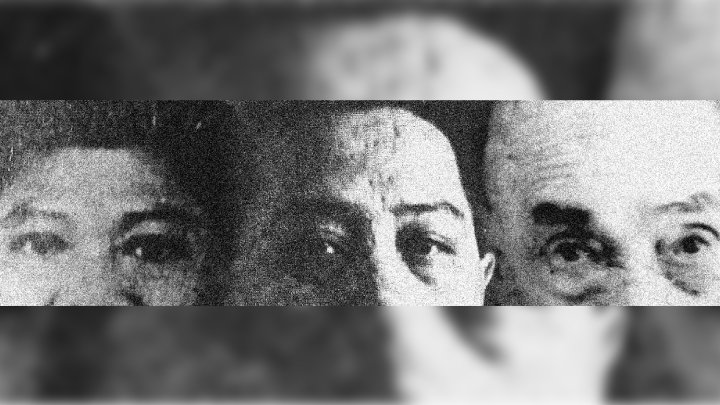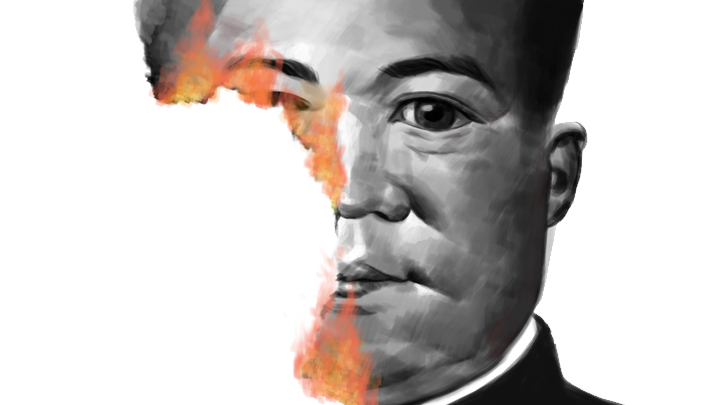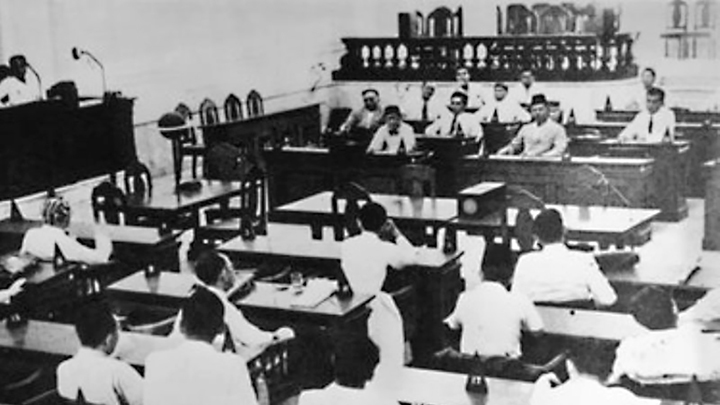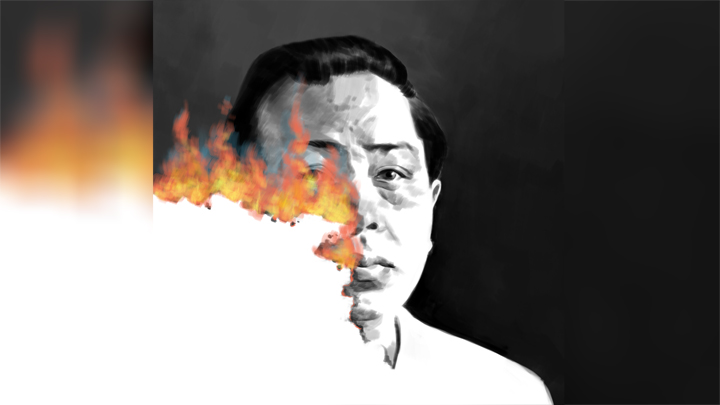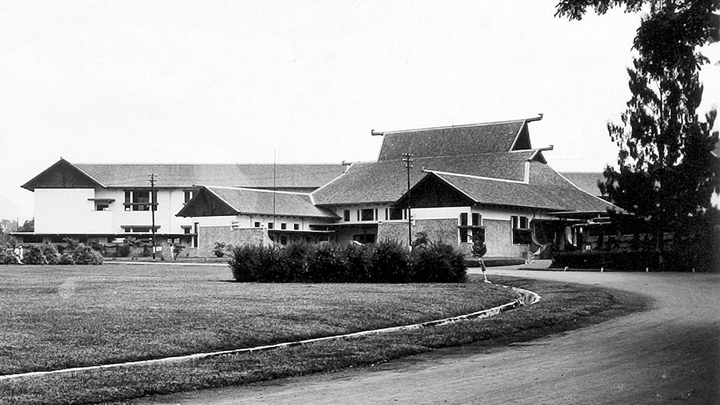 Edition 17 August 2019
National
National
Regional Ripples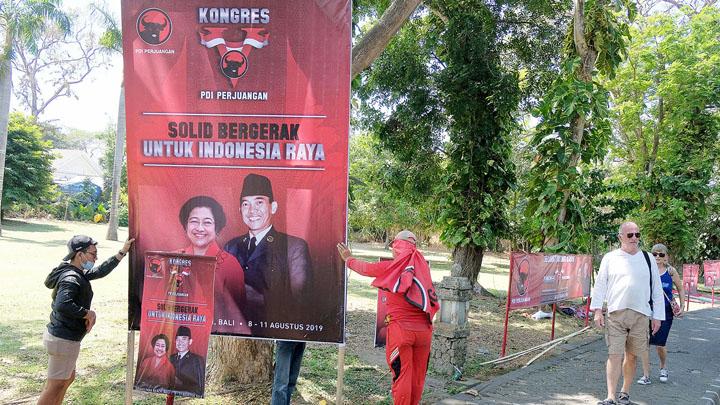 Some regional PDI-P officials were sacked before the party's congress in Bali. Some party members are protesting.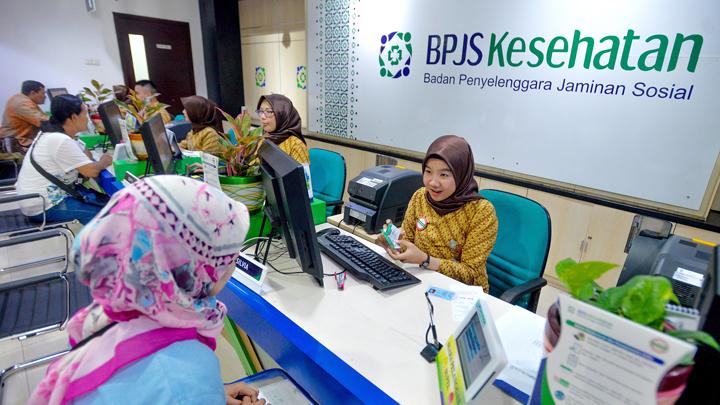 Healthcare Deficit Remedy
The BPKP predicts a higher deficit this year. The Health Care and Social Security Agency is asked to improve its system to prevent frauds.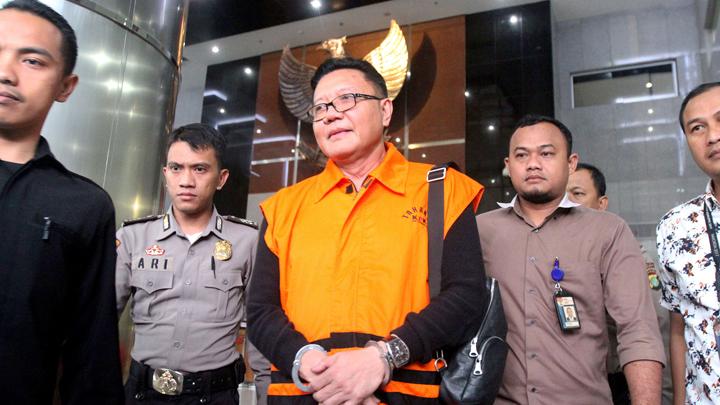 A Savory Payoff for Garlic
The KPK named I Nyoman Dhamantra—a member of DPR's Trade Commission from the PDI-P—a suspect regarding bribery for arranging garlic import quotas and permits, using the quota share for government officials.
Chair, Upstream Oil and Gas Regulatory Special Task Force Dwi Soetjipto: For Now, All We can Do Is Hang On
OIL and gas production in Indonesia are continuing to decline, while consumption continues to increase. Up to the first semester of this year, production realization of oil and gas lifting reached 1.81 million barrels oil equivalent per day. This amount fulfils 86 percent of the 2019 State Budget (APBN).
Photo
Picture Window
Underwater Celebration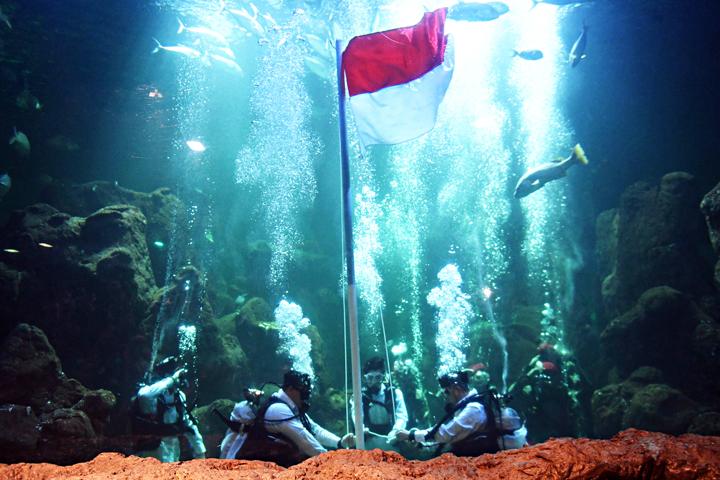 Underwater flag hoisting ceremony in Sea World, Jakarta, Monday, August 12. The attraction is part of the celebration of Indonesia's 74th Independence Day.
Sidelines
Her nose is like a clove of garlic, her cheeks like halved mangoes, her chin like a hanging swarm of bees…
Easy to Read and Trustworthy
Subscribe
Get 45% discount on every TEMPO subscription package purchase.