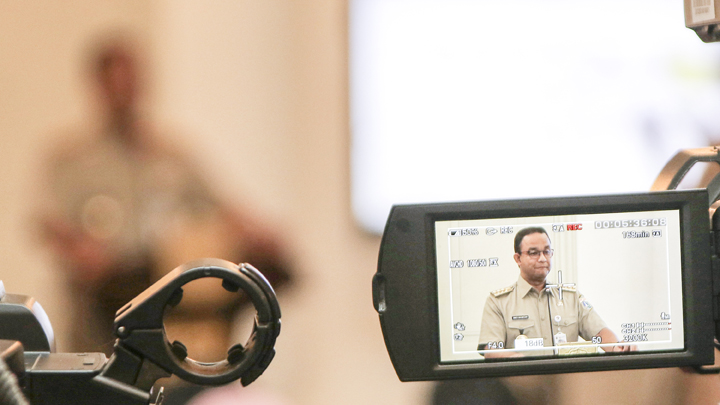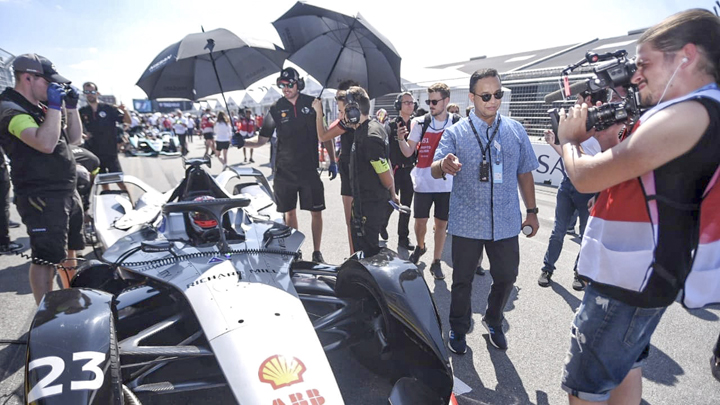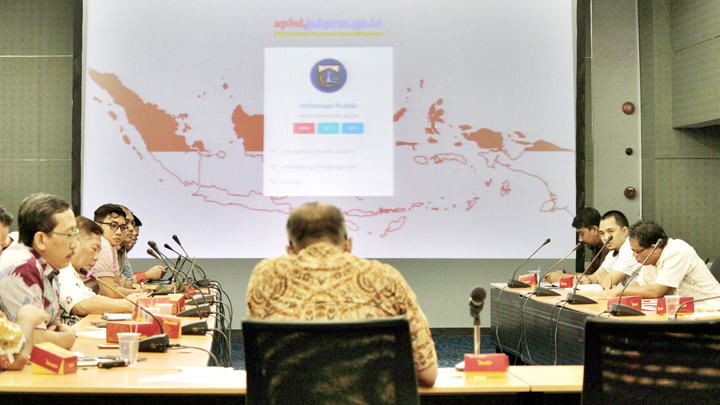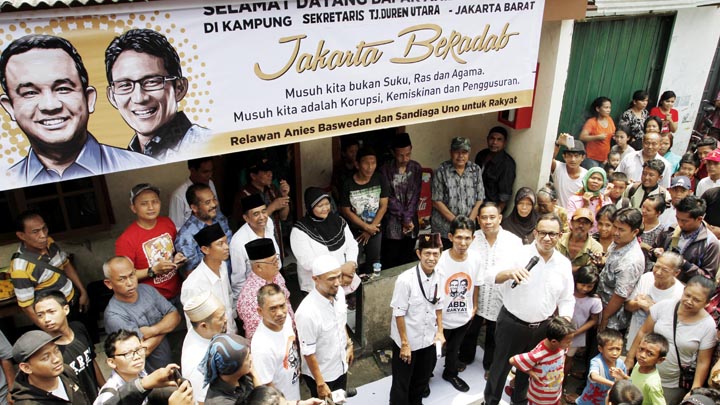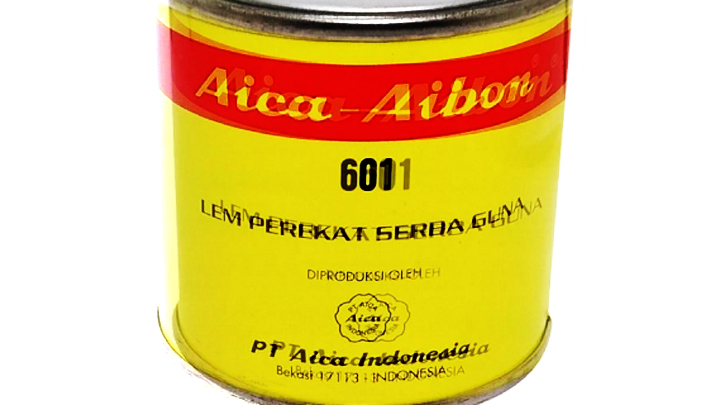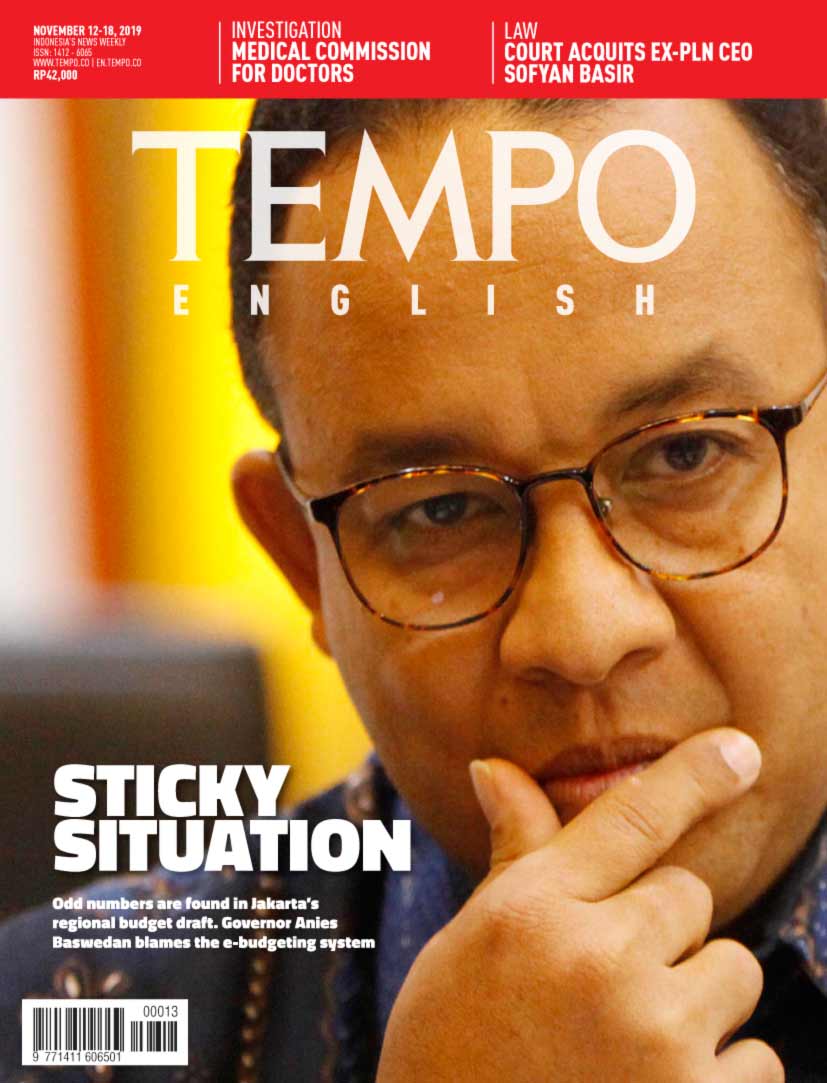 Edition 11 November 2019
Law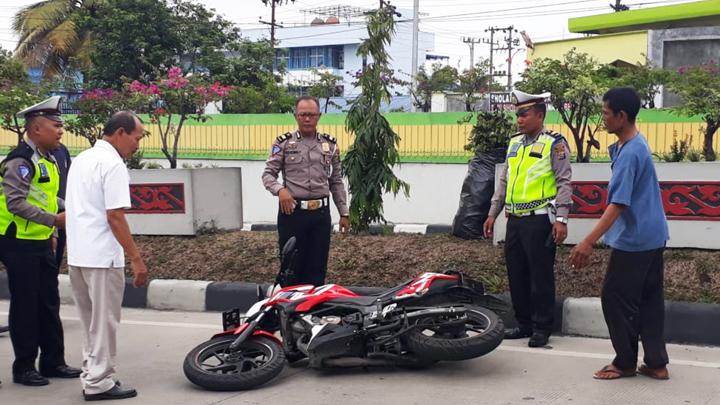 The Last Coffee for the Activist
The death of lawyer and environment activist Golfried Siregar remains a mystery. An investigation by Tempo and the North Sumatra Commission for Missing Persons and Victims of Violence uncovered discrepancies of facts in the police report. Suspicion for murder is in the air.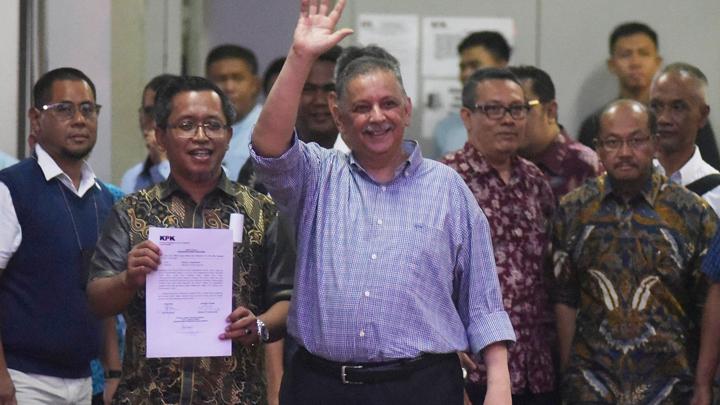 Leaving Out the Best Part
Judges acquitted former PLN CEO Sofyan Basir of the charge of conspiring in bribery. The prosecutors were considered failed to present all pertinent evidence available during the trial.