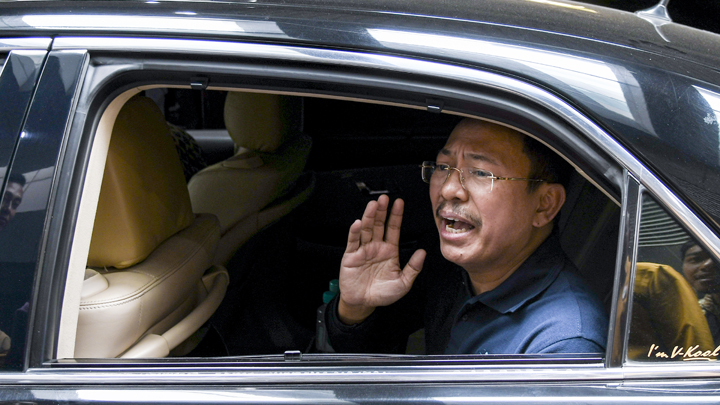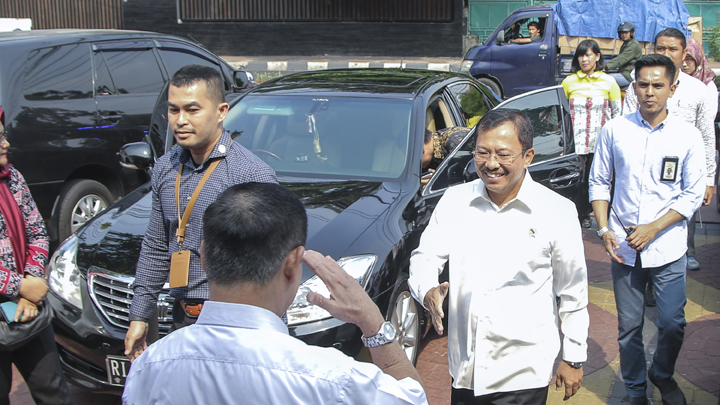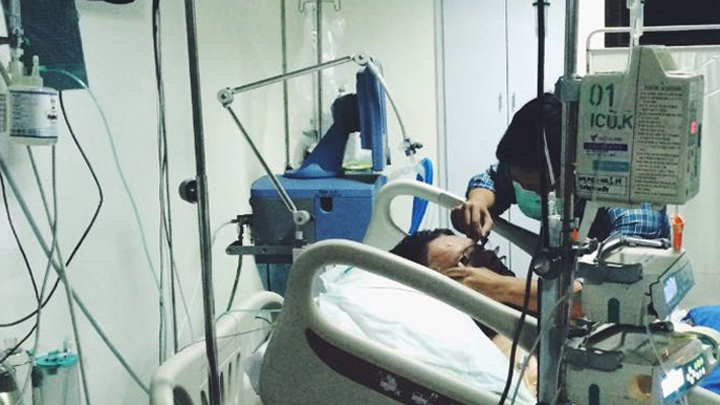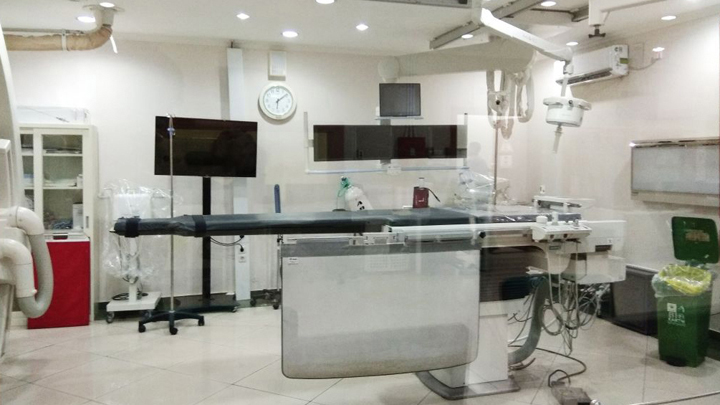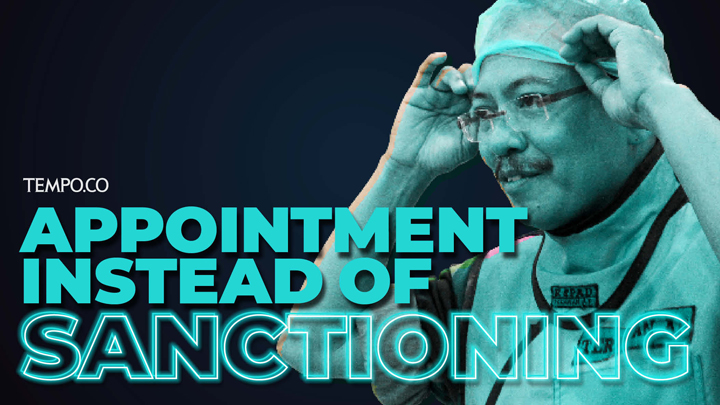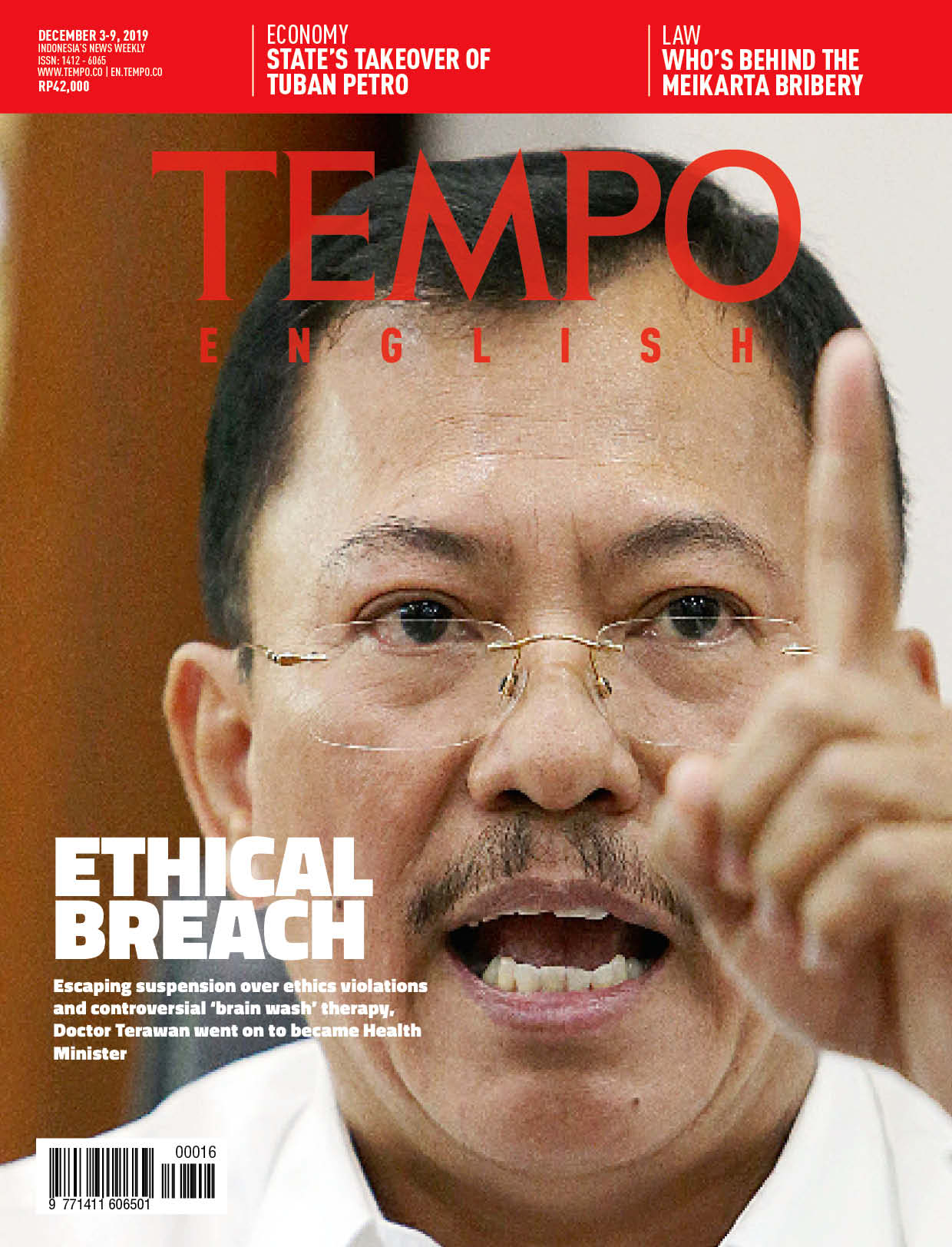 Edition 03 December 2019
Economy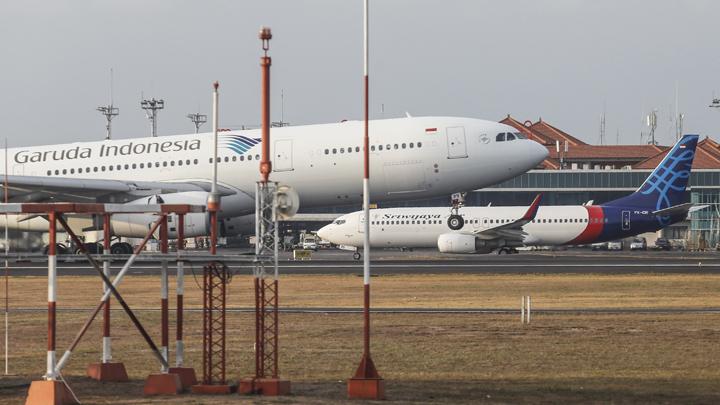 Broken Wings
Sriwijaya Air's service becomes increasingly limited as it withdraws from partnership with Garuda Group. Various efforts to save its operations are being explored together with foreign airlines.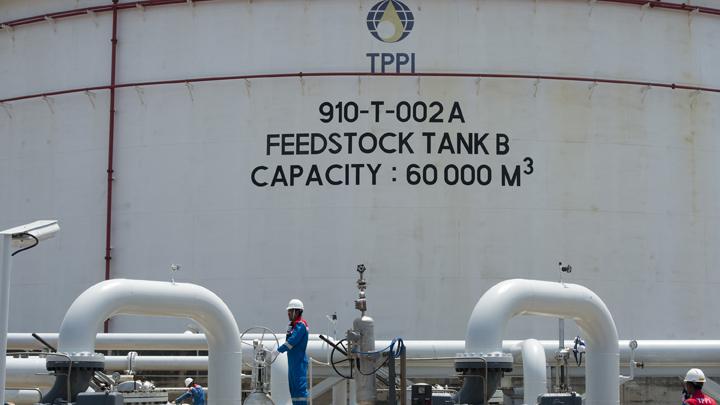 State's Petrochemical Refinery
Pertamina has officially taken control of Trans Pacific Petrochemical Indotama's parent company. The cabinet was swift in carrying out the President's orders.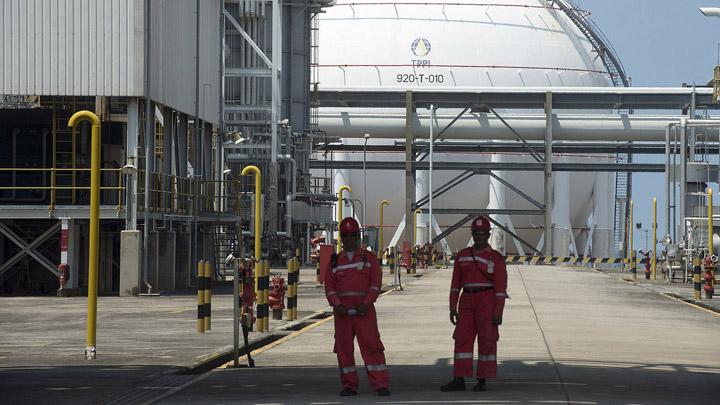 TPPI's Integration Mission
Trans Pacific Petrochemical Indotama's (TPPI) aromatic refinery in Tuban, East Java, will be resuscitated. Pertamina plans to rebuild it into an integrated petrochemicals factory after controlling the majority shares of TPPI's parent company Tuban Petrochemical Industries (TPI).