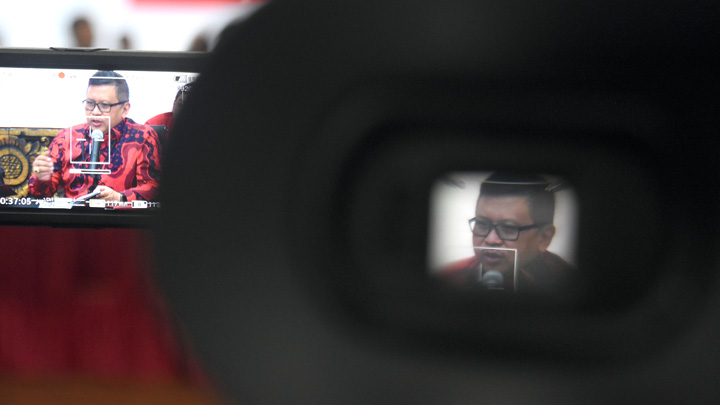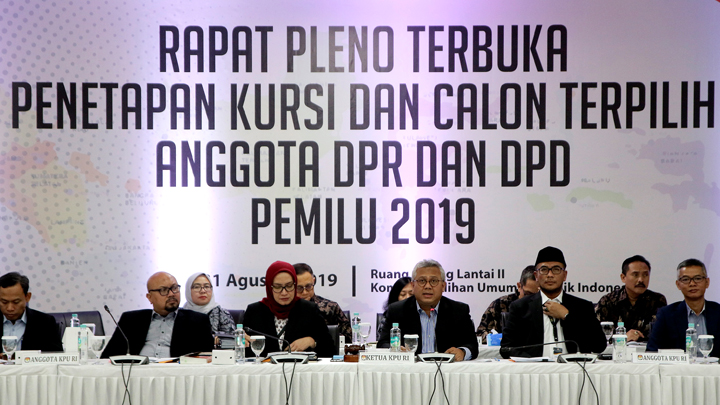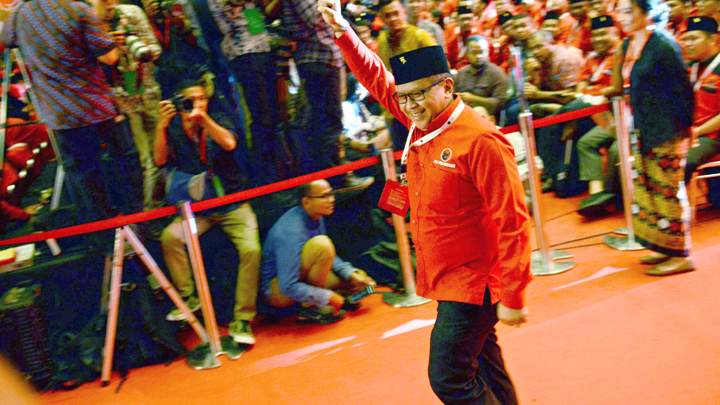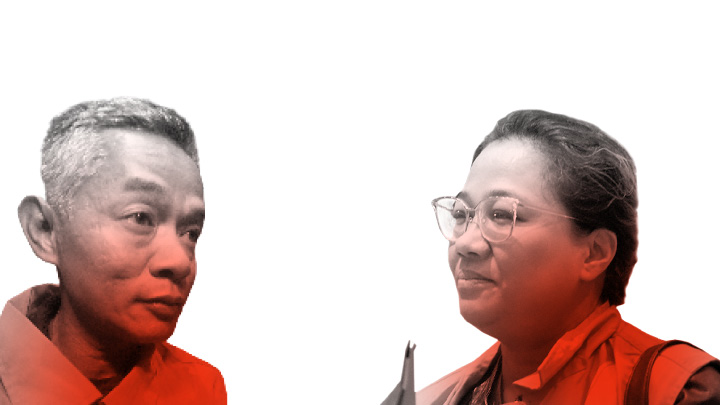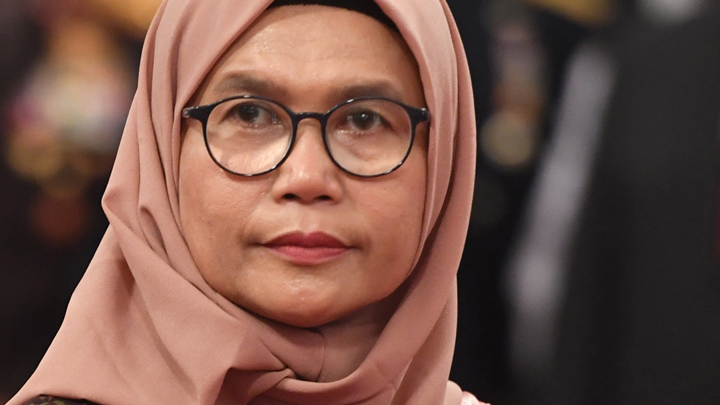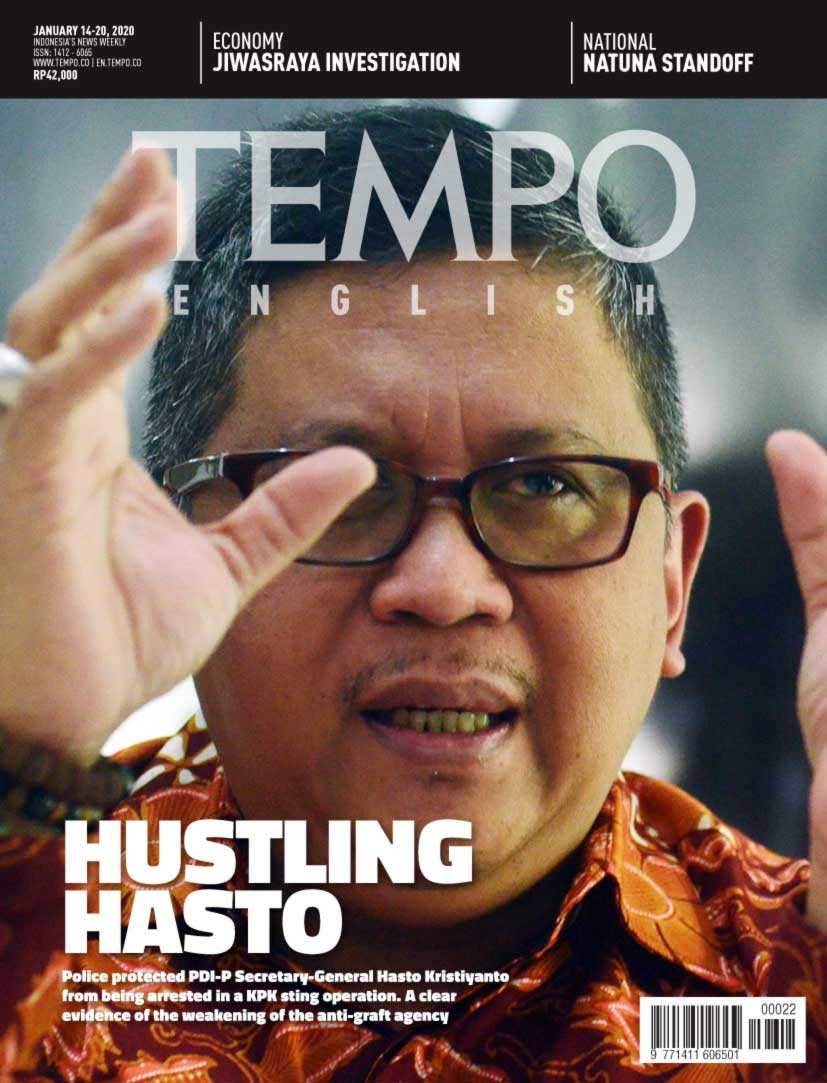 Edition 13 January 2020
National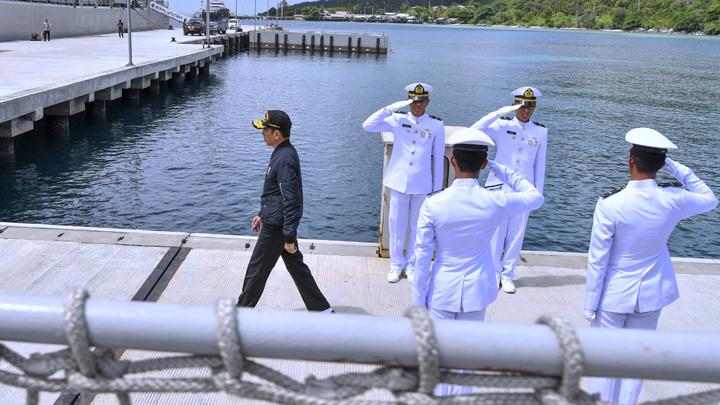 Dispute in Natuna
The government has not spoken in unison regarding the maneuver of Chinese ships in the North Natuna Sea. It is a repeated old problem.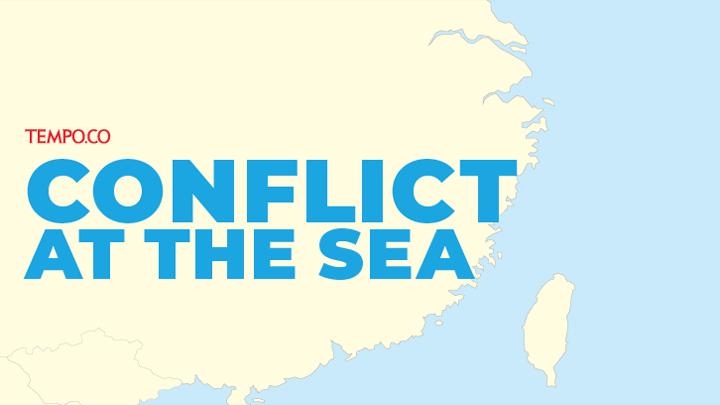 Conflict at the Sea
PRESIDENT Joko Widodo has repeatedly visited the North Natuna Sea, but it did not stop the breach of Indonesia's sovereignity there.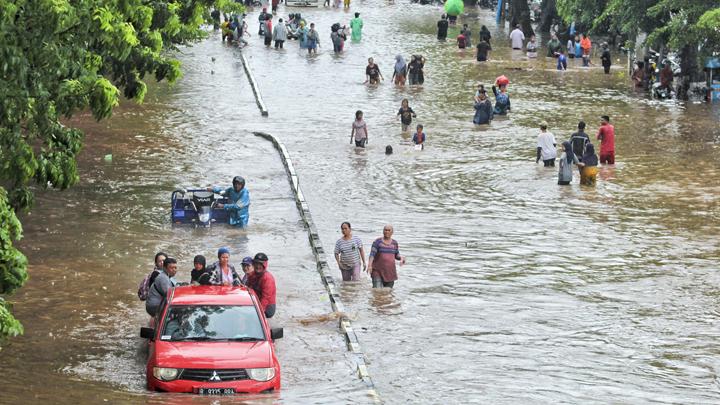 Submerged Terrace and Wet Hair
Social media wars ensued between supporters and opposers of Anies Baswedan. Many negative reports on the Jakarta flood mitigation.