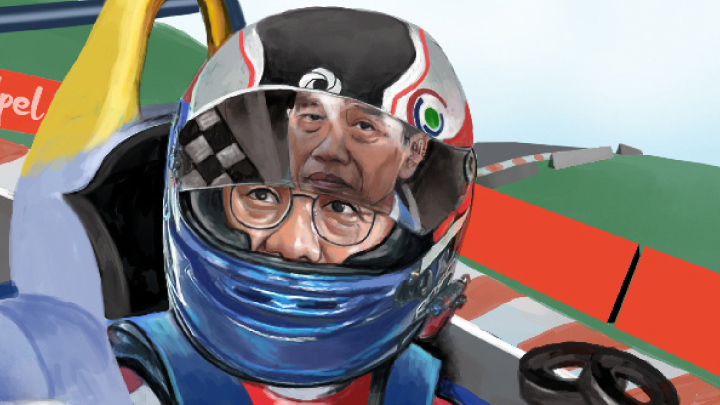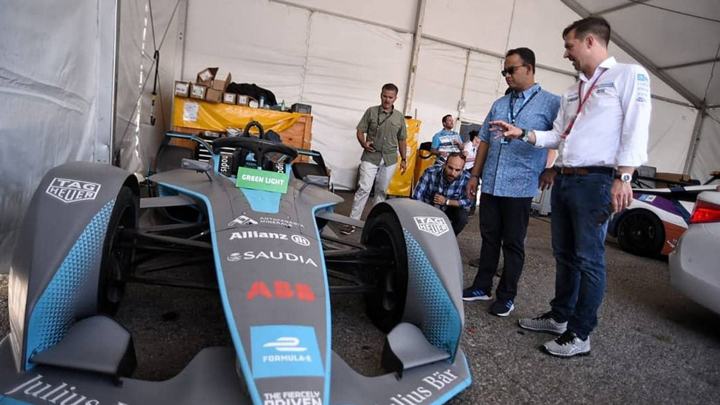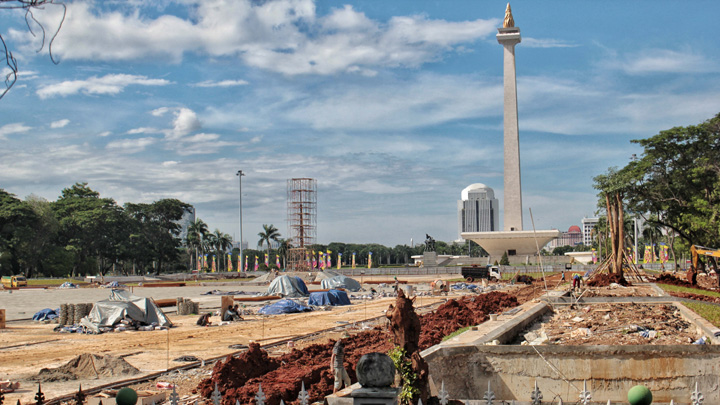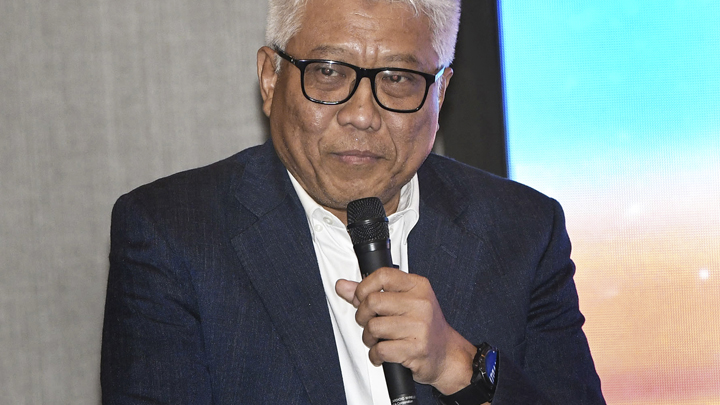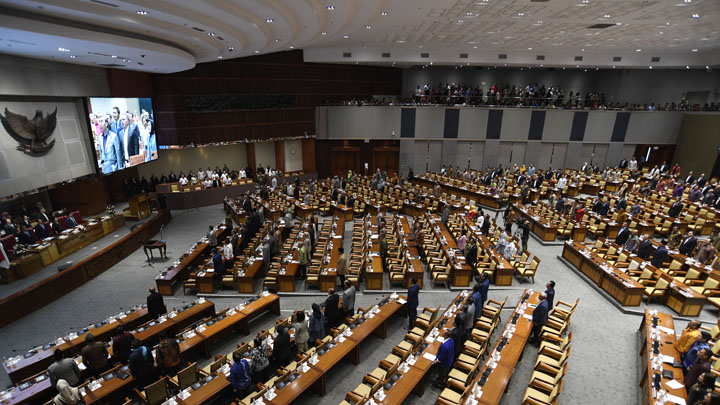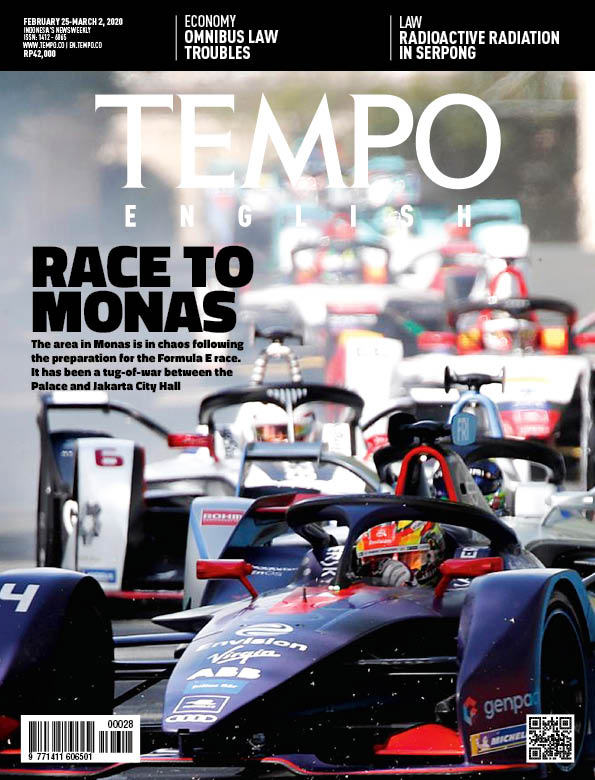 Edition 24 February 2020
Law
Law
Delayed Announcement of Radiation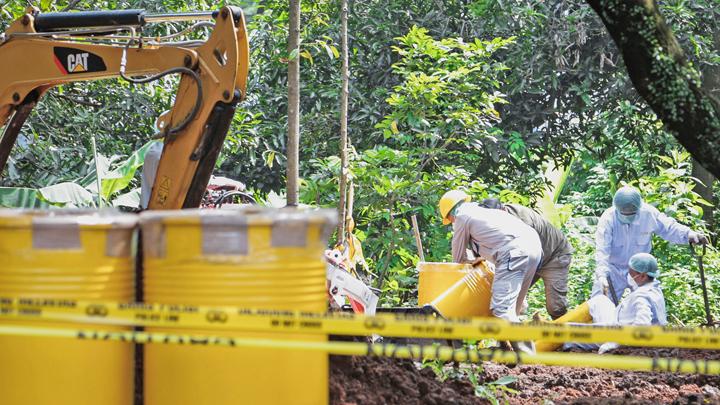 The Nuclear Energy Regulatory Agency contained and disposed of land exposed to radiation after two weeks from finding some cesium-137 in the area. The initial plan was to quietly remove the waste.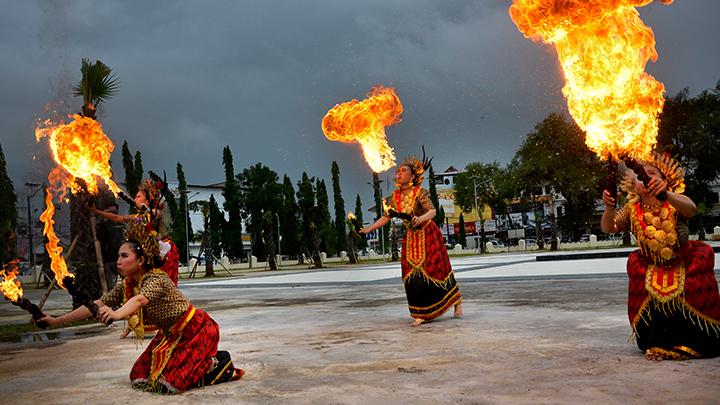 THE Pepe-pepeka Ri Makka (Fire from the Holy Land) dance performance during the ceremonial Gowa palace guards change at the yard of Balla Lompoa Palace in Gowa Regency, South Sulawesi, Monday, February 17. The guard changing ceremony called Tubarani (Brave) is a routine presentation of the Gowa Kingdom dan the regional government every 17th of the month to preserve local traditional cultures./ANTARA/Abriawan Abhe
Sidelines
Back in those days, I would listen to my mother's stories as she lulled the children to sleep. She knew that sleep was investment for a fresh new day. In the 20th century, stories had become 'technology'.
Easy to Read and Trustworthy
Subscribe
Get 45% discount on every TEMPO subscription package purchase.