Wandering
Sêrat Cênthini: the story of a santri's wandering and visiting. This 12 volume work in Javanese from the 19th century begins with a defeat. In 1636, Mataram troops assaulted Giri Kedaton, a small territory not far from Surabaya. The ruling Sultan Agung did not want there to be any areas that had not surrendered to him. He ordered Prince Pekik, his brother in law who had ruled in Surabaya, to attack.
Edition : 25 September 2018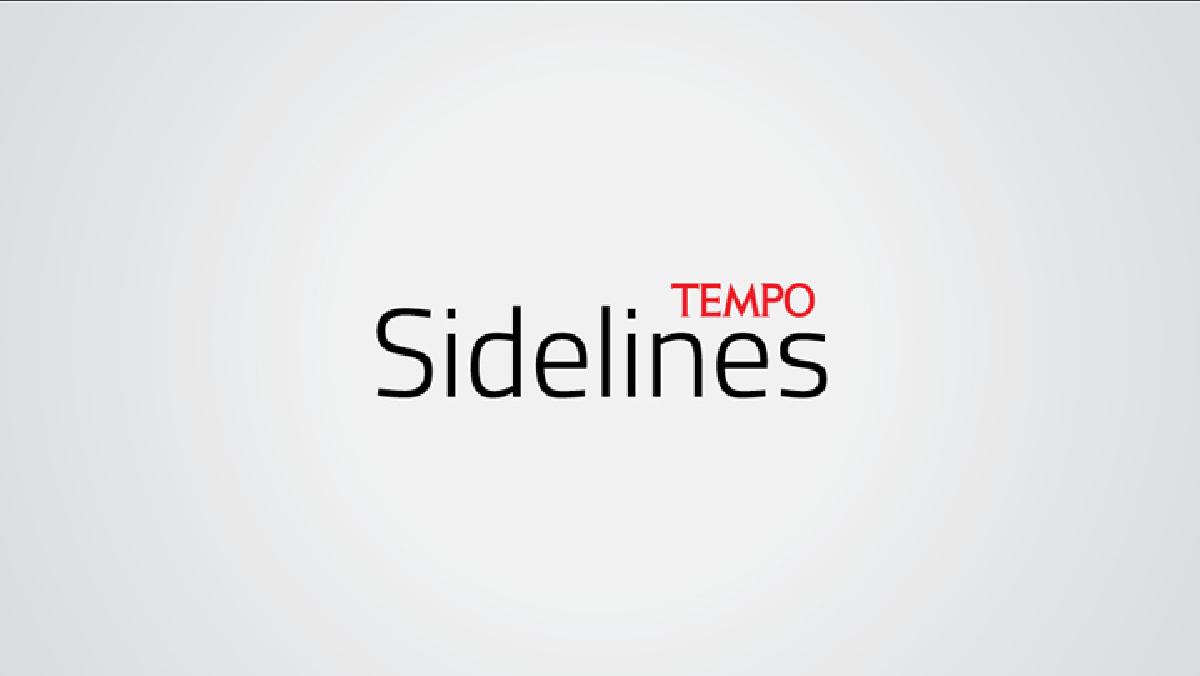 Giri could not hold out. The Cênthini describes this in reportage style:
Mawut-mawut lumayu ngguwang gêgaman |
samya angungsi urip | nggalundhung ing jurang |
singidan malbèng guwa |
ana ingkang nggêbyur tasik | minggah ing arga |
sinurak saya giris ||
Wadya Giri siji tan ana katingal |
rêsik lir dèn saponi |wadya Surabaya |
surak ambal-ambalan | pratandha ungguling jurit |
Giri kinêp
...