Over Before It Began
Efforts to deal with the 1965 human rights violations have stalled. Initiatives for resolutions actually come from the regions.
Edition : 23 October 2018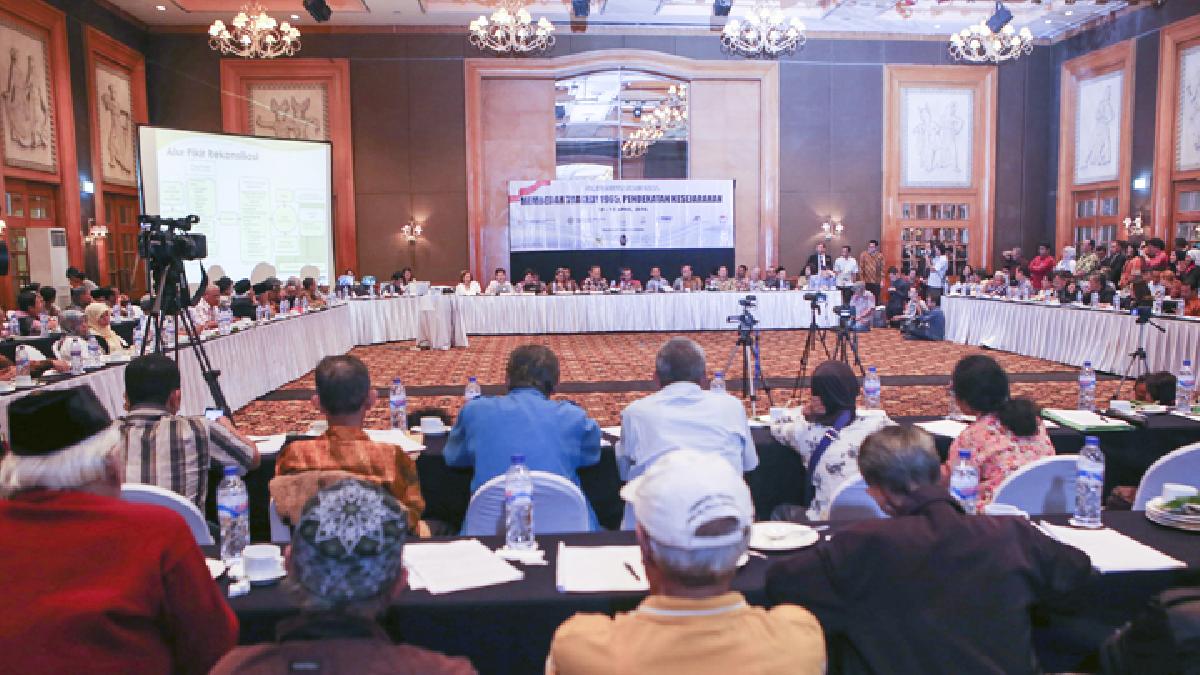 THE evening prior to meeting with President Joko Widodo at the Palace on May 31, Bedjo Untung was still listed as a visitor. The following morning, Bedjo was getting ready in the Palace vicinity to enter with the other visitors: participants of the Aksi Kamisan (Thursday Actions) who were promised a dialog with the president. Without knowing why, however, it turned out that Bedjo's name was scrapped from the visitor's list.
Without
...