We Can't Promise Anything
As the end of their term of office approaches, President Joko Widodo and Vice President Jusuf Kalla still have some unfulfilled campaign promises. One of them is to resolve the past human right abuse cases. While acknowledging their failure in following through on their promise, Kalla said, "the government has done its best," in a special interview with Tempo in his office two weeks ago.
Edition : 23 October 2018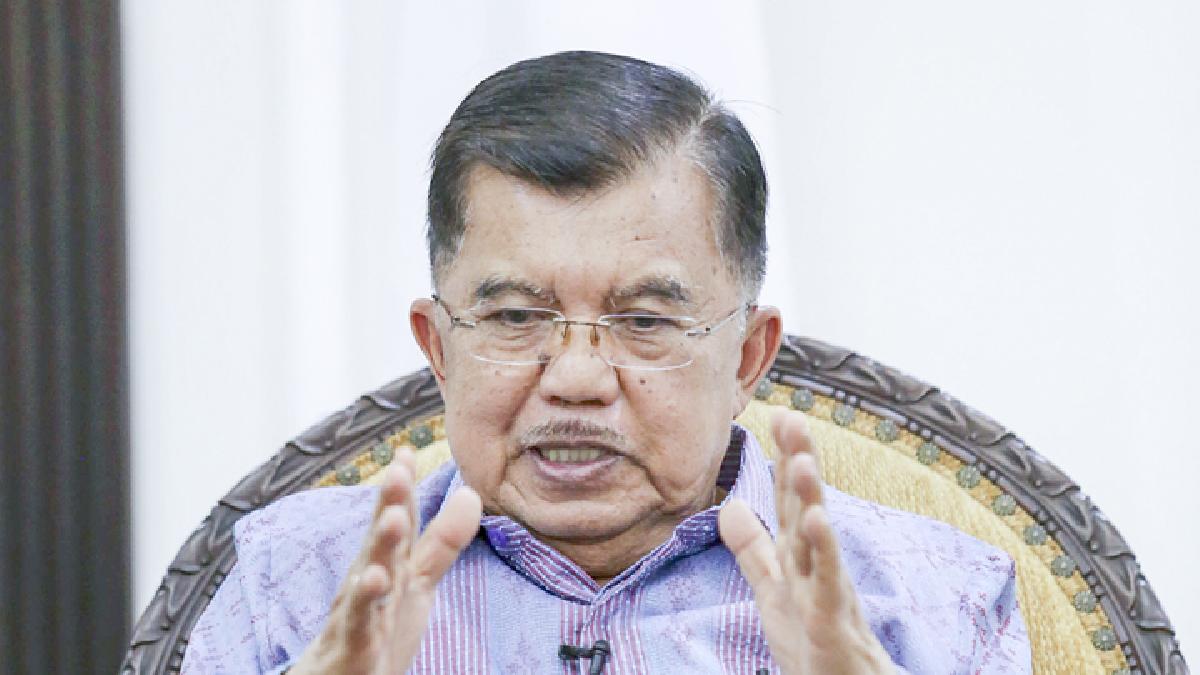 You and President Jokowi promised to solve the past human rights abuse cases. How will you fulfil it?
Some have been solved but some still pending. Certainly, there are delays and shortcomings on the government's part. Nonetheless, Indonesia is far better compared to other countries in the region. Take Philippines for example. How many people have been shot by President Rodrigo Duterte government in his war on drugs?
Are there any cases p
...