Crunch Time for District 28
There is suspicion that residential apartment towers in Meikarta were built before building permits were issued. Meikarta's marketing may have been in violation of the law.
Edition : 23 October 2018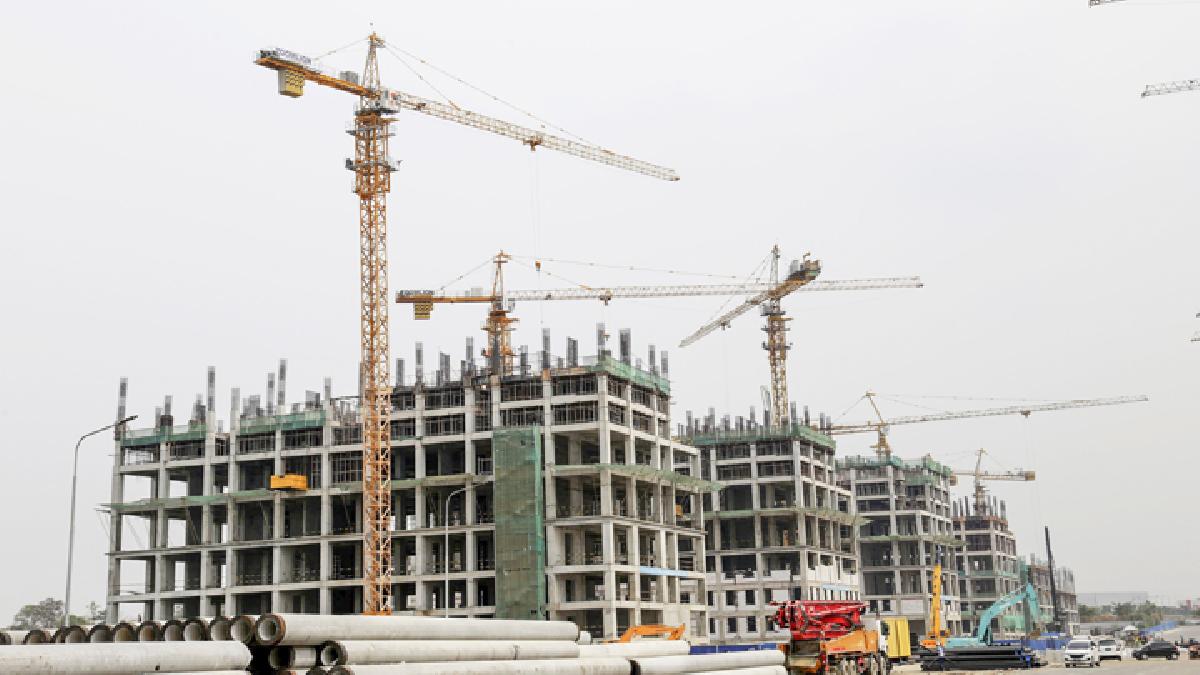 Last Thursday, dozens of workers in yellow helmets seemed busy at work at the Meikarta project site in Cikarang, Bekasi Regency, West Java. That day, some of the workers performed drilling and installed walls, while others walked back and forth, carrying building materials. There are 14 blocks in progress at the site, made up of 28 apartment towers. "This is District 28. The completion target is 2018," said one of the workers.
All of
...