Evil Winter is Right Here
The world economy keeps on shaking. Even the mighty Chinese economy has taken a hit. Last Thursday, the renminbi fell, almost touched the psychological barrier of 7 yuan per US dollar. China's economic growth as of Q3 2018 was only 6.5 percent annually, the lowest since the global crisis of 2008-2009.
Edition : 23 October 2018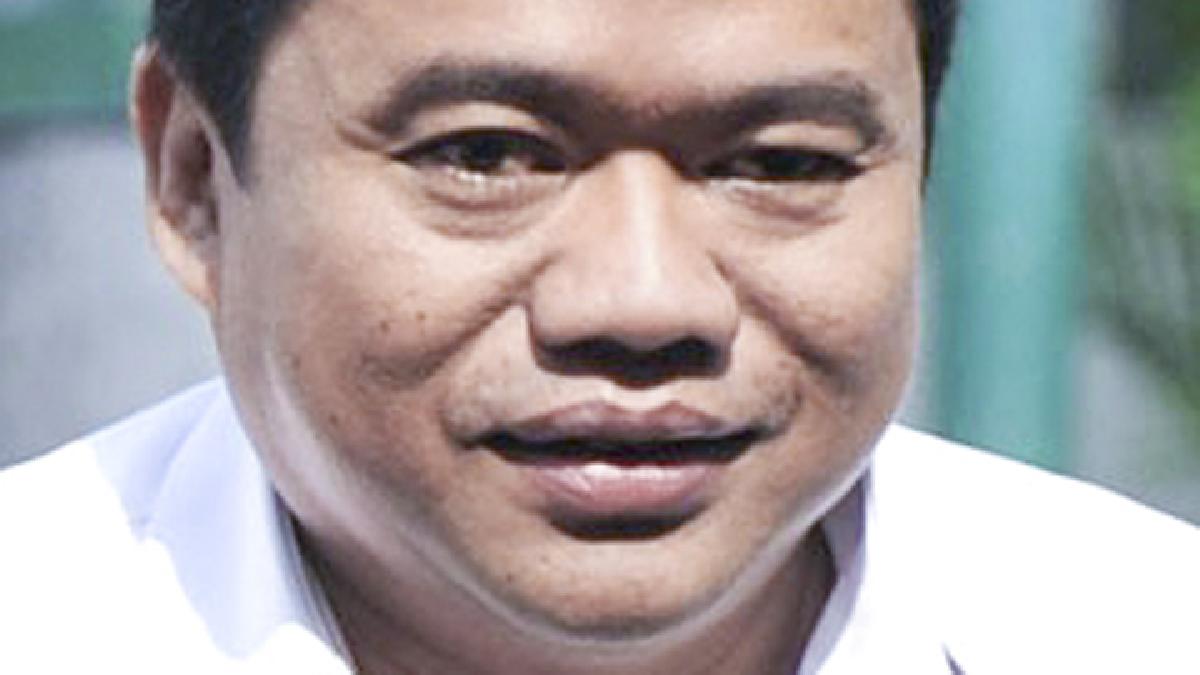 According to the China's National Bureau of Statistics, the Chinese economy's weakening is the effect of complex external factors and daunting task of reform and development at home. This is a bleak news. If China's economy slumps, the consequences are huge for commodity-exporting countries such as Indonesia.
Those complex external factors are not only bearing down on China, but also virtually the entire emerging market. The Fe
...