KTU's Right of Reply
We hereby submit our right of reply to the article Troubled Waters Around the Port published in the October 15-21, 2018 edition of Tempo Magazine.
Edition : 23 October 2018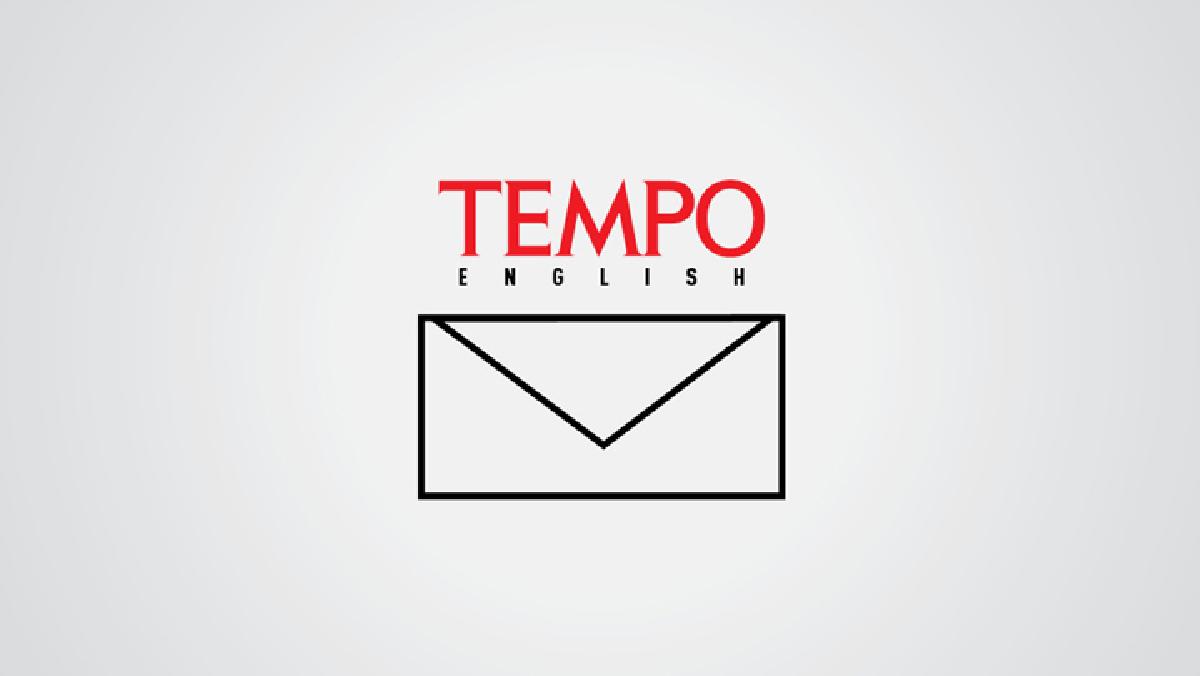 statement of Kawasan Berikat Nusantara (KBN) that Karya Tekhnik Utama (KTU) turned down a request to alter the composition of stock ownership without giving any further explanation, meant that KTU did not want to turn over any stock. Sattar Taba was appointed as CEO of KBN in November 2012. After that, in December 2012, KBN suddenly sent out an invitation for a meeting with KTU's directors. In that meeting, KBN conveyed that there was a des
...