Clay Batik and Ancient Script
Batik textile does not only come from Java, but also from other regions, such as West Sumatra and Jambi.
Edition : 6 November 2018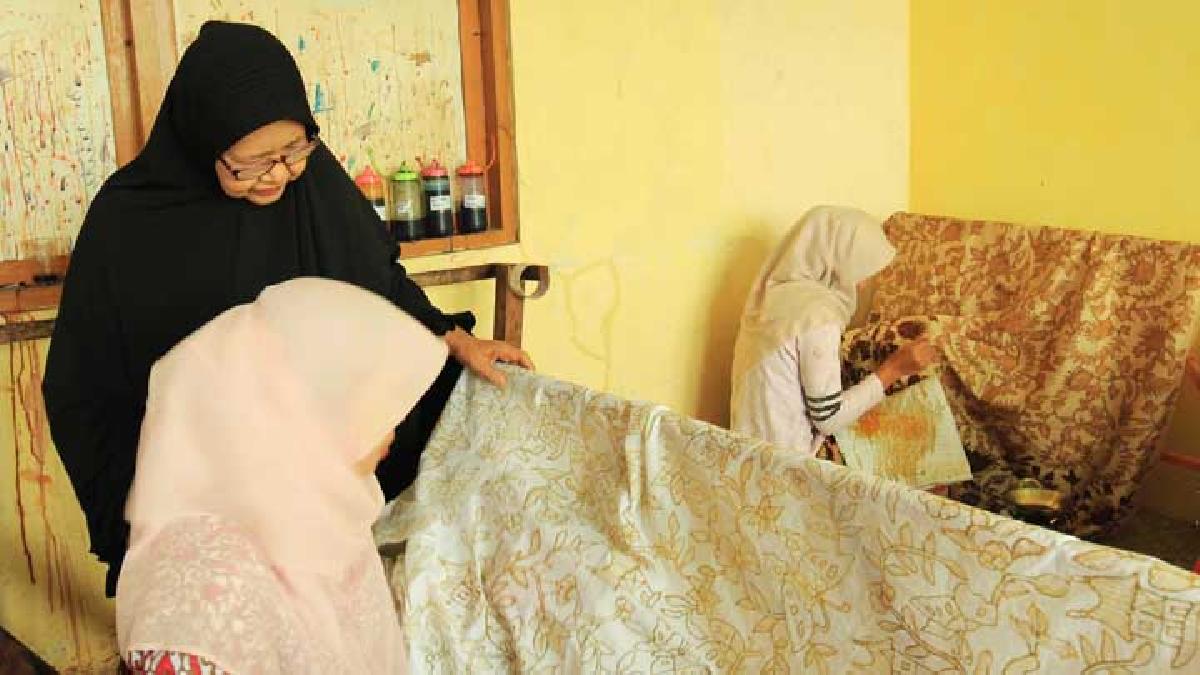 At a glance, the textile—dyed dark brown, coal black, cream, and maroon—seemed soothing. Upon closer look, the colors shaped a beautiful phoenix, fans, broken twigs, leaves, and flying horses. The fabric was no ordinary, machine-printed textile: it was dyed using clay, combined with natural ingredients from plants that grow in North Sulawesi.
The batik belongs to Wirda Hanim, 65, owner of Batik Tanah Liek. When we paid her a visit in
...