Breaking the Vicious Circle
There is now yet another corruption case involving special allocation funds at the House of Representatives. The rules must be revised.
Edition : 6 November 2018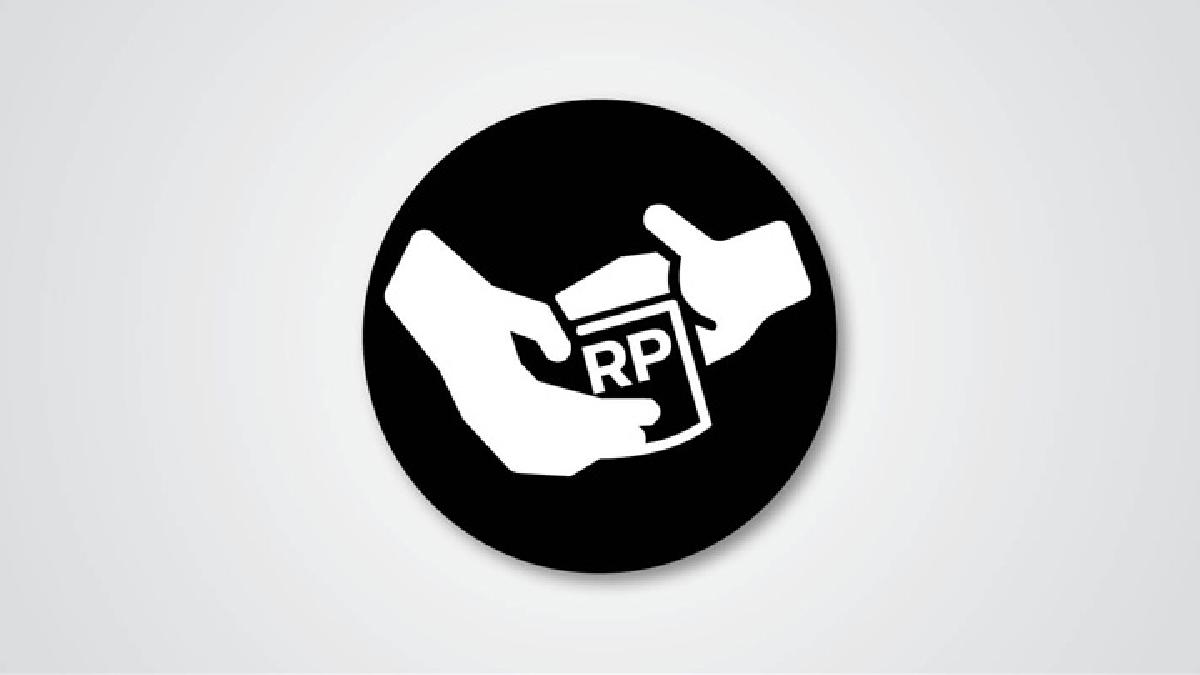 The Corruption Eradication Commission (KPK) was right to name House of Representatives (DPR) deputy speaker Taufik Kurniawan a corruption suspect. But the repeated occurrence of the type of corruption in the Taufik case shows that there is a fundamental problem with the system of budgeting special allocation funds that needs to be put right.
The type of corruption allegedly committed by Taufik, a politician from the National Mandate Party (PAN),
...