An Indonesian Story in Curacao
Curacao maintains traces of Indonesian history and culture, brought there through Dutch colonialism.
Edition : 6 November 2018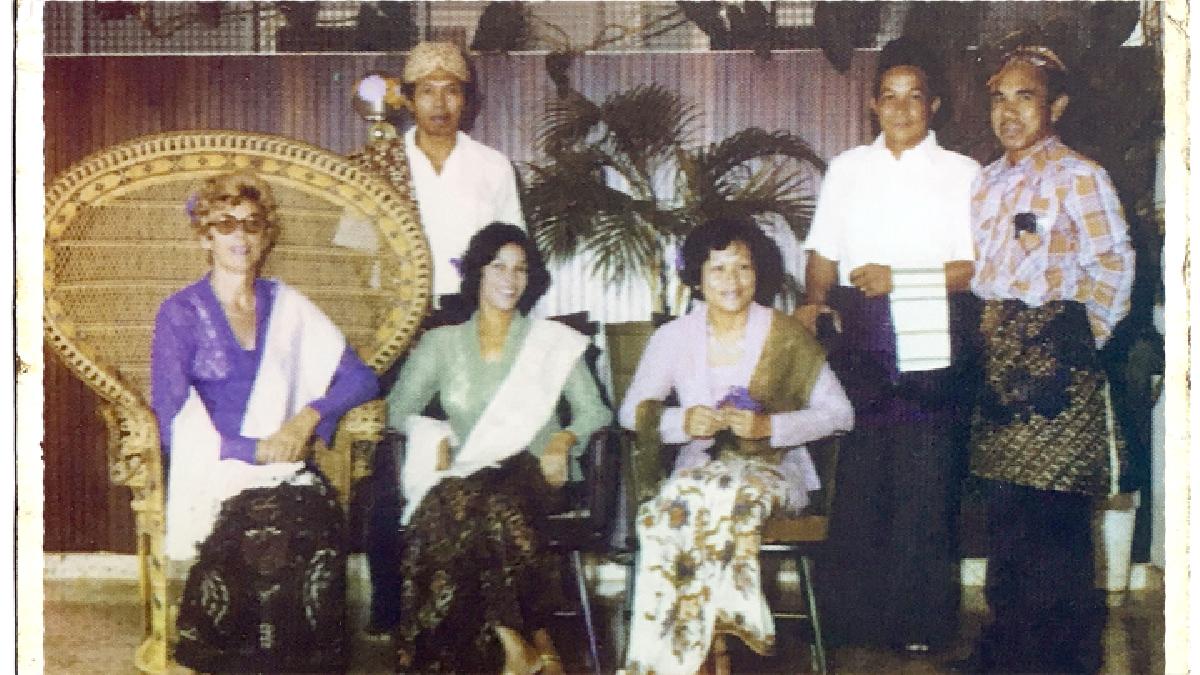 The distinct smell of Indonesian cooking welcomes anyone who enters Restaurant Sambal in Zuikertuintje, a shopping mall by Willemstad, the capital of Curacao. Sambal's whole atmosphere breathes tempo doeloe, or Indonesia in the old days: Balinese paintings and Dutch East Indies posters. Its menu offers plenty to satisfy Indonesian food lovers: soto ayam, nasi goreng, gado-gado, rendang, and chicken satay that could compete with any satay ve
...