A Gift for the Santri
The new Bill on Pesantren and Religious Education was discussed without involving Christian and Catholic organizations.
Edition : 20 November 2018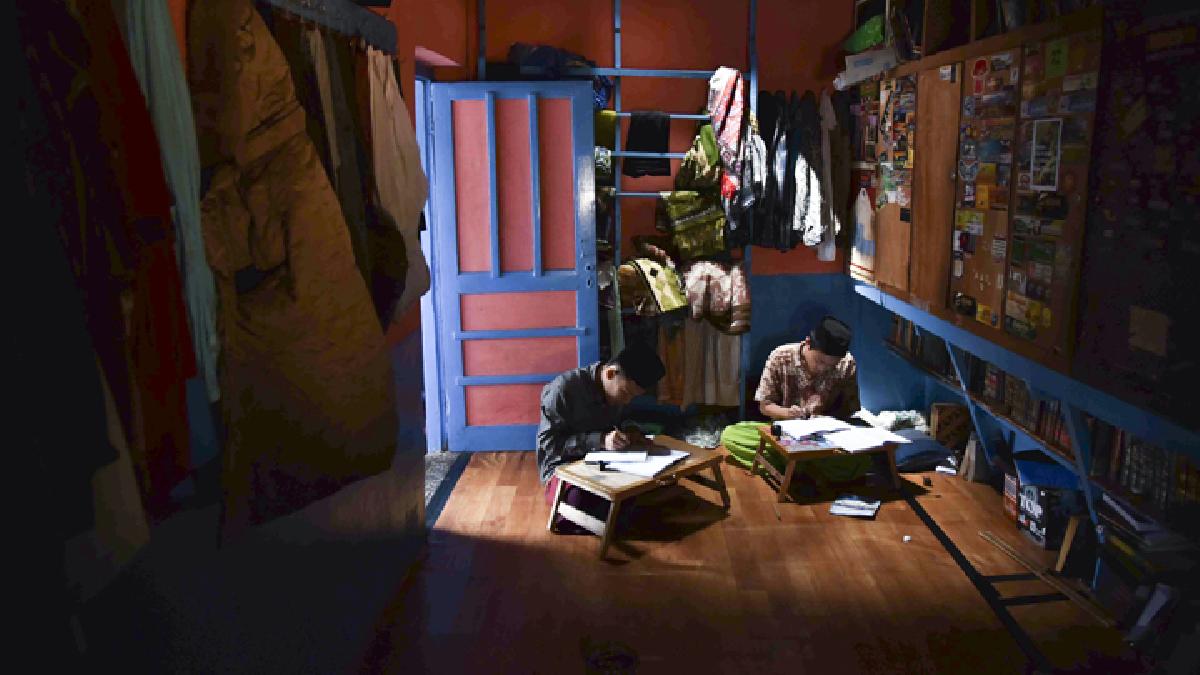 SOON after the House of Representatives (DPR) Legislation Body concluded their discussions on the Bill on Pesantren (Islamic boarding school) and Religious Education in mid-September, Supratman Andi Atgas' cellphone was flooded with text messages and phone calls from a number of Christian organizations. They all protested the draft because it would pose limitations on Sunday schools and catechism.
Supratman, Chair of the DPR's Legis
...