Merpati Dreams to Fly Again
Kim Johanes Mulia has had his eyes on Merpati Nusantara Airlines for a long time. He is now just one approval away from achieving that goal.
Edition : 4 Desember 2018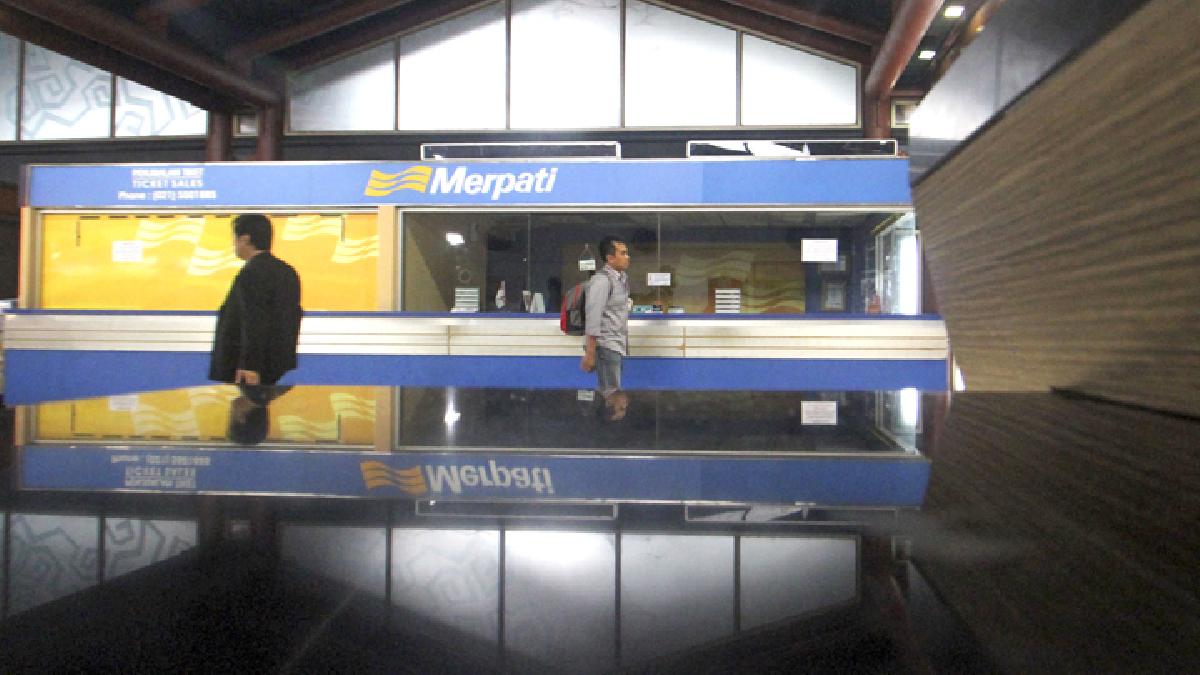 Kim Johanes Mulia is deciding on which aircraft manufacturer he would partner with. The Intra Asia group has made business proposals to four top jetmakers: the US' Boeing, France's Airbus, Russia's Sukhoi, and China's state-owned Comac. "I sent offers to all four," he told Tempo last Wednesday. In his proposal, Kim offers an aviation business concept designed as a reference for establishing partnerships.
Kim
...