A Demand for BTN Accountability
WE, the residents of the Bumi Malayu Selaras Housing Complex in Sirnajaya village.
Edition : 11 Desember 2018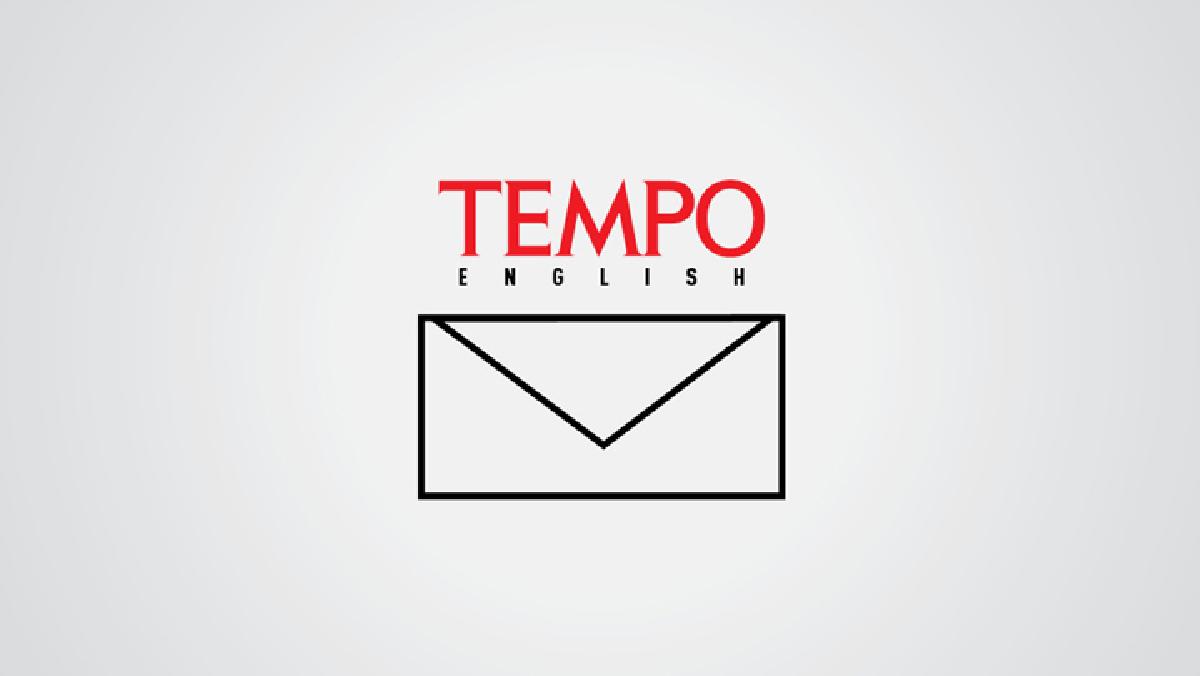 Tarogong Kaler subdistrict, Garut Regency, West Java, have been disappointed with the result of construction in the housing complex, which has not been completed according to the expectations and offer from the developer. Construction of roads, the main gate, road and area lighting, ramps to homes over drainage ditches and other facilities have not been completed after three years, starting from the time housing loans were approved.
These matte
...