The President's Solo Team
At the State Palace, Joko Widodo relies on those who have been by his side since his time as Solo mayor. The President also heeds his family's advice.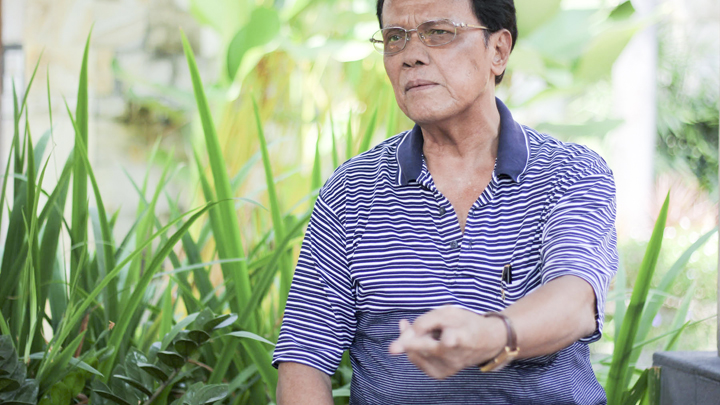 THE numerous slanders against Joko Widodo finally moved Miyono Suryo to respond. During the launching of the Jokowi Sympathizers Movement Commando Post at the Sumber Administrative village, Sukarata, Central Java, on February 12, Miyono warned that the tactics employed by the opponents of Jokowi, a nephew whom he considers his own son, had gone overboard. "Numerous insults are thrown at my son, Jokowi," said Miyono.
Jokowi's un
...