Getting Rid of Money Politics
Monday, 15 April 2019
Many politicians are still handing out money in the run-up to polling day. This damages democracy and fosters corruption.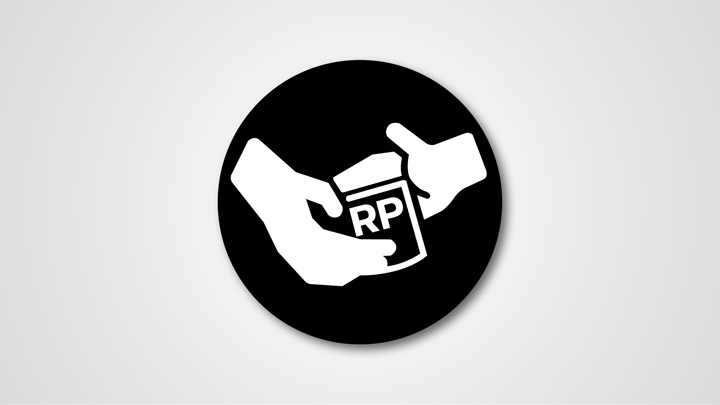 Getting Rid of Money Politics. tempo : 167014342660
The Elections Supervisory Agency (Bawaslu) and the Corruption Eradication Commission (KPK) must work together to prevent the various forms of money politics by legislative candidates in the run-up to polling day. Handing out envelopes stuffed with cash and distributing rice, cooking oil, sugar and coffee, to influence people's choices is not only a breach of the election rules, but also sows dangerous seeds of corruption
Look
...
Kuota Artikel Gratis Anda Sudah Habis
Silahkan berlangganan untuk menikmati akses penuh artikel eksklusif Tempo sejak tahun 1971
PAKET TERPOPULER
12 BULAN
696.000
Rp 594.000
*Anda hemat -Rp 102.000
*Update hingga 52 edisi Majalah Tempo
1 BULAN
Rp 54.945
*GRATIS untuk bulan pertama menggunakan Kartu Kredit