"Women are his specialty..."
Tuesday, 4 December 2001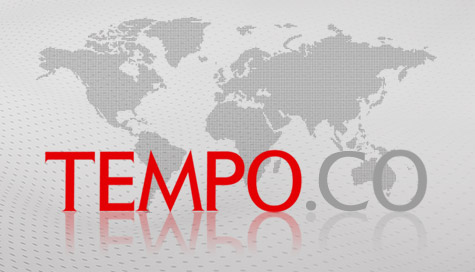 . tempo : 167561565014
It is said that Tommy's fate will be determined by the women around him. Only God knows the truth of that. What is certain is that while he was on the run, Tommy's luck soured because of the actions of two women. The first, Elize Maria Tuwahatu, handled a bomb handover for him. The second is Hetty Siti Hartika, who stands accused of possession of illegal weapons.
Head of Metro Jaya (Jakarta) Police Insp. Gen. Sofjan Jacoeb called Hetty's arrest
...

Berlangganan untuk lanjutkan membaca.
Kami mengemas berita, dengan cerita.

Manfaat berlangganan Tempo Digital? Lihat Disini