The Eagle in Munich
Monday, 8 February 2021
In 2019, oil palm tycoon Sukanto Tanto purchased the Ludwigstraβe 21 building in Munich, Germany, for Rp6 trillion. The purchase, which went unrecorded by the Financial Reports and Analysis Center, is believed to have been made through a shell corporation affiliated with Sukanto's Royal Golden Eagle Group. This report is a collaborative effort by Tempo, Organized Crime and Corruption Reporting Project (OCCRP), and Süddeutsche Zeitung daily.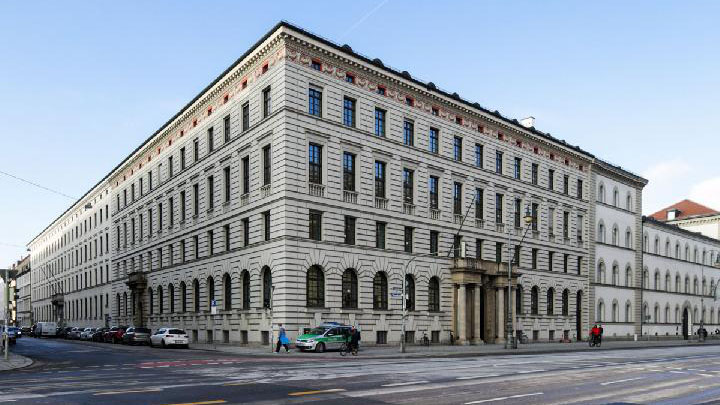 Ludwigstrasse 21 Building in Munich, Germany, January 16, 2021. Friedrich Bungert/Süddeutsche Zeitung. tempo : 167014481419
THE beige, four-story building stands on the Ludwigstraβe-Theresientraβe three-way intersection at the center of Munich, Germany. Ludwigstraβe 21 has stood since the 19th century, during the reign of King Ludwig I of Bavaria. Now, the historical building is a highly prestigious office center for multinational companies.
The building is 27,000 square meters in size, with a rooftop café and a central hall used for vari
...
Kuota Artikel Gratis Anda Sudah Habis
Silahkan berlangganan untuk menikmati akses penuh artikel eksklusif Tempo sejak tahun 1971
PAKET TERPOPULER
12 BULAN
696.000
Rp 594.000
*Anda hemat -Rp 102.000
*Update hingga 52 edisi Majalah Tempo
1 BULAN
Rp 54.945
*GRATIS untuk bulan pertama menggunakan Kartu Kredit