Steam Power Plants Running on Fumes
Monday, 23 August 2021
The shortage of coal supplies to PLN electricity generators leads to export bans for 34 companies. Accusations fly as coal prices rise. This report on the dilemma of the electricity and coal businesses was done with the support of the Judith Neilson Institute.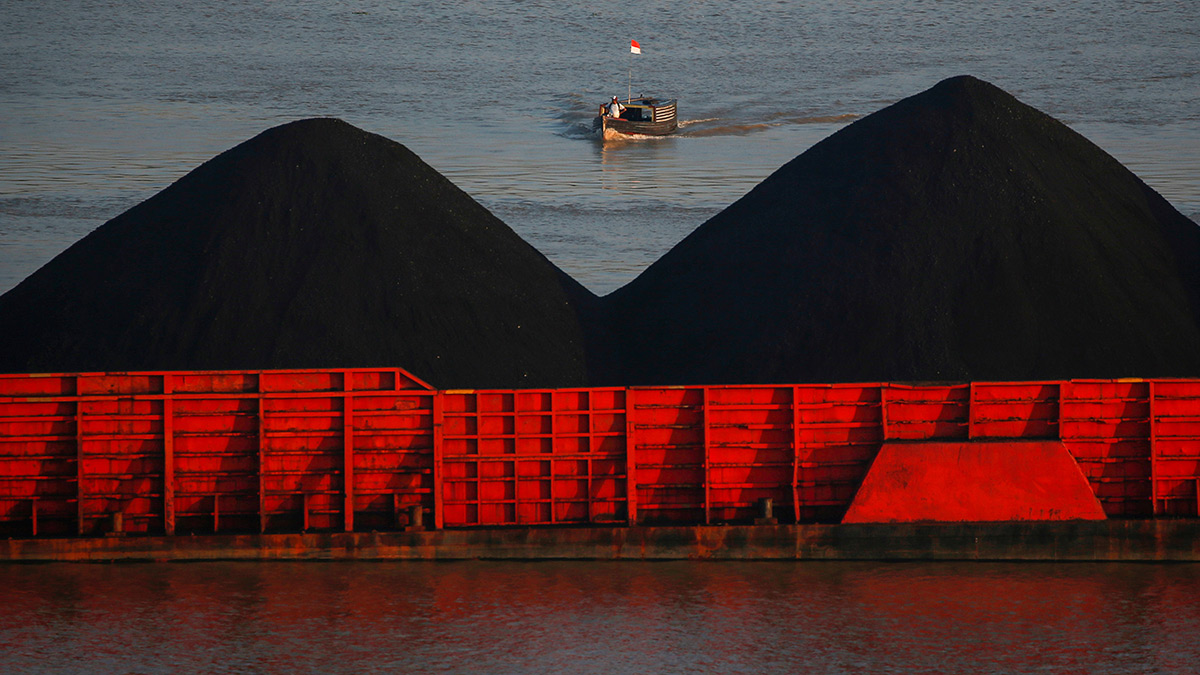 Coal barges queue to be pulled along the Mahakam River in Samarinda, East Kalimantan, August 2019. Reuters/Willy Kurniawan . tempo : 167036858076
A WEEKEND virtual meeting held on August 7 was used by the Executive Director of the Indonesian Coal Mining Association (APBI) Hendra Sinadia to defend his organization's members. "PLN's coal needs planning must also be evaluated and remedied," said Hendra, repeating his association's demand in that meeting, when speaking to Tempo on Tuesday, August 17.
That Saturday, Hendra was in a tight spot. The inviting pa
...
Kuota Artikel Gratis Anda Sudah Habis
Silahkan berlangganan untuk menikmati akses penuh artikel eksklusif Tempo sejak tahun 1971
PAKET TERPOPULER
12 BULAN
696.000
Rp 594.000
*Anda hemat -Rp 102.000
*Update hingga 52 edisi Majalah Tempo
1 BULAN
Rp 54.945
*GRATIS untuk bulan pertama menggunakan Kartu Kredit