The Enticement of Coal Prices
Monday, 23 August 2021
Coal mining industry is not concerned with the government's plan to shut down steam power plants. High demand and high prices for coal are the driving factors. This report on the dilemma of the electricity and coal businesses was done with the support of the Judith Neilson Institute.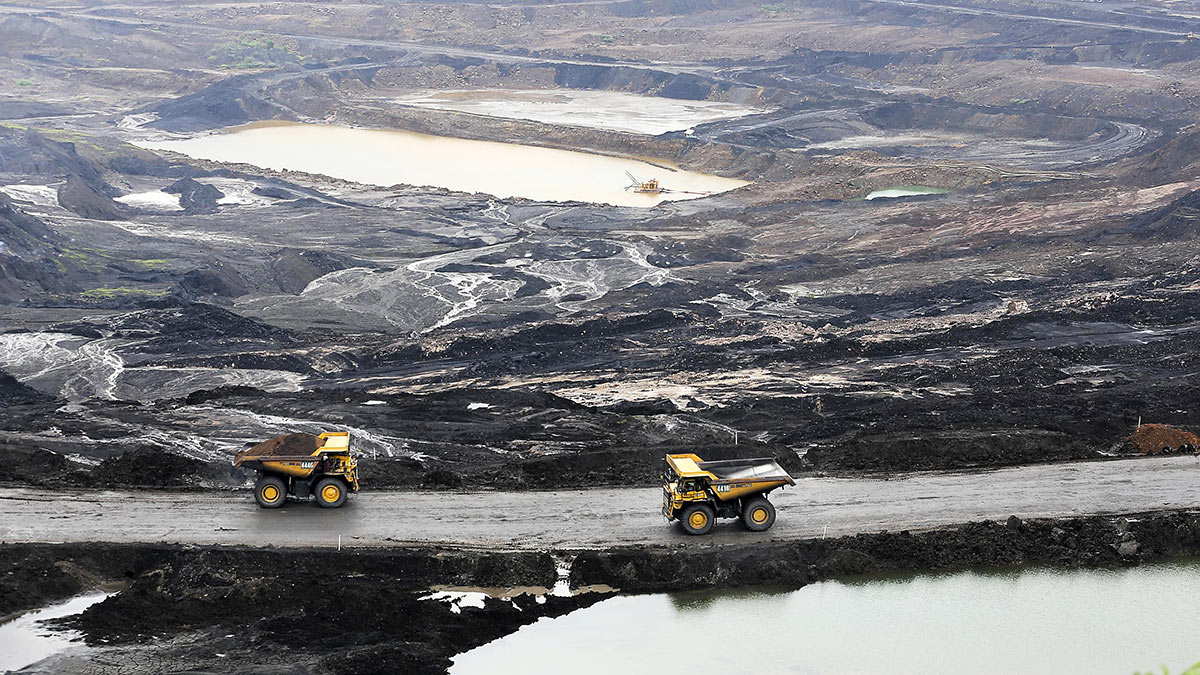 Bukit Asam's open coal mine in Tanjung Enim, Muara Enim, South Sumatra, November 2016. Antara/Nova Wahyudi . tempo : 167037260355
THE coal gasification project in Tanjung Enim, South Sumatra, should have already reached the engineering, procurement, and construction (EPC) process. This continuation of work was initially scheduled to be done in the first half of this year, after Bukit Asam, Pertamina, and Air Products and Chemicals Inc. signed a cooperation agreement on December 10, 2020. "The derivative agreement is being finalized now so that it can be executed soon,
...
Kuota Artikel Gratis Anda Sudah Habis
Silahkan berlangganan untuk menikmati akses penuh artikel eksklusif Tempo sejak tahun 1971
PAKET TERPOPULER
12 BULAN
696.000
Rp 594.000
*Anda hemat -Rp 102.000
*Update hingga 52 edisi Majalah Tempo
1 BULAN
Rp 54.945
*GRATIS untuk bulan pertama menggunakan Kartu Kredit