Differences in Measuring Deforestation
Monday, 15 November 2021
In his speech at the UN Climate Conference COP26, President Joko Widodo said that deforestation has gone down drastically. NGOs, however, question the accuracy of this information.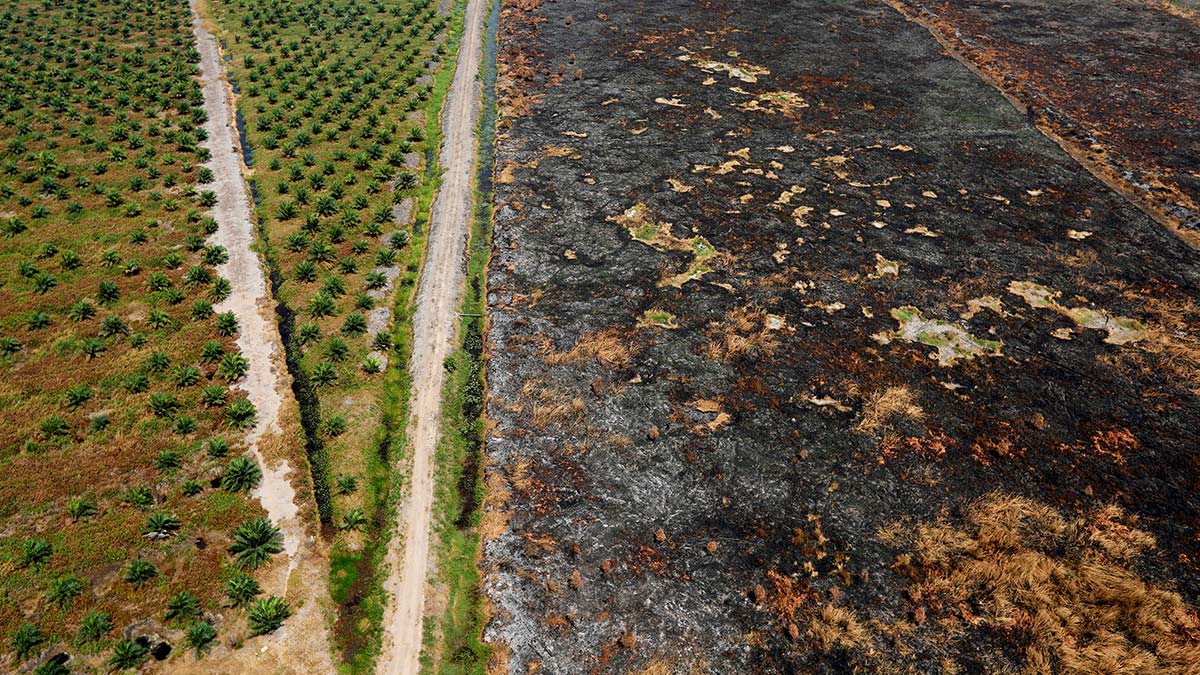 Burnt woodland is pictured next to a palm oil plantation following fires near Banjarmasin in South Kalimantan, September 2019. REUTERS/Willy Kurniawan/File Photo . tempo : 167014075036
PRESIDENT Joko Widodo gave about four-minute speech at the 26th United Nations Climate Change Conference (COP26) in Glasgow, Scotland, on November 1. Speaking in Indonesian, the president said among others that Indonesia continues to contribute towards climate change efforts, from suppressing forest fires to deforestation. In 2020, Jokowi said, deforestation went down to 115,000 hectares, the lowest rate in 20 years.
This speech of 299 words spa
...
Kuota Artikel Gratis Anda Sudah Habis
Silahkan berlangganan untuk menikmati akses penuh artikel eksklusif Tempo sejak tahun 1971
PAKET TERPOPULER
12 BULAN
696.000
Rp 594.000
*Anda hemat -Rp 102.000
*Update hingga 52 edisi Majalah Tempo
1 BULAN
Rp 54.945
*GRATIS untuk bulan pertama menggunakan Kartu Kredit