PNM Learning Festival Brings the Theme 'The Future is Now'
Monday, 26 September 2022
Changes happen very quickly and force people to get out of their comfort zone. #InfoTempo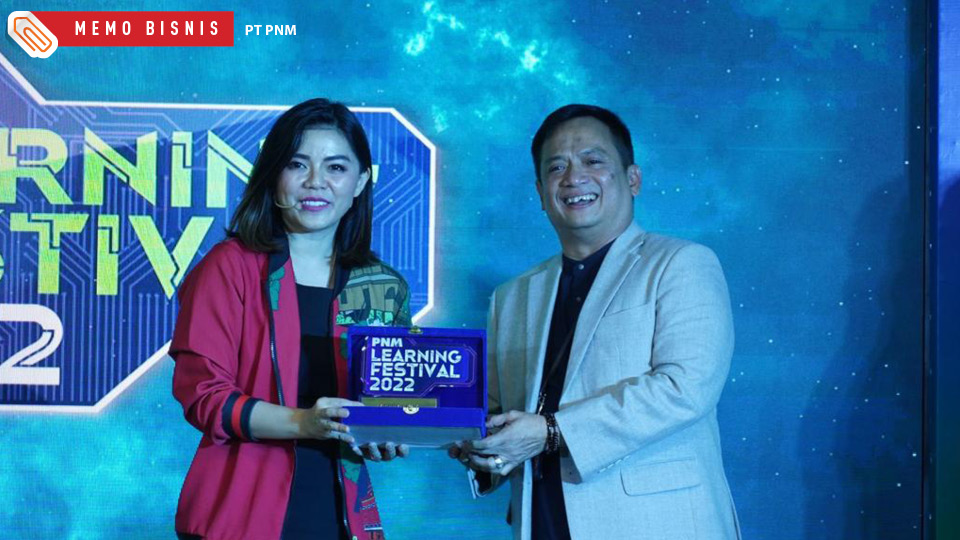 Opening of the 2022 PNM Learning Festival.. tempo : 169582990391_
The performance of PT Permodalan Nasional Madani (PNM) which continues to show a positive trend has an impact on the readiness of human resources, both in terms of quantity and quality. Therefore, the PNM Learning Festival is held every year.
This year, the PNM Learning Festival carries the theme 'The Future is Now'. This theme is raised according to the current situation, which brings rapid changes and forces people to get out of their comfort zone. The speakers were Erwin Parengkuan, Wahyu T. Setyobudi, and Merry Riana.
'PNM Learning Festival 2022: The Future is Now' was held on 22 and 23 September 2022 for encouraging PNM employees to survive and adapt to change. In line with the digitalization transformation process at PNM and rapidly changing technology, certain knowledge and skills are needed regarding understanding innovation towards digital transformation and the development of the creative learning industry.
In this event, there was also a kick off for the PNM Innovation Festival. PNM Innovation Festival is a competition for PNM employees so they can step in a structured way to achieve the growth and future sustainability goals of employees and the company.
PNM has disbursed financing of Rp142.9 trillion to PNM Mekaar customers, totaling 12.7 million customers until September 26, 2022. Currently, PNM has 4,186 service offices throughout Indonesia serving MSMEs in 34 provinces, 443 regencies/cities, and 5,640 districts.