I'm A Technocrat, A Corporate Man
Monday, 14 November 2022
An interview with CEO of state electricity company PLN, Darmawan Prasodjo, on the company's initiatives as regards climate change mitigation, energy transition and electric cars.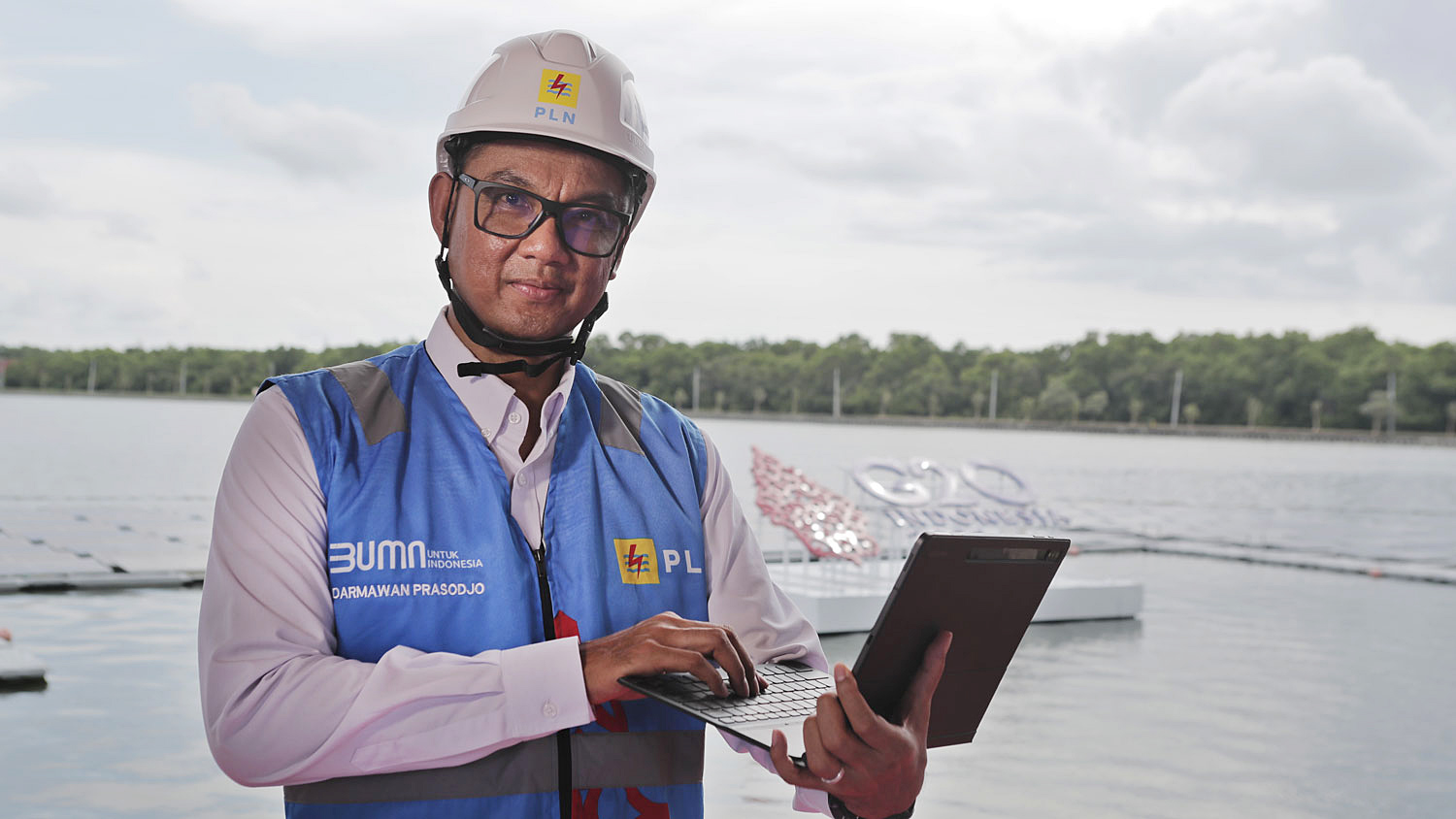 PLN CEO Darmawan Prasodjo at a readiness assembly for securing the electricity supply for the G20 Supply in Nusa Dua, Bali, November 11. PLN Doc. . tempo : 167518791692
HAVING served as Presidential Staff Deputy Chief for the period of 2014 to 2019, Darmawan Prasodjo has been a Palace 'insider'. Prior to that, he was part of the Joko Widodo-Jusuf Kalla campaign team responsible for preparing campaign material during the 2014 presidential elections. He documented some of his experiences in a book titled Jokowi Mewujudkan Mimpi Indonesia (Jokowi Realizing Indonesia's dream) published last year.
...

Berlangganan untuk lanjutkan membaca.
Kami mengemas berita, dengan cerita.

Manfaat berlangganan Tempo Digital? Lihat Disini