A Year of Covid, Calamities and Consolations
We record important, tragic and consoling events in 2021. They can be reflections for a better 2022.
Edition : Monday, Desember 27, 2021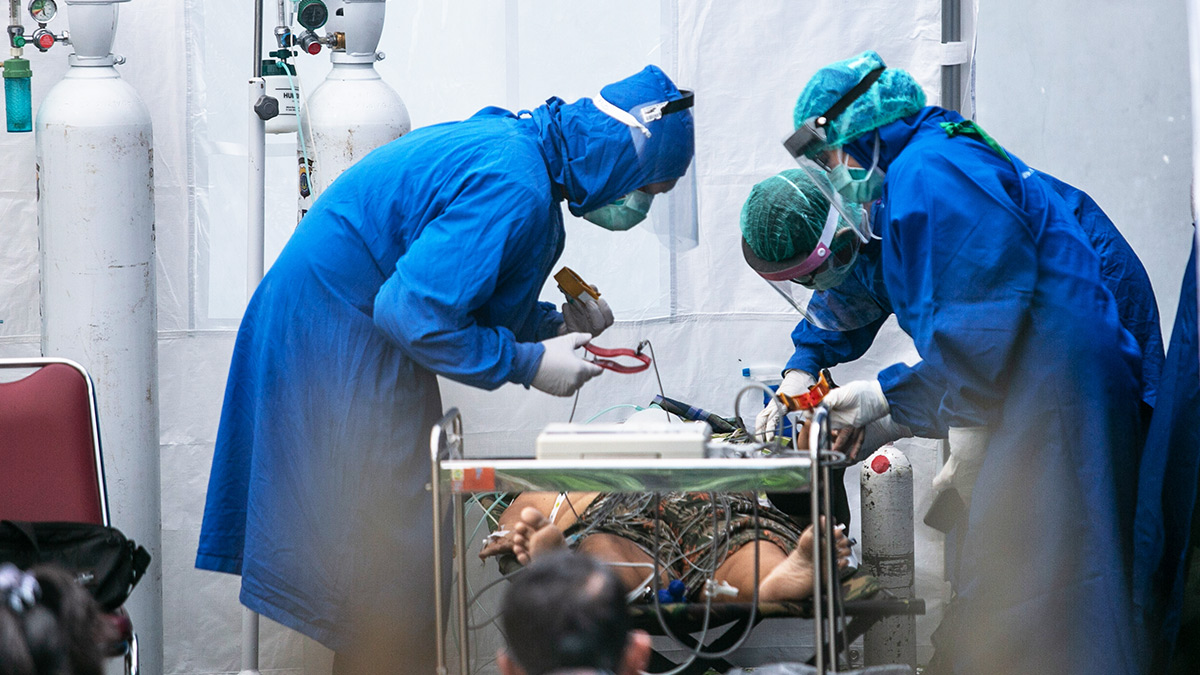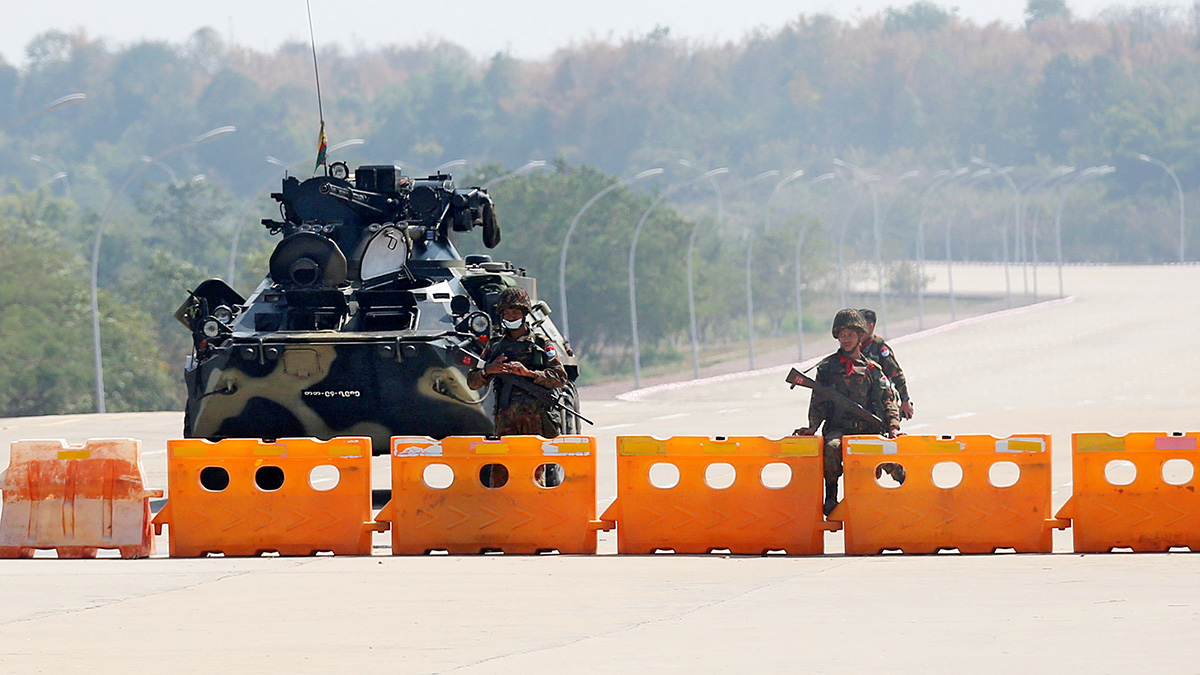 A Myanmar military checkpoint on the road leading to the Congress compound in Naypyitaw, Myanmar, February 1. The military junta declared an emergency state in Myanmar and overturned the results of the November 2020 general elections, which were deemed fraudulent. Aung San Suu Kyi, government officials, and parliament members from the National League for Democracy (NLD) Party were incarcerated. REUTERS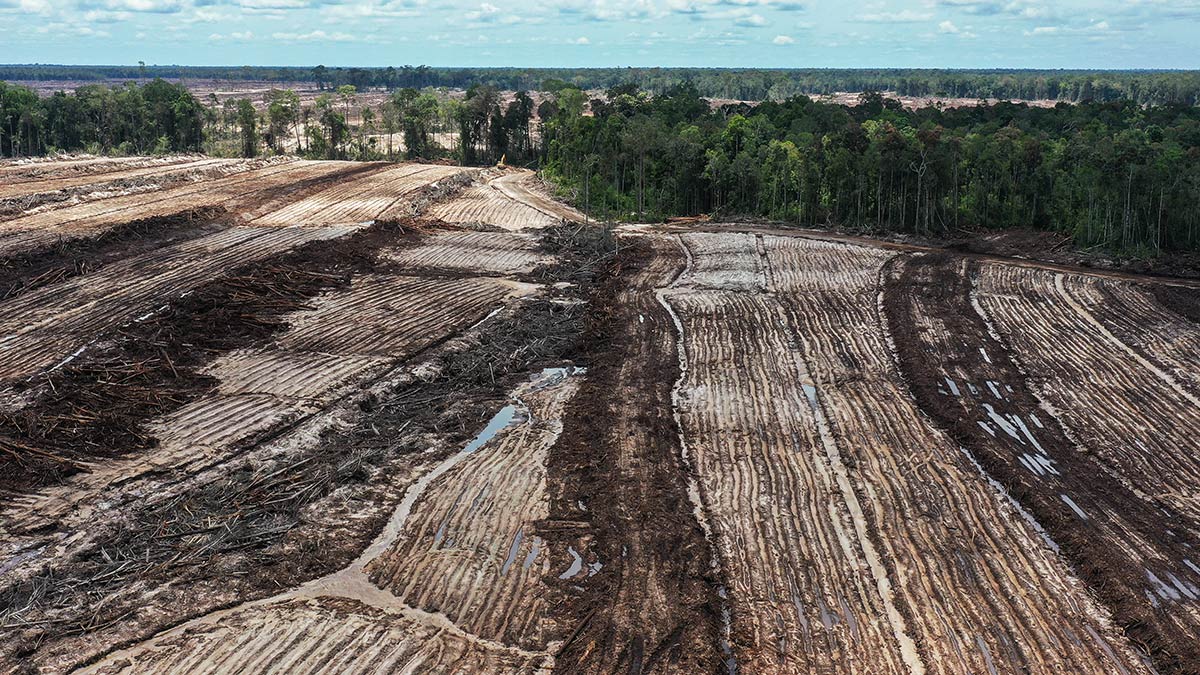 An aerial photo of a national cassav
...
WyIyMDIyLTAxLTIwIDE3OjExOjU1Il0
Subscribe to read this entire article.
Start From
Rp. 58.000*/Month
✔
Unlimited access on Tempo website and mobile
✔
Tempo Media App on Android and iPhone
✔
Podcasts, video documentaries and newsletters
✔
Archives of all news from Tempo Magazine since 1971 and Koran Tempo since the first edition in 2001
Kaleidoscope