The Guilty Maintain Innocence
Tuesday, 17 October 2006
RANGING from secretaries to senior executives, the people arrested in the BNI fraud case claim they were appointed to their positions while having no knowledge of the case. What is evident is that all have received penalties more severe than those handed down to the police officers that benefited from the stolen money. Who are these people?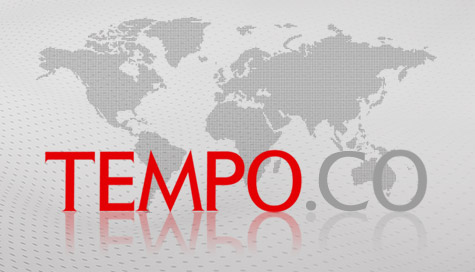 . tempo : 167536251492
Jane Iriani Lumowa, 43 Sagared Director
Lumowa is in a difficult position. Her elder sister, Maria Pauline, named her as director of Sagared. At the time, Lumowa believed it was a reasonable request since her sister often went abroad. Lumowa became the director of the company on paper.
She stated that she never made any important decisions for the company. She even rarely came to the office. I never received a salary, she said. Sagared company rep
...

Berlangganan untuk lanjutkan membaca.
Kami mengemas berita, dengan cerita.

Manfaat berlangganan Tempo Digital? Lihat Disini