Historic Decision for TEMPO
Monday, 2 October 2000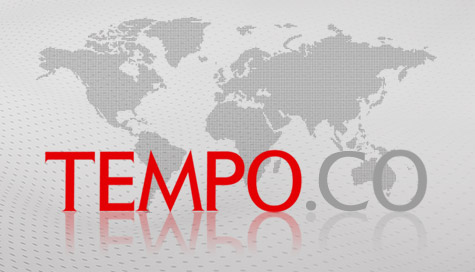 . tempo : 167536436513
Congratulations, TEMPO, on your exciting English edition. A great read, great design, continuing a great tradition.
I was surprised, then—and disappointed—to see part of that tradition misrepresented in the article (11-17 September) on selecting a Supreme Court chief justice. Far from being the person whose "only monumental decision was the one that ruled in favor of closing down TEMPO", Benjamin Mankoedilaga and his panel of State Ad
...

Berlangganan untuk lanjutkan membaca.
Kami mengemas berita, dengan cerita.

Manfaat berlangganan Tempo Digital? Lihat Disini