A Kwik Analysis (I)
Monday, 2 October 2000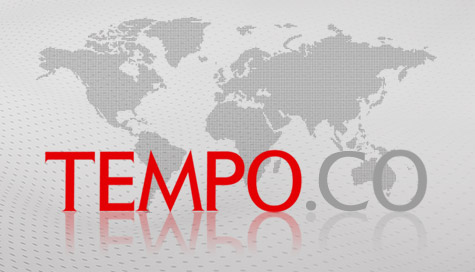 . tempo : 167535952220
I would like to respond to Kwik Kian Gie's comments in the Letters section of TEMPO edition 18-24 September that were made in response to a letter I had written.
My comments came from comparing the figure of Kwik Kian Gie, before and during his service in the cabinet, and not from the evaluation of his entire work performance, including his service in cabinet. Before being in cabinet, Kwik was a figure of anti-concealment and anti-hypocri
...

Berlangganan untuk lanjutkan membaca.
Kami mengemas berita, dengan cerita.

Manfaat berlangganan Tempo Digital? Lihat Disini