Daesh
Monday, 15 April 2019
God is not in the final bullets of the Islamic State.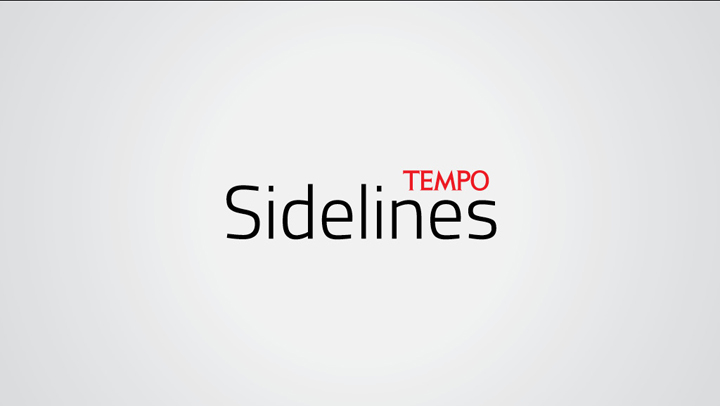 Daesh. tempo : 167536197432
In the last Syrian stronghold of Baghouz, among the ruins and traces of slaughter, behind bunkers split by mortar fire, and bombed out Euphrates date palms, a project is collapsing.
The 'jihadi' wanted to build a utopia, and what happened is this: a socio-political construction that has no location. The 'Islamic State' or Daesh began with a wrong initial assumption. Its founders did not see that under that state&m
...

Berlangganan untuk lanjutkan membaca.
Kami mengemas berita, dengan cerita.

Manfaat berlangganan Tempo Digital? Lihat Disini