Cleaning Up Our Electricity Chaos
Monday, 23 August 2021
PLN is experiencing a surplus of electricity supplies, most of which are purchased from private generators. This is worsening its financial situation.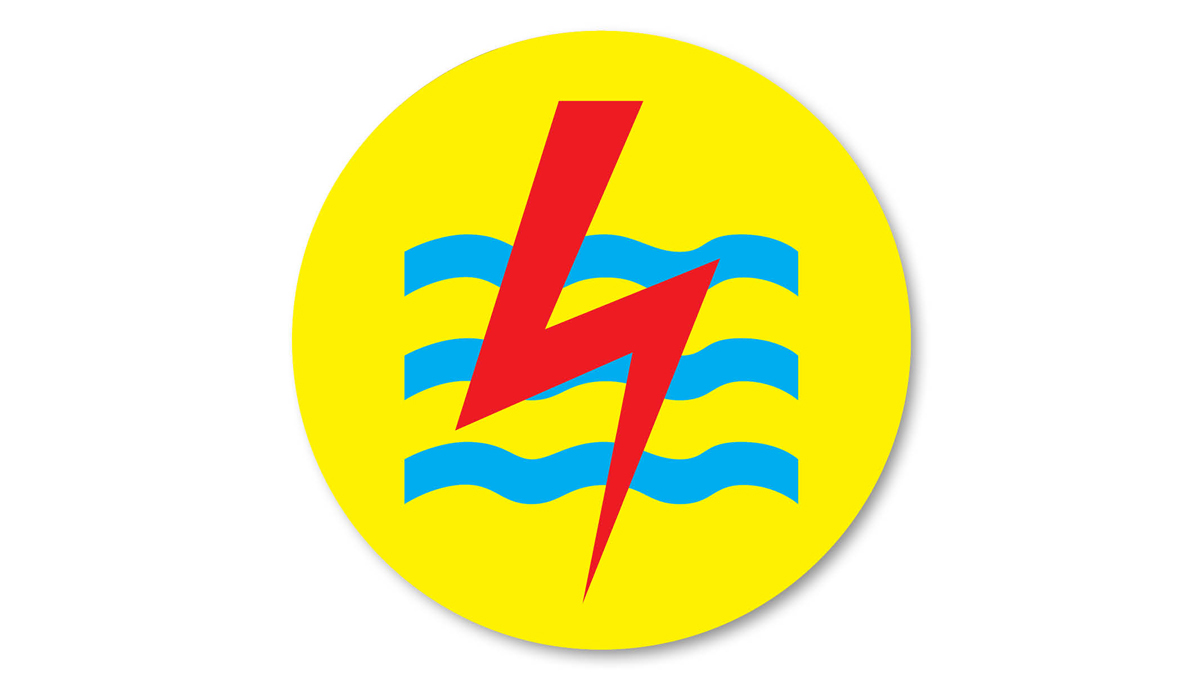 Cleaning Up Our Electricity Chaos. tempo : 167037334146
THE complex problems that have once again afflicted state electricity company PLN deserve more serious attention from the government. The company has long been in difficulties because of the chaotic business model it has implemented. PLN is responsible for providing cheap electricity for the public, but at the same time is also pressured to buy expensive electricity from the private sector.
The Covid-19 pandemic that has ravaged many s
...
Kuota Artikel Gratis Anda Sudah Habis
Silahkan berlangganan untuk menikmati akses penuh artikel eksklusif Tempo sejak tahun 1971
PAKET TERPOPULER
12 BULAN
696.000
Rp 594.000
*Anda hemat -Rp 102.000
*Update hingga 52 edisi Majalah Tempo
1 BULAN
Rp 54.945
*GRATIS untuk bulan pertama menggunakan Kartu Kredit