Climate Change's Disaster
Monday, 28 March 2022
Indonesia faces an increasing threat of disasters caused by the climate crisis. Development that ignores the safety of the environment must be abandoned.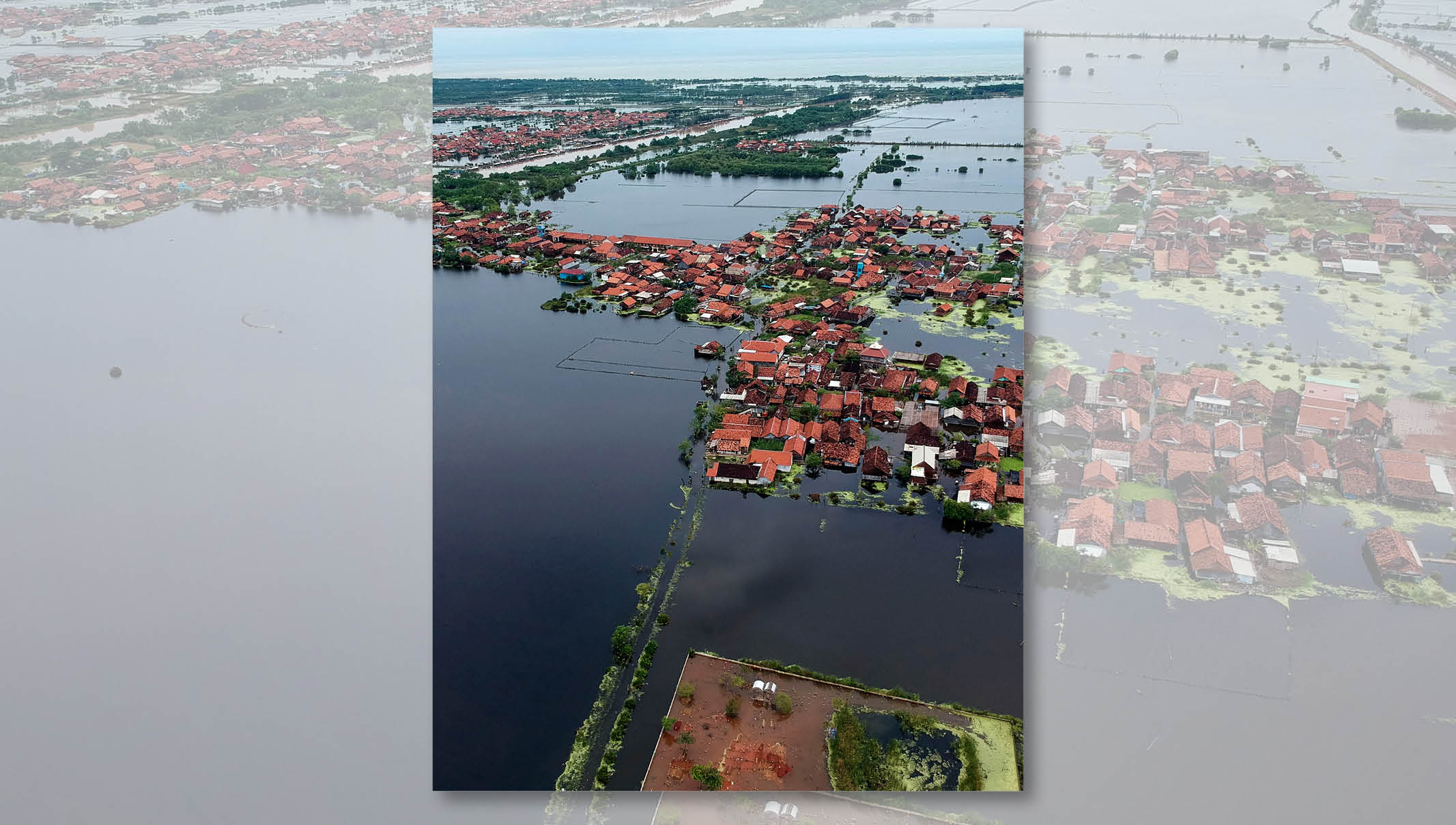 Climate Change's Disaster . tempo : 167550355963
INDONESIA is being increasingly struck by natural disasters caused by the climate crisis. From year to year, the graph of disasters caused by hot weather, strong winds and extreme rainfall continues to rise. In order to restore the natural balance, the Indonesian government should abandon development strategies that prioritize investment but ignore environmental safety.
Human activities that produce greenhouse gas emissions are one cause of the
...

Berlangganan untuk lanjutkan membaca.
Kami mengemas berita, dengan cerita.

Manfaat berlangganan Tempo Digital? Lihat Disini