Cunning Way to Stifle Criticism
Monday, 1 August 2022
The government implements a registration system for electronic system providers. This includes flexible provisions that threaten freedom of expression.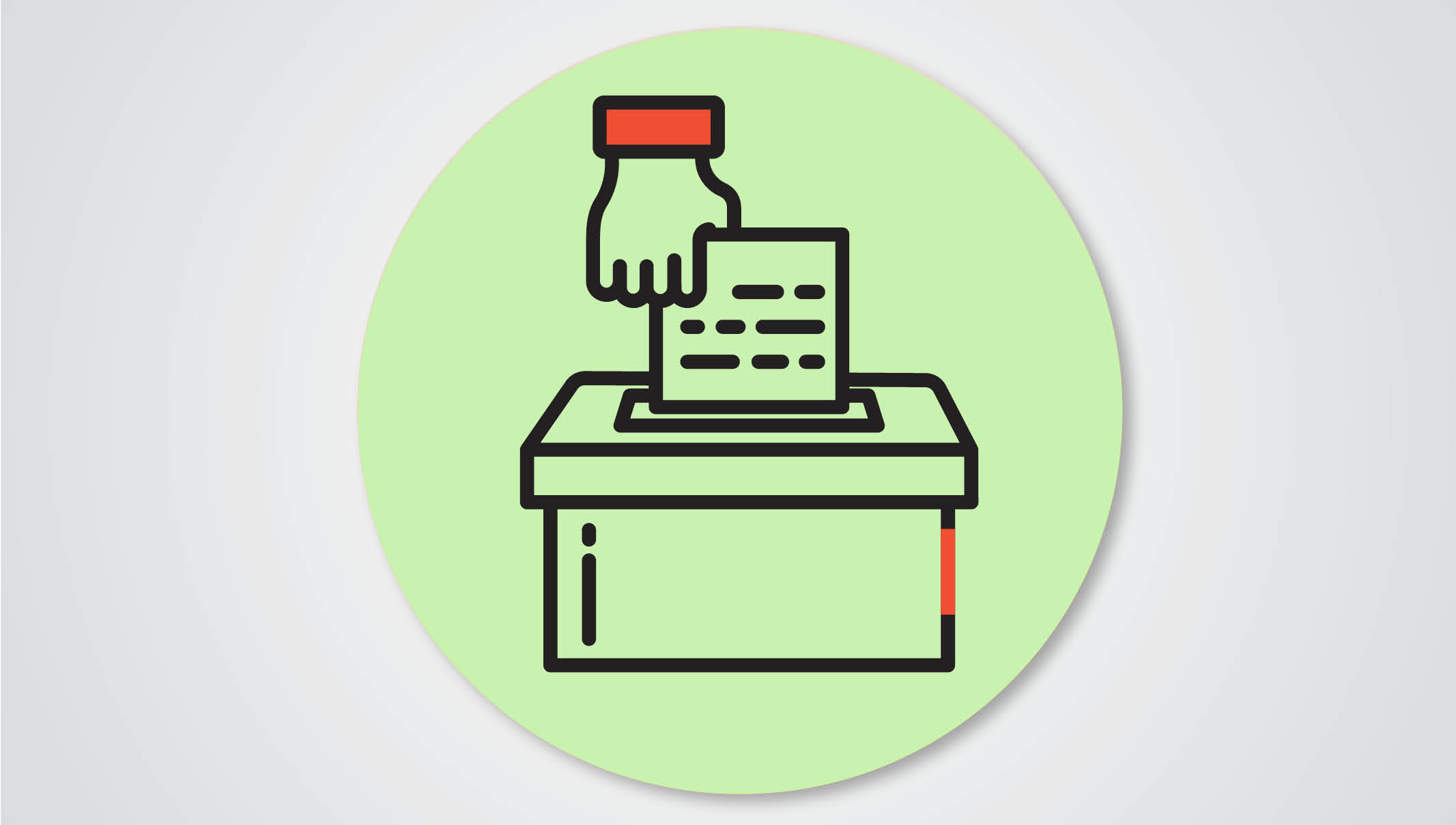 Cunning Way to Stifle Criticism. tempo : 167013928416
THIS is what could happen after digital platforms are registered as electronic system providers (PSE) for personal use at the communication and informatics ministry: your post from social media suddenly disappear if they are seen as "disturbing society" or "disrupting public order." As well as this, the personal information in your account could be accessed by the government in the name of "supervision&rdqu
...
Kuota Artikel Gratis Anda Sudah Habis
Silahkan berlangganan untuk menikmati akses penuh artikel eksklusif Tempo sejak tahun 1971
PAKET TERPOPULER
12 BULAN
696.000
Rp 594.000
*Anda hemat -Rp 102.000
*Update hingga 52 edisi Majalah Tempo
1 BULAN
Rp 54.945
*GRATIS untuk bulan pertama menggunakan Kartu Kredit