Elon Musk's Starlink Satellite Sweetener
Monday, September 25, 2023
Starlink offers fast and cheap Internet services. The government must defend regulatory sovereignty and fair business practices.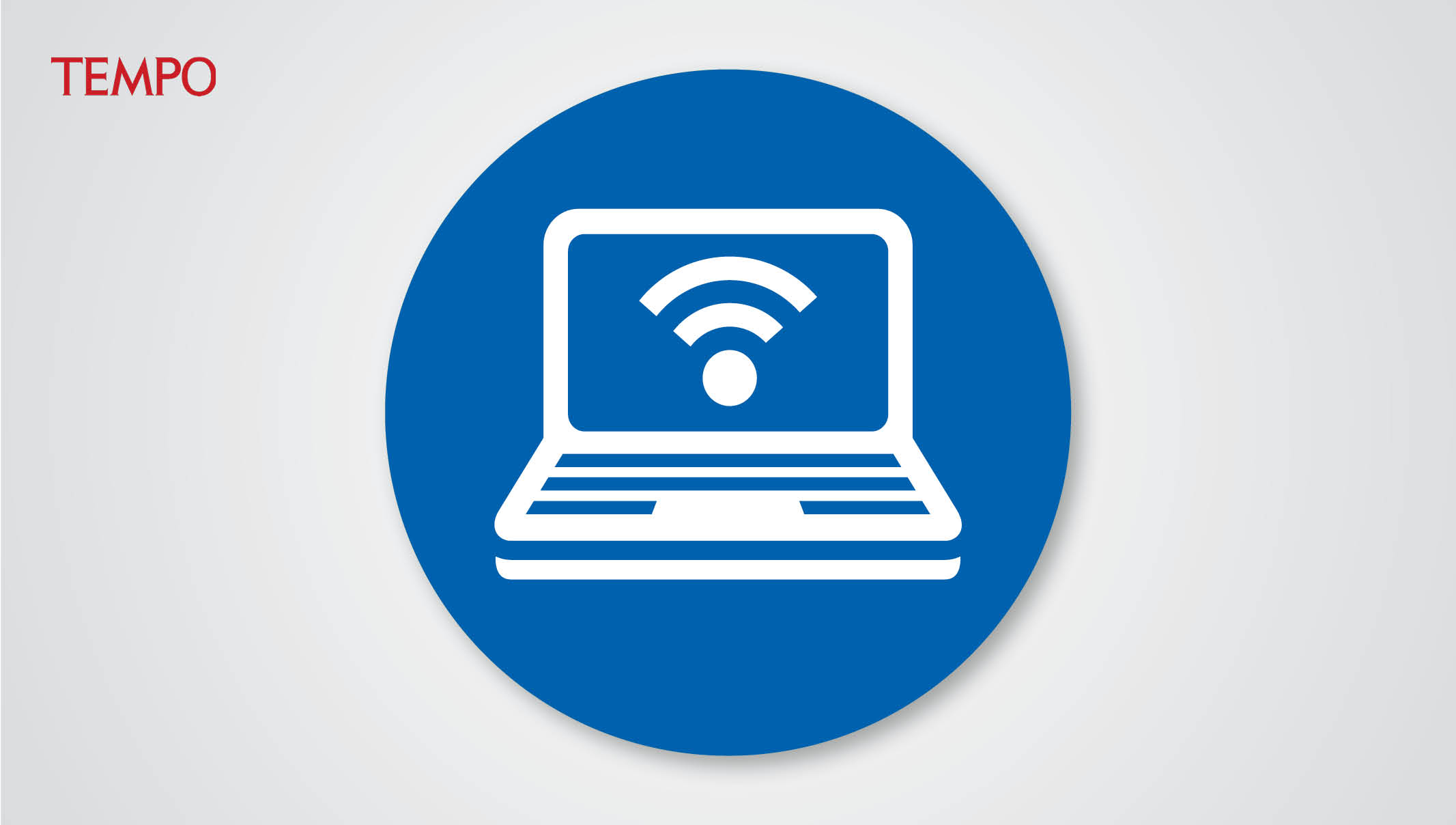 Elon Musk's Starlink Satellite Sweetener. tempo : 170175665776.
THE government's plan to allow Starlink telecommunications satellite to operate in Indonesia should not lead to the sacrifice of regulatory sovereignty or the telecommunications business sector. There need to be clear rules in order to ensure that the policy does not disadvantage Indonesia's telecommunications industry.
The Communication and Informatics Ministry has given landing rights to SpaceX, a company owned by billionaire Elon Musk, owner of Starlink, which has been working with Telkom Satelit Indonesia (Telkomsat) since 2022. With this permit, SpaceX can sell satellite capacity to companies, including Telkmosat, to meet the demand for Internet network links from the backbone to the edge of the network, known as backhaul.
Starlink offers high technology at low cost. These satellites can cover the entire country, including the regions that do not yet have Internet access from the existing service providers.
Indonesia's telecommunications industry has long used satellites. At present, there are satellites owned by Telkom and BRI and a number of others in operation. These satellites link points in the regions that do not yet have fiber optic infrastructure with base transceiver stations (BTS) in other regions.
Starlink is different from the satellites currently operating in Indonesia. Starlink satellites operate at three orbital levels and are lower than other satellites operated by Indonesia. There are also more of them, and at any time, there could be dozens of Starlink satellites in the skies above Indonesia.
Of course, such a large number of satellites means a wider scope of technologies. Each Starlink satellite, which can function as a cellular BTS, has wider coverage than transceiver towers that can only cover a radius of two to three kilometers.
As a result, from the technological and ease of access aspects, Starlink could kill the existing satellite business. If this happened, it would mean that the government would be allowing companies that have invested for decades, and that have complied with regulations, to go bankrupt because of the privileges granted to the newcomer.
These concerns increased because of reports that Elon Musk has asked that Starlink be given direct access to consumers, without working with local partners, who will be tempted by the low costs. But as the regulator, the government must carefully consider the drawbacks that would arise for the telecommunications industry.
As well as this, a Starlink monopoly would also pose a security risk. A person in one region might be free to access the Internet outside the control of the government. This is not a question of democracy, rights or equal access to data, but is a problem of risk management for a nation, which, if not controlled properly, could lead to serious problems later on.
It is time the government reexamined the provision of special rights to Starlink, especially if they are only provided as a sweetener to ensure that Elon Musk is won over and is persuaded to build a Tesla electric car factory in Indonesia. The price for this would be too high if it meant the loss of national sovereignty in managing the telecommunications industry and the destruction of domestic industry.