Ocean of Cak
Tuesday, 17 October 2006
The colossal Kecak dance in Tanah Lot Tabanan, Bali. It tells the ancient acts of Rama, Sinta and Hanoman against Kumbakarna and Rahwana.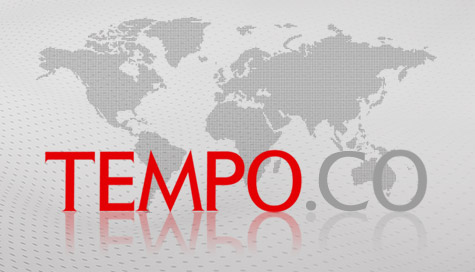 . tempo : 167016454836
SUNDOWN. The sky was crimson at Tanah Lot, Tabanan. Sea waves were battering beach rocks. From the temple grounds of Tanah Lot, a yell broke the silence of the twilight panorama: Cak..cak..cak
Over 5,000 dancers in checkered costumes thronging the temple grounds were performing the Kecak dance. The colossal show, Cak 5,000, which was initiated by the Tabanan regency administration on Friday two weeks ago, was presented by dancers from various ethn
...
Kuota Artikel Gratis Anda Sudah Habis
Silahkan berlangganan untuk menikmati akses penuh artikel eksklusif Tempo sejak tahun 1971
PAKET TERPOPULER
12 BULAN
696.000
Rp 594.000
*Anda hemat -Rp 102.000
*Update hingga 52 edisi Majalah Tempo
1 BULAN
Rp 54.945
*GRATIS untuk bulan pertama menggunakan Kartu Kredit