Napoleon
Monday, 24 May 2021
Historians note how Napoleon managed to change France, Europe and other parts of the world. After the French Revolution ended the feudal order, he, a revolutionary army officer, emerged as 'Consul' from the political ruins.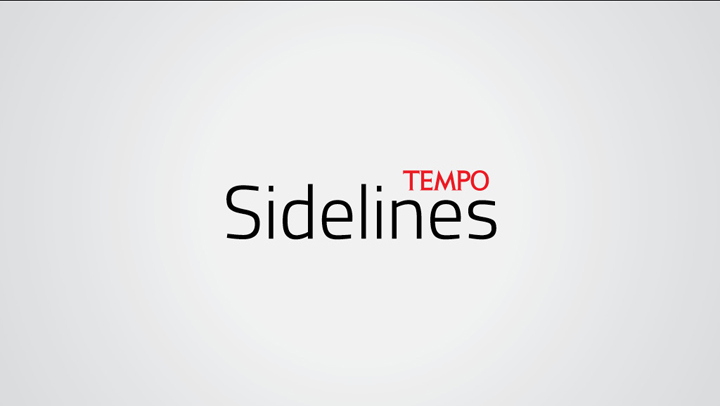 Napoleon. tempo : 167014720161
TWO hundred years ago, on the 5th of May 1821, Napoleon died in an isolated house on an isolated island. Without fuss, without a bang, although the French poet Chateaubriand later described the death in a dramatic way: "Finally, on the 5th, at eleven minutes to six in the evening, in the midst of wind, rain and the thunder of the waves, Bonaparte rendered up to God the mightiest breath of life that ever animated human clay."&nbsp
...
Kuota Artikel Gratis Anda Sudah Habis
Silahkan berlangganan untuk menikmati akses penuh artikel eksklusif Tempo sejak tahun 1971
PAKET TERPOPULER
12 BULAN
696.000
Rp 594.000
*Anda hemat -Rp 102.000
*Update hingga 52 edisi Majalah Tempo
1 BULAN
Rp 54.945
*GRATIS untuk bulan pertama menggunakan Kartu Kredit