Ambiguity
Monday, 11 October 2021
Ambiguity—others might call it diversity—is being gradually suppressed. Civilization is changing. In capitalist societies, in a life system where science, high technology and administration shape people's lives, there is no place for ambiguity.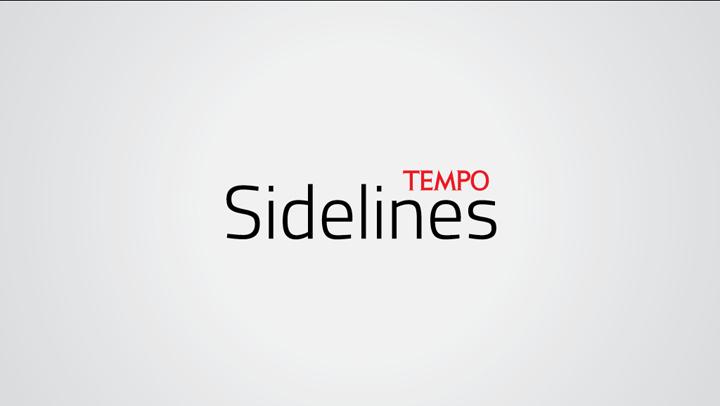 Ambiguity. tempo : 167037013949
THE world is full of ambiguity, even though the Taliban and the Pentagon do not want to know this. The world always has two sides at once which do not necessarily negate each other. History proves that life holds that richness—richness that brings its particular confusion.
Back in 1976, the German punk singer Nina Hagen, with her kohl-rimmed eyes and flamboyant hair, sang this song:
Ich glotz' von Ost nach West, 2, 5, 4
Ich kann mich
...
Kuota Artikel Gratis Anda Sudah Habis
Silahkan berlangganan untuk menikmati akses penuh artikel eksklusif Tempo sejak tahun 1971
PAKET TERPOPULER
12 BULAN
696.000
Rp 594.000
*Anda hemat -Rp 102.000
*Update hingga 52 edisi Majalah Tempo
1 BULAN
Rp 54.945
*GRATIS untuk bulan pertama menggunakan Kartu Kredit