Prophecy
Prophecies, primbon: signs of anxiety. Traumatic changes to life in Java at the end of the 19th century, for instance, encouraged the circulation of the 'Jayabaya prophecy', Jangka Jayabaya.
Edition : Monday, November 22, 2021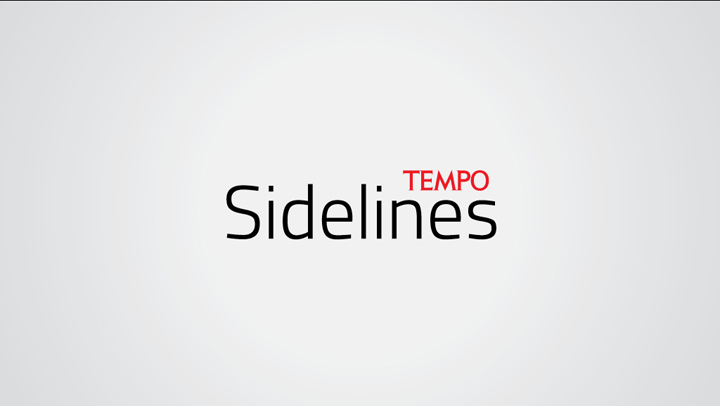 Semut ireng anak-anak sapi
Kebo bongkang nyabrang kali bengawan
JAVANESE of all generations from Central and East Java know this verse. It is intoned with reverence by blue-bloods and performed by street buskers. I memorized it too when I was 14, and now at the age of 80 I can still remember parts of it—even though, old as I am, I don't know what it means. Many interpretations have been published. But who is to say that interp
...
WyIyMDIxLTEyLTAxIDIwOjIxOjE2Il0
Subscribe to read this entire article.
Start From
Rp. 36.000*/Month
✔
Unlimited access on Tempo website and mobile
✔
Tempo Media App on Android and iPhone
✔
Podcasts, video documentaries and newsletters
✔
Archives of all news from Tempo Magazine since 1971 and Koran Tempo since the first edition in 2001
Propechy
Ranggawarsita
Serat Kalatidha
Max Havelaar
Sidelines