Teresa
Monday, 24 October 2022
Democracy happens because the ignored and belittled rise up to affirm themselves. When Don Quixote was published in 1605, democracy did not exist in daily life. But Cervantes introduced his times to Sancho Panza, an illiterate farm laborer who wanted something impossible: to become governor.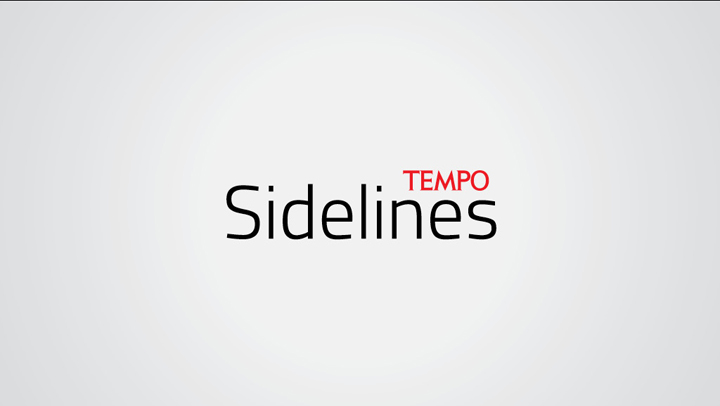 Teresa. tempo : 167518445217
TERESA inhabits a crowded novel, a constantly moving story that has been read by millions of people for more than 400 years. Yet she, a poor farm laborer, is always ignored.
And here I want to say that it does not have to be like that. In Miguel de Cervantes's second book, Don Quixote, we are introduced to her as the wife of Sancho Panza, the faithful follower of the main character Don Quixote, the crazy knight in the famous Spanish
...

Berlangganan untuk lanjutkan membaca.
Kami mengemas berita, dengan cerita.

Manfaat berlangganan Tempo Digital? Lihat Disini