Yahya Cholil Staquf
---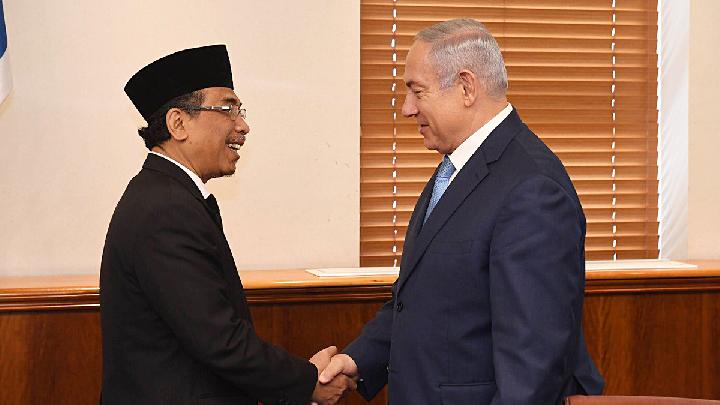 The track records of Yahya Cholil Staquf and Said Aqil Siroj are being considered in the run-up to the Nahdlatul Ulama (NU) congress. Both have been close to former president Gus Dur.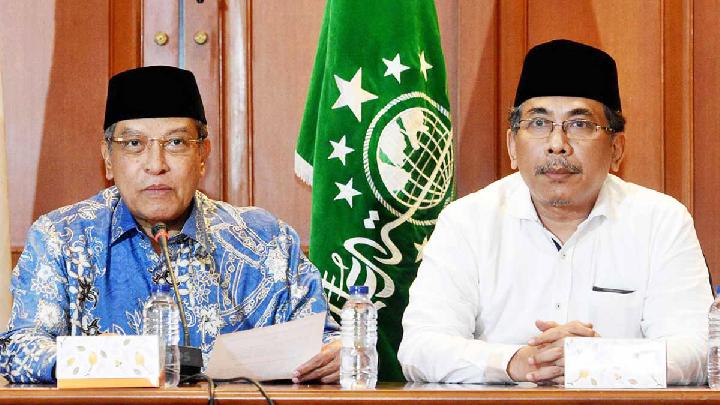 Two candidates for the chair of Nahdlatul Ulama's central board are mobilizing support from every direction. The Palace is said to support one particular candidate.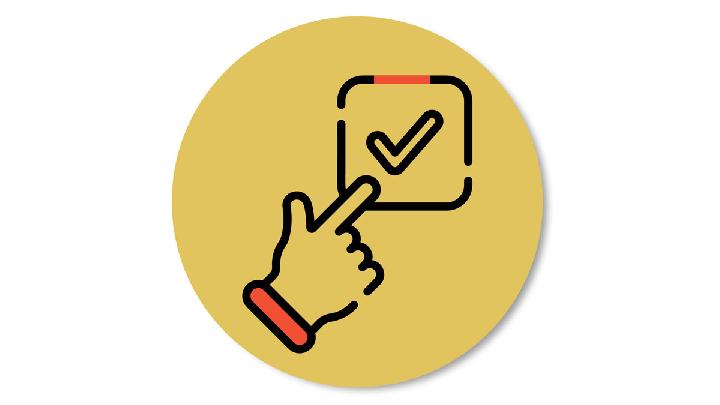 Politicians and officials allegedly intervene in the NU congress scheduled for December. The organization has always been close to the center of power.