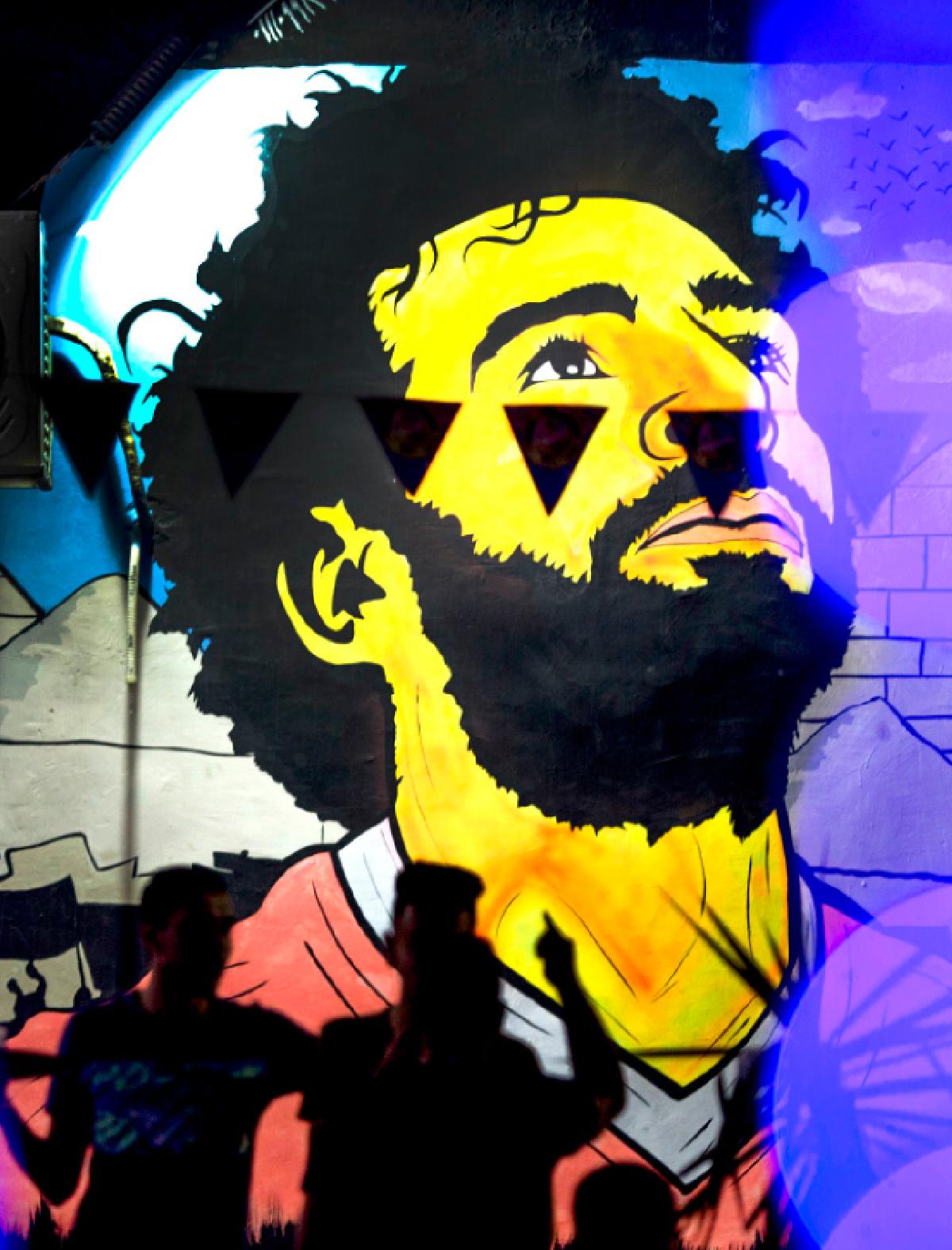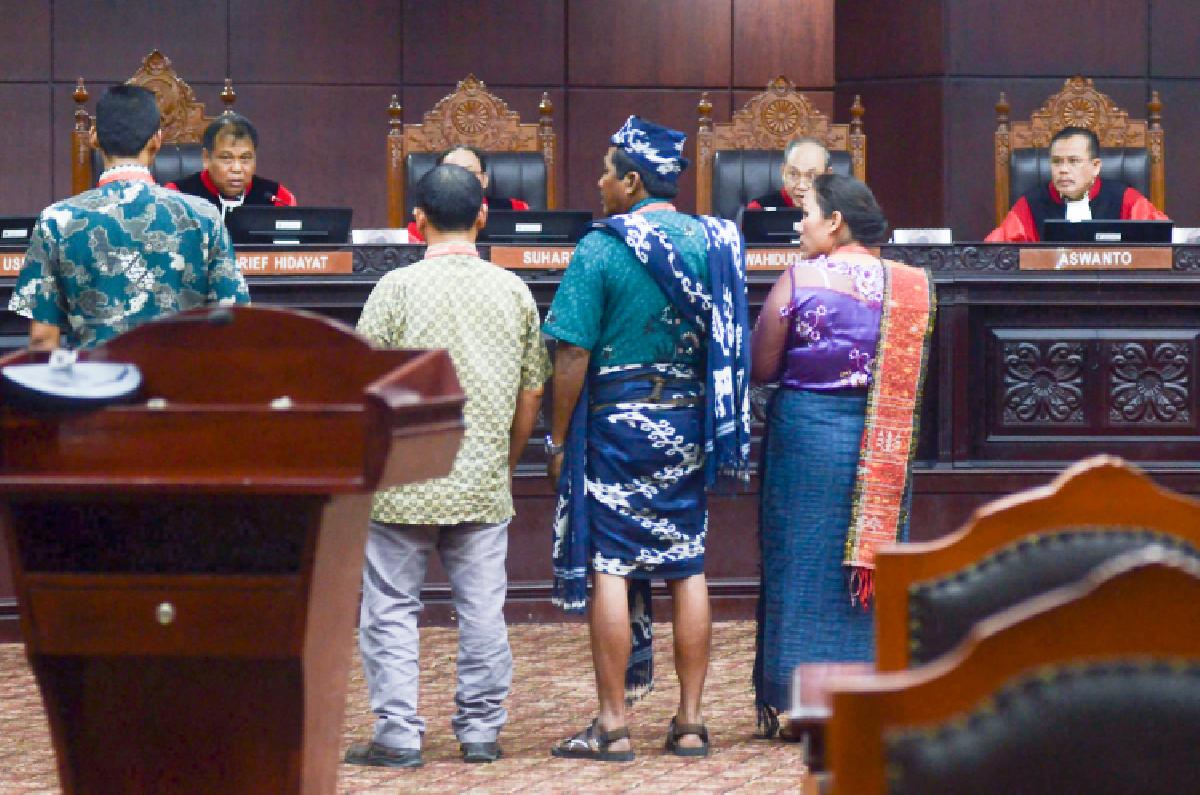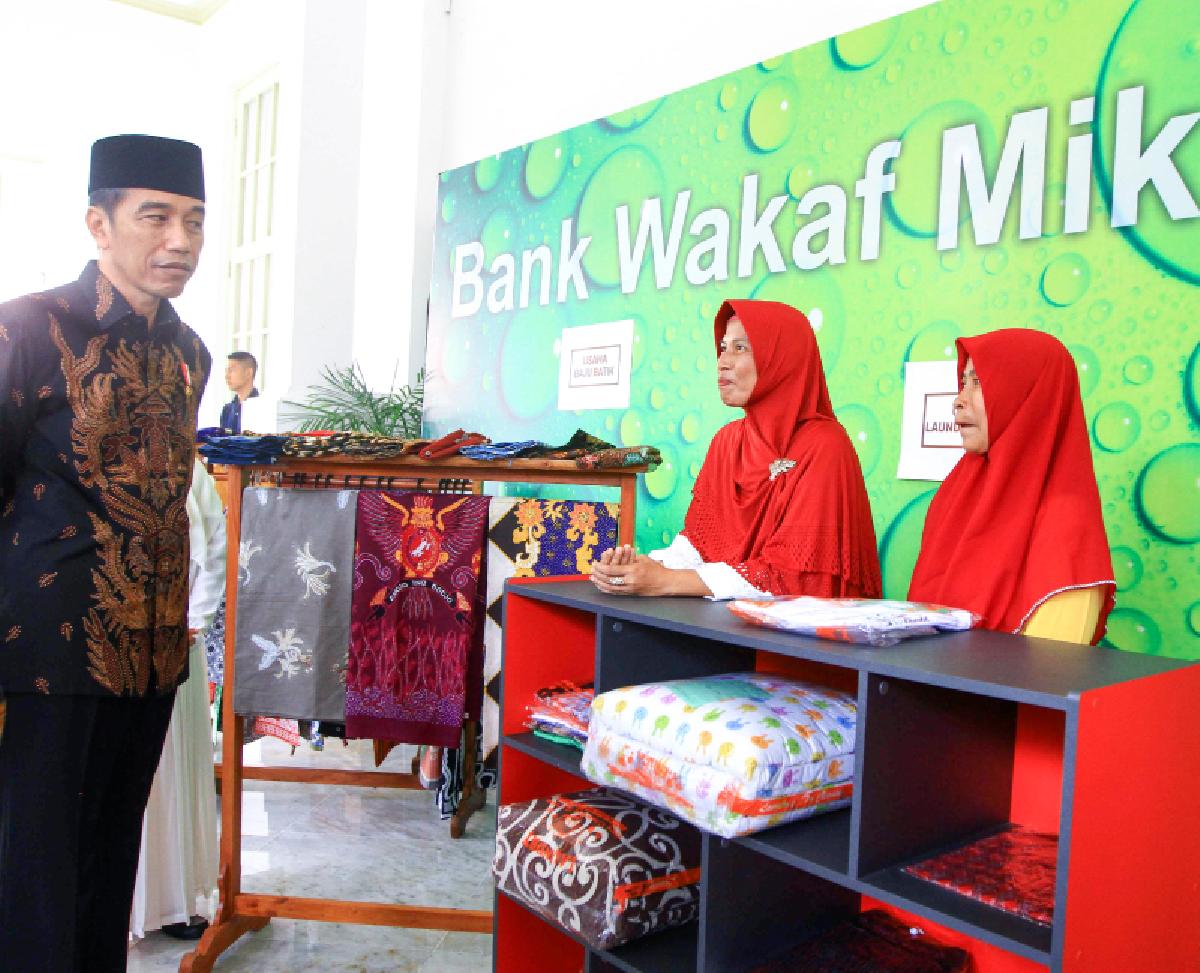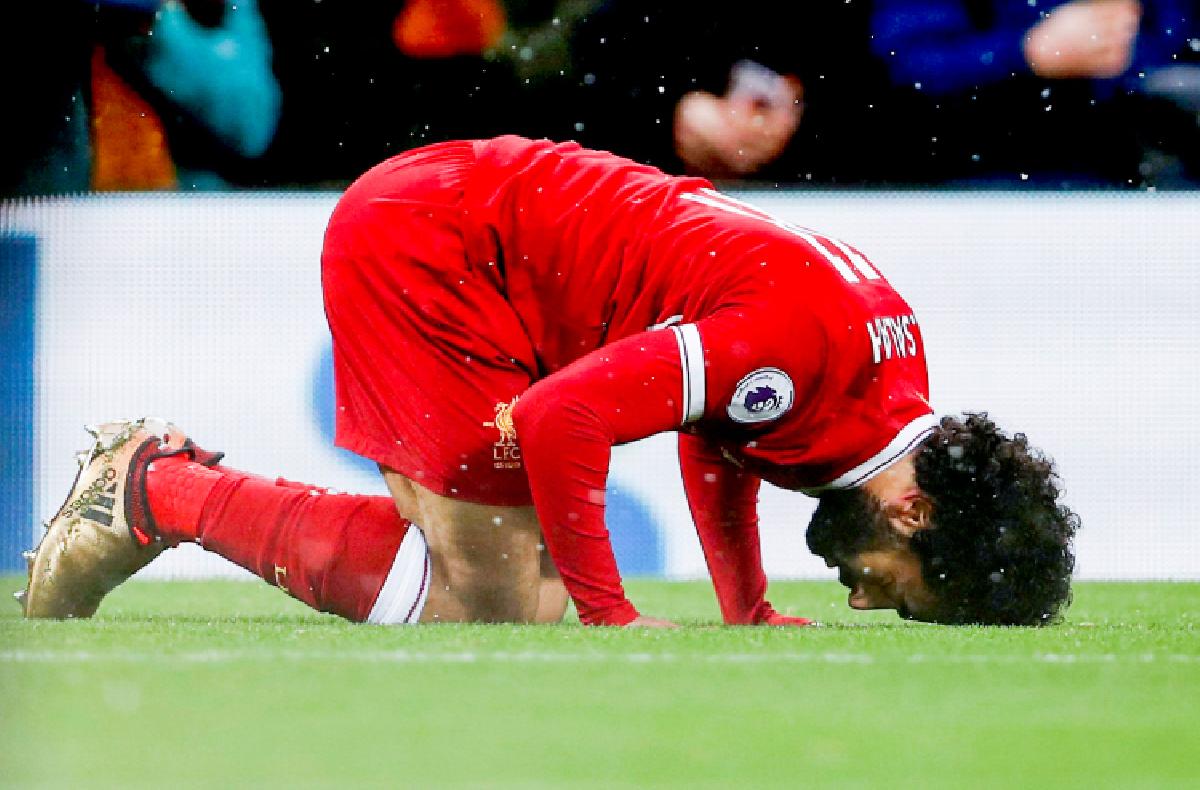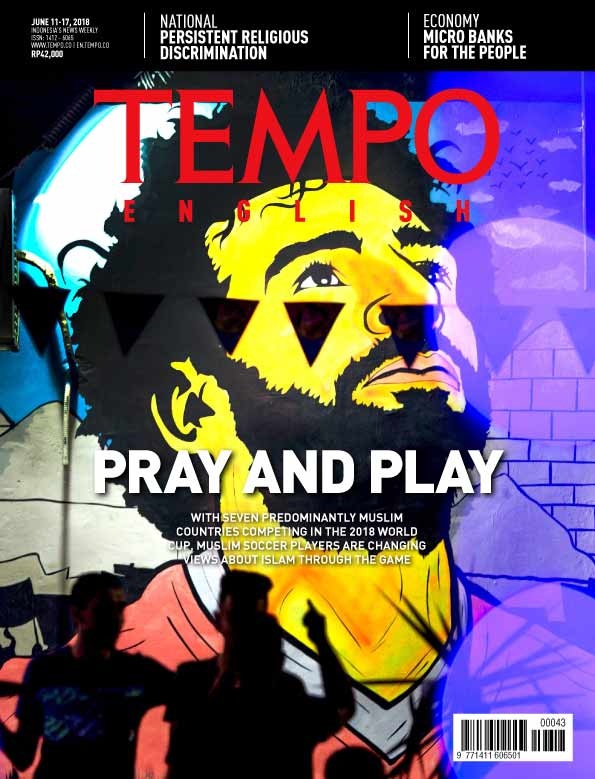 Edition 08 June 2018
Economy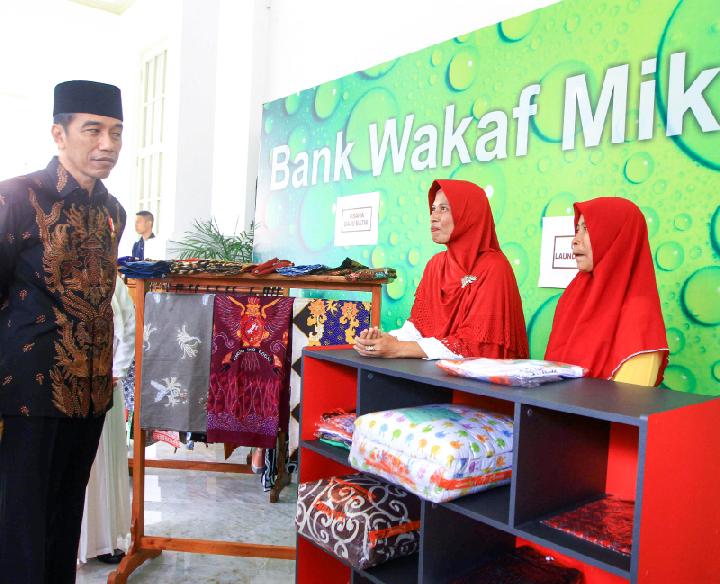 A Beneficial Alternative to Loan Sharks
The Financial Services Authority set a target of 40 micro wakaf banks to be set up this year. They are meant to eliminate economic disparity and poverty among disadvantaged communities in rural areas.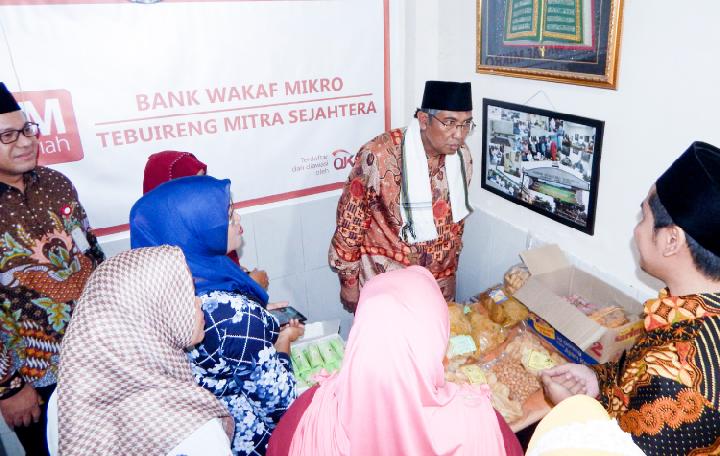 Easy Loan, Low Interests
A micro wakaf bank at Tebuireng Islamic Boarding School is aiming at female entrepreneurs and women planning to start a business. Customers are requesting for an increase in the loan ceiling.