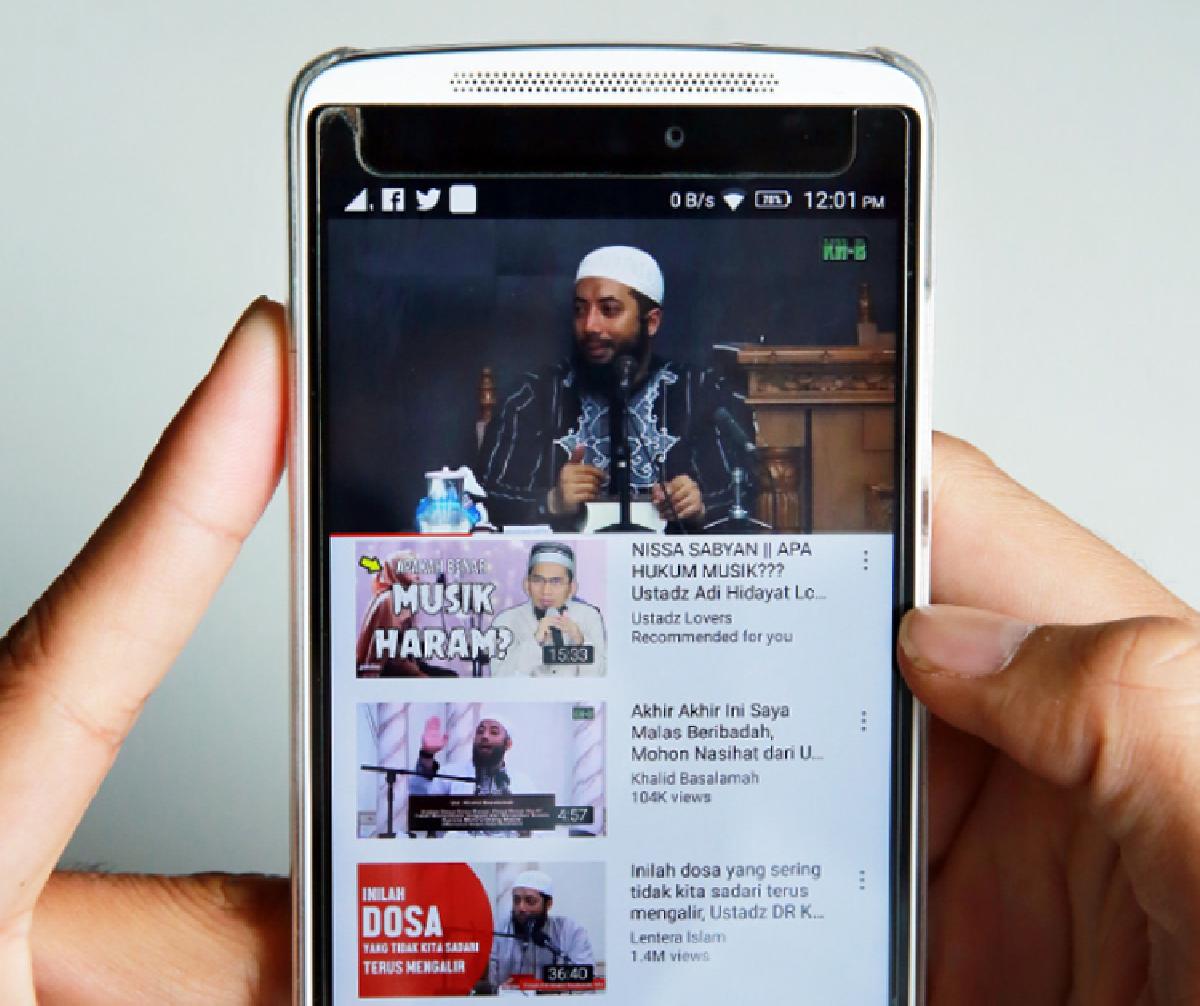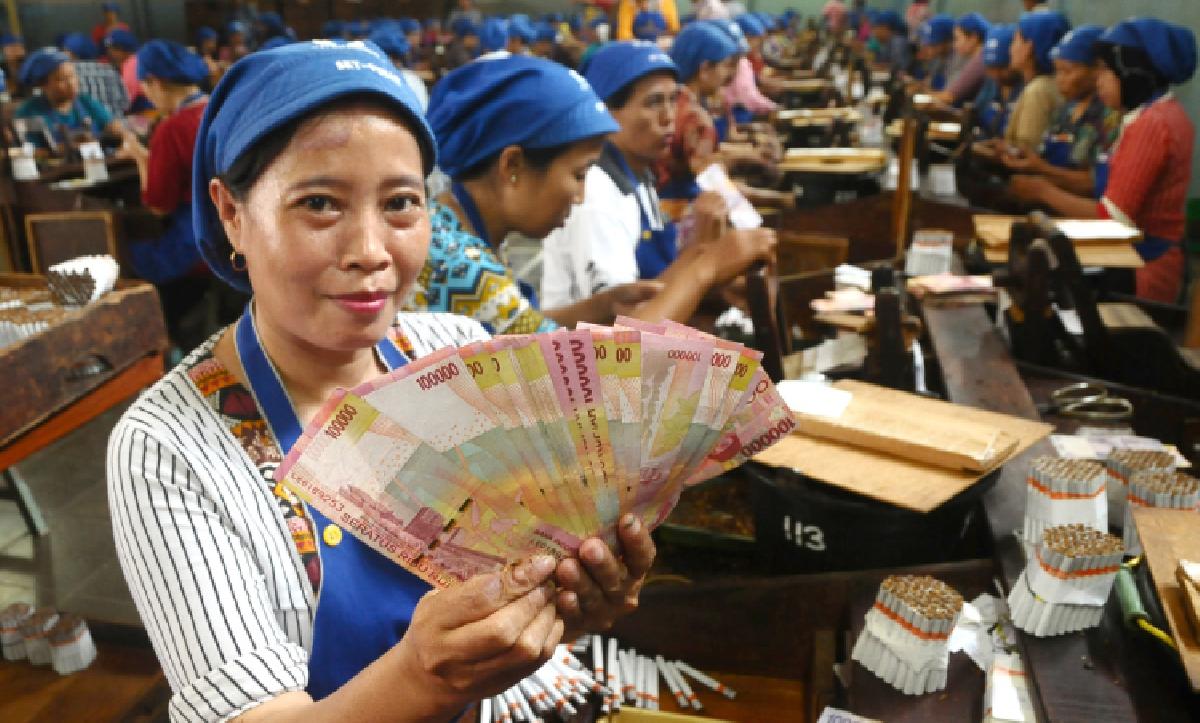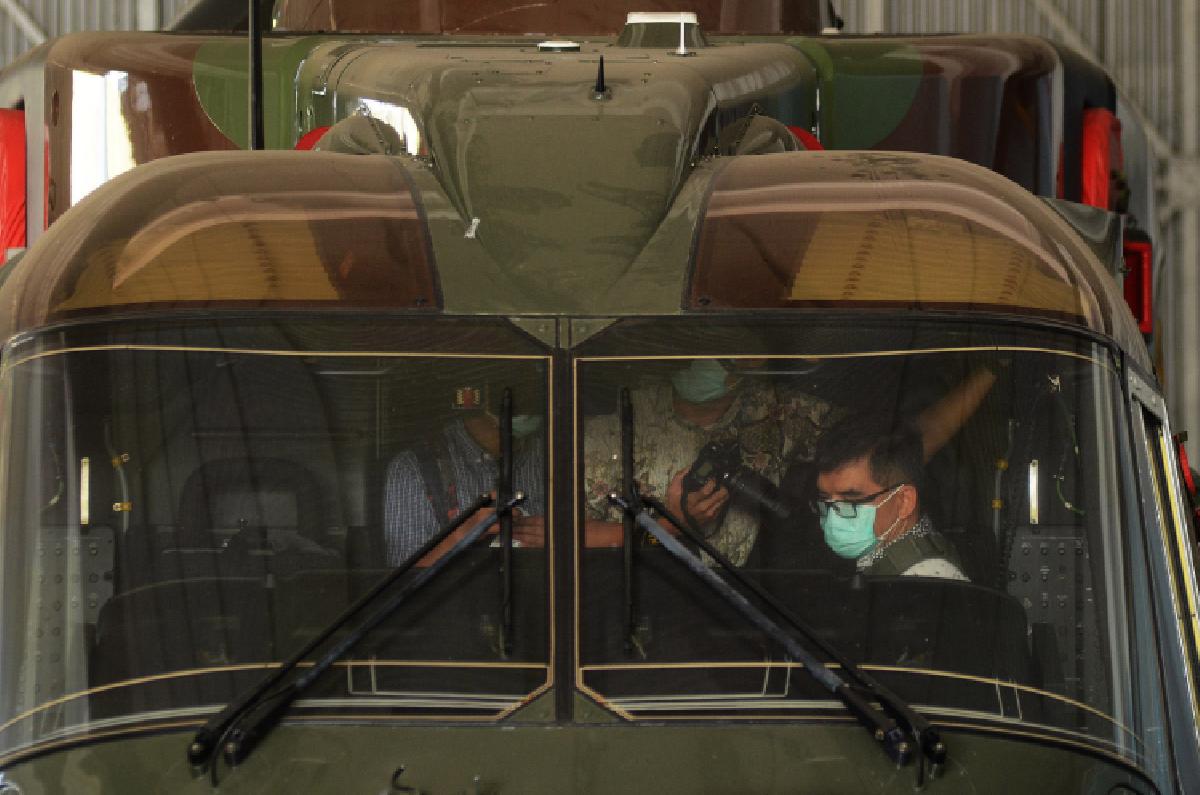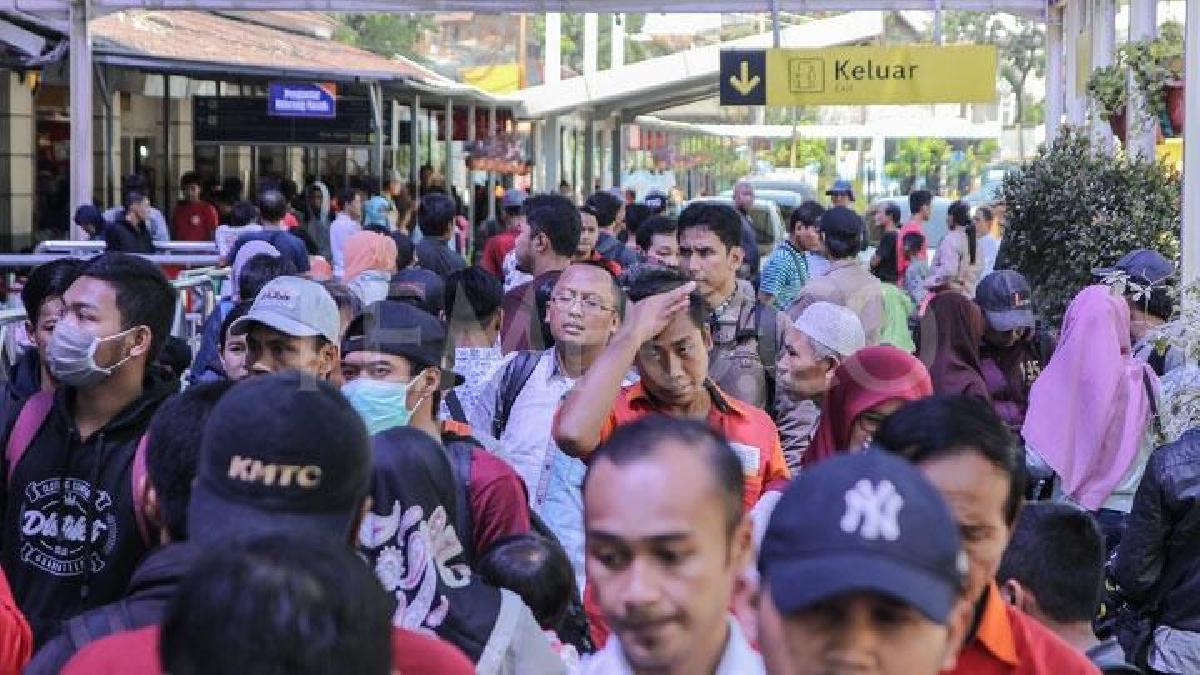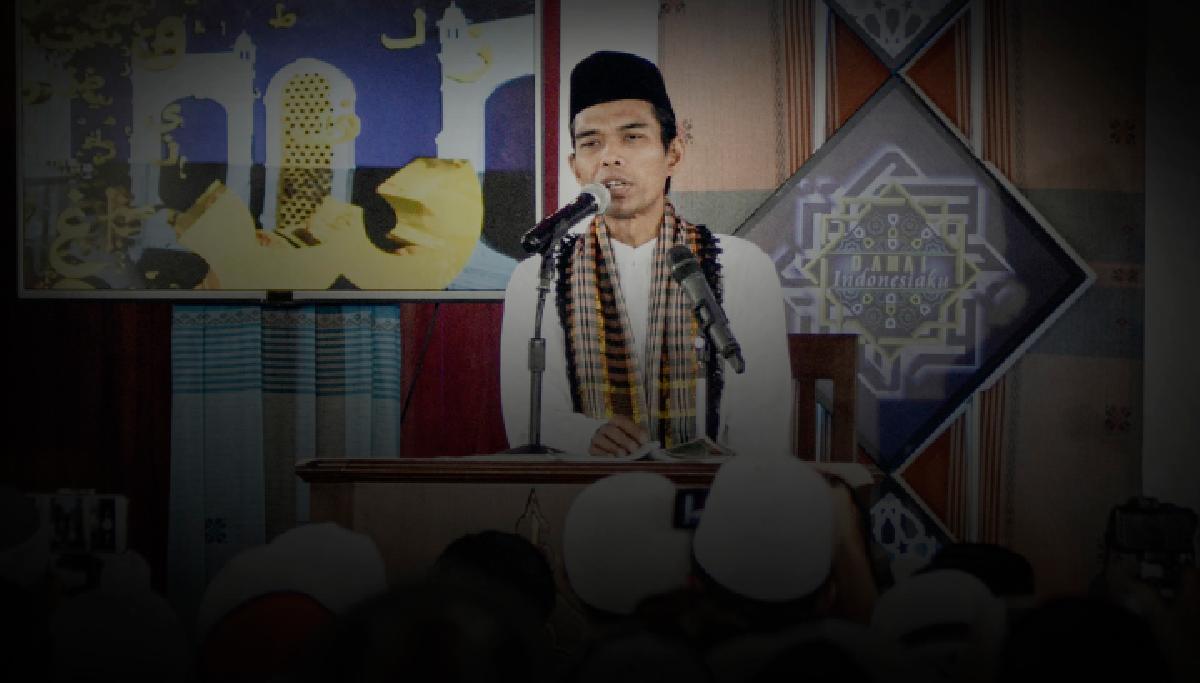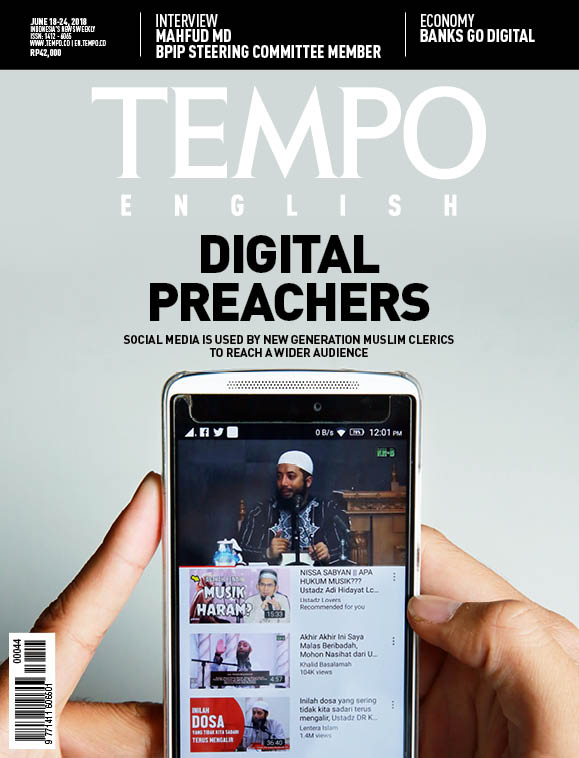 Edition 20 June 2018
Outreach
Outreach
Seeking Redemption Through Film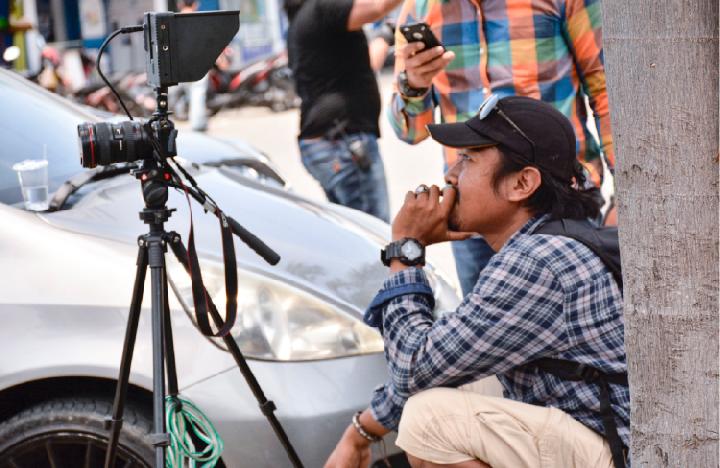 Former terrorism convict Iin Brur contributes to deradicalization through his films, promoting diversity and unity.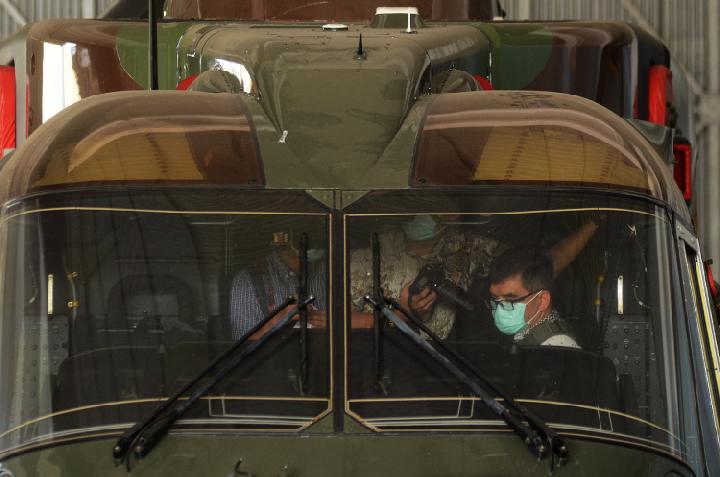 Grounded Case
Military witnesses are slowing down the Corruption Eradication Commission and Indonesian Military's joint investigation into alleged corruption in the procurement of a helicopter.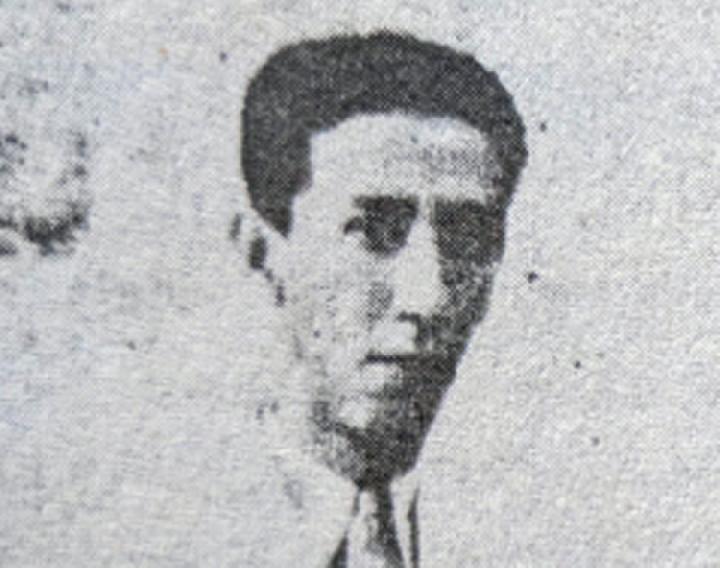 In Memory of Hoesin Bafagih and His Play Fatimah
The above play, set in East Java in the 1930s, tells a story of Mochtar, a man of Arab descent who teaches at an Arab school.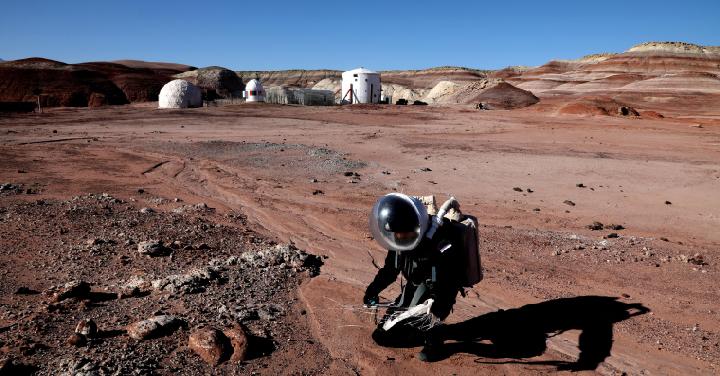 Life As a Martian in the Utah Desert
An Indonesian citizen participated in a simulation of life on the Red Planet, held in a desert in Utah, United States. The simulation is meant to assess Mars' feasibility for permanent habitation.
Sidelines
The murder happened on 14 October 1092.
Easy to Read and Trustworthy
Subscribe
Get 45% discount on every TEMPO subscription package purchase.