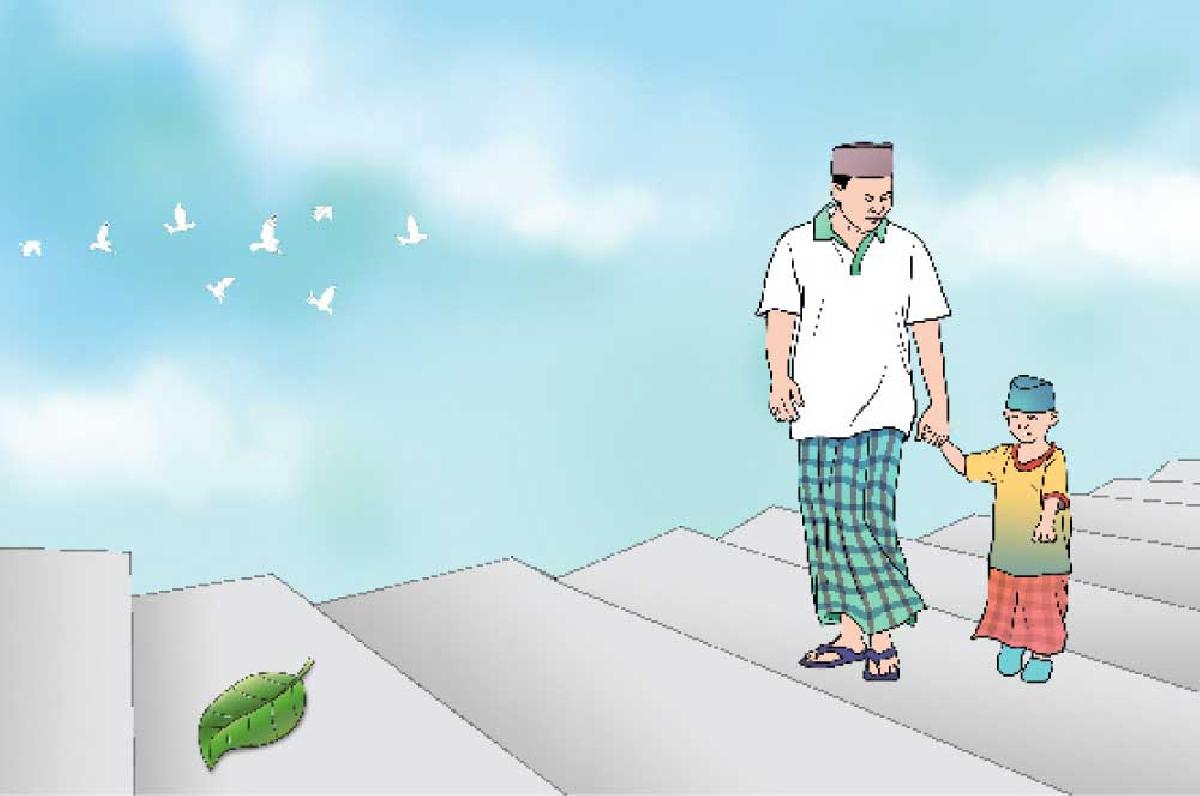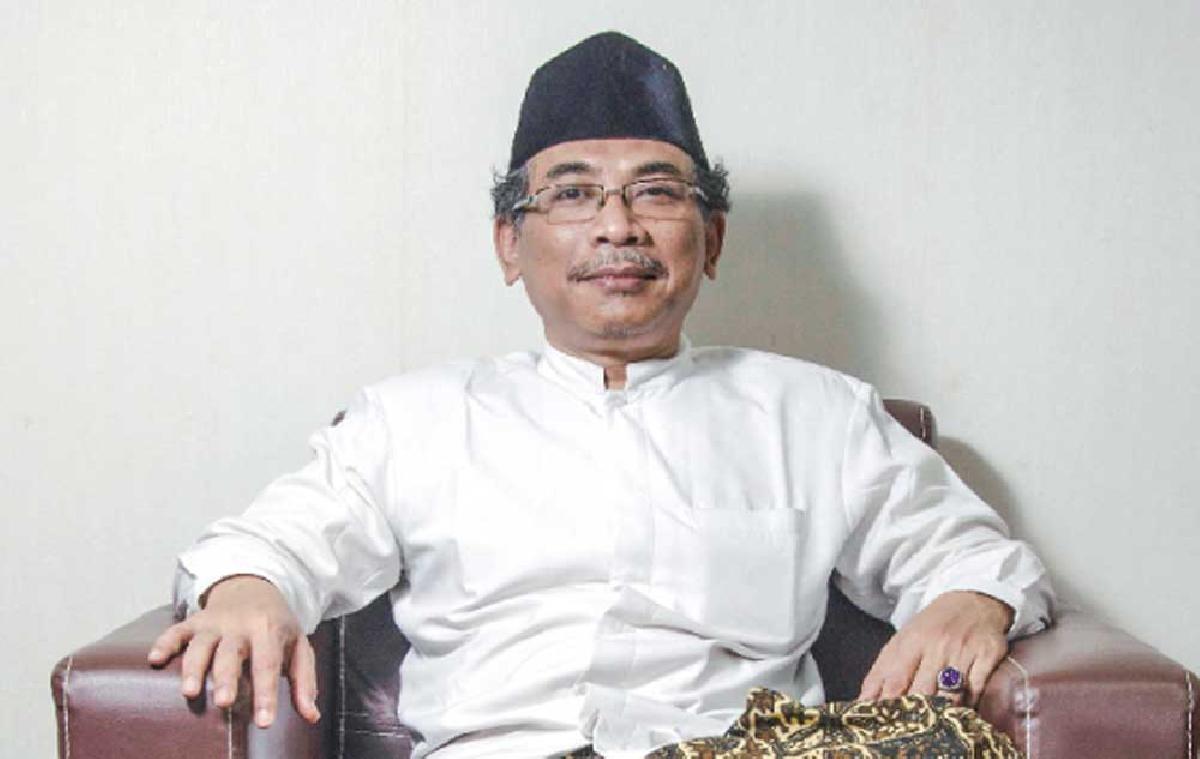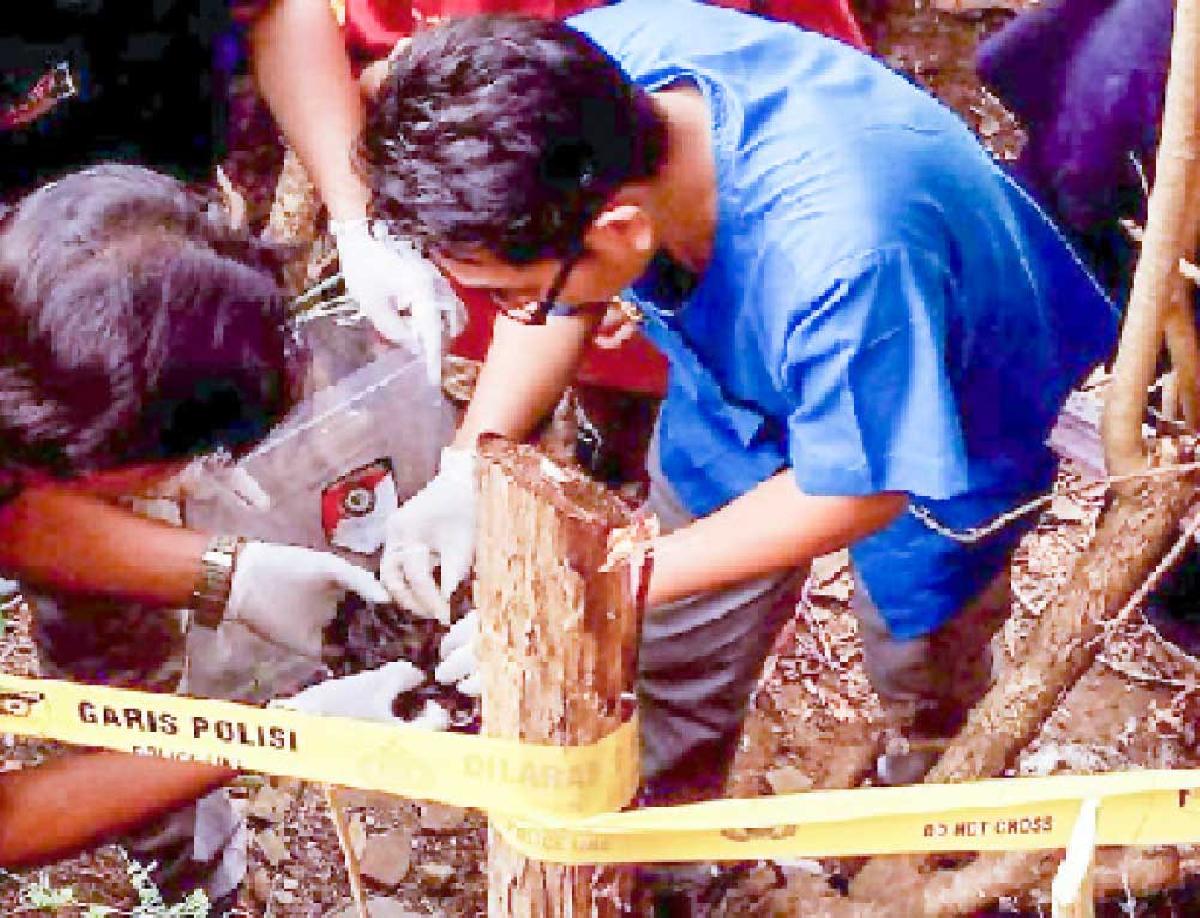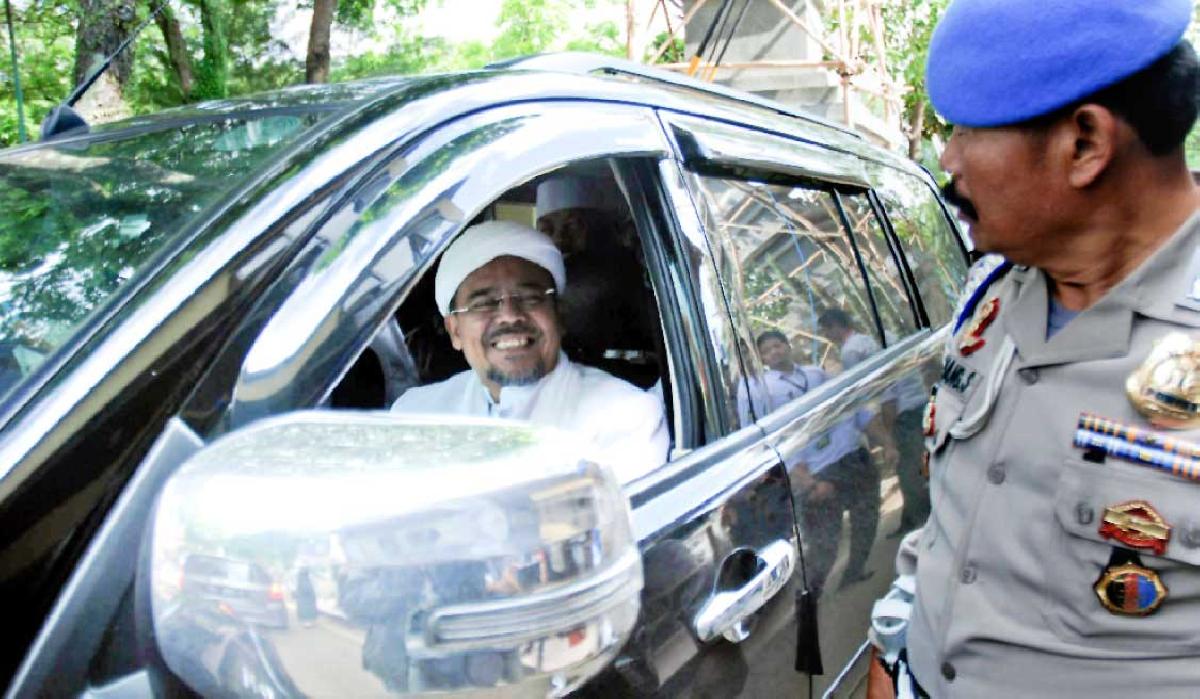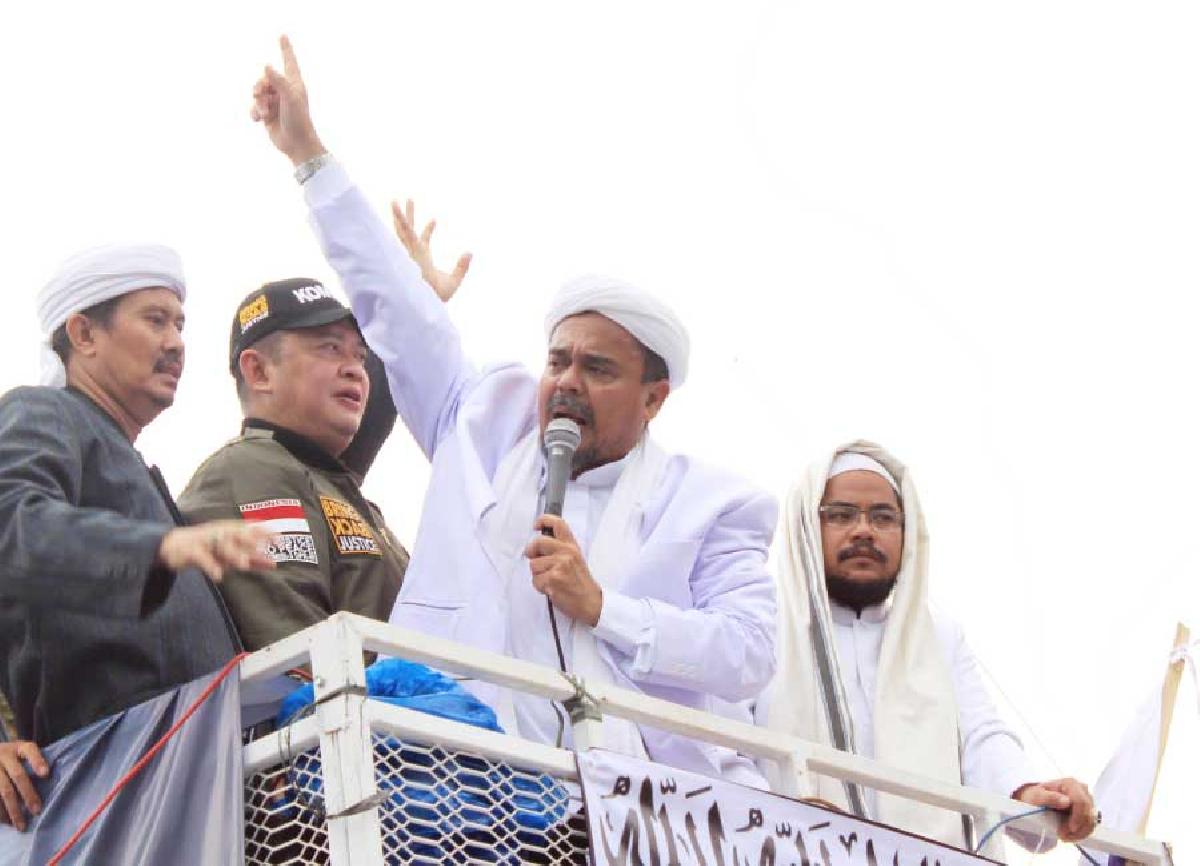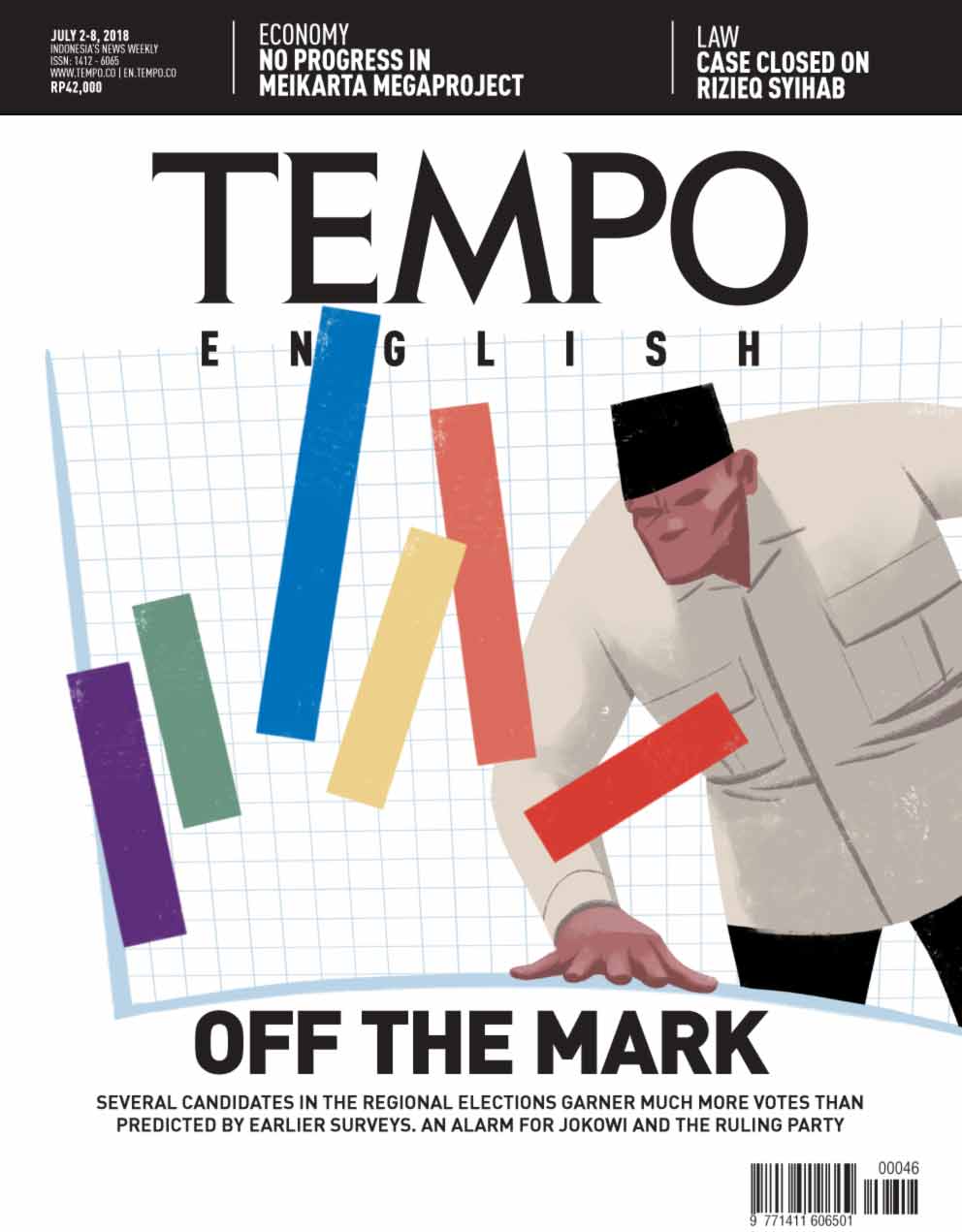 Edition 03 July 2018
Cover Story
Cover Story
Warning Signs for 2019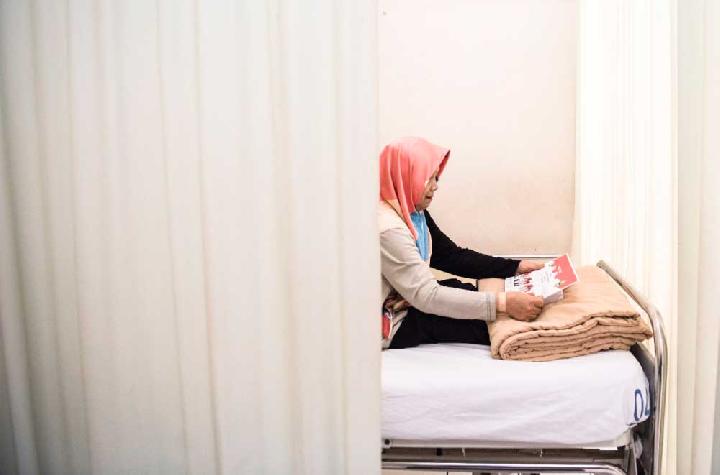 The predictions of some survey agencies for the 2018 regional head elections were off the mark in some areas. Looking to win big across Java, the PDI-P only won in one province. The camp opposing Jokowi is still solid.
Gaining Votes on the Back of 2019
The Sudrajat-Ahmad Syaikhu ticket nearly won the election in West Java. They relied heavily on the 'replace the President' slogan.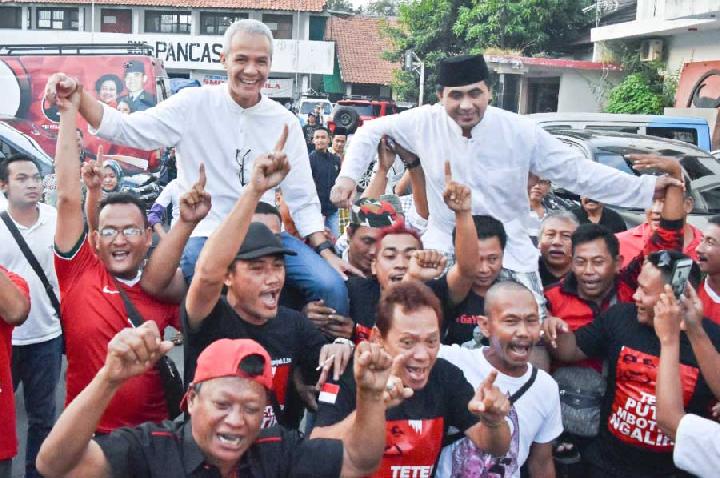 Exploring the Opponent's Camp
The number of votes cast for Sudirman Said was much higher than had been predicted by some surveys conducted close to the day of the election. The electronic ID card corruption case adversely affected Ganjar Pranowo.
Playing the Religion Card in North Sumatra
Ethnic and religious issues were central campaign themes in the election in North Sumatra. Abdul Somad and Gatot Nurmantyo directed voters at a large religious gathering.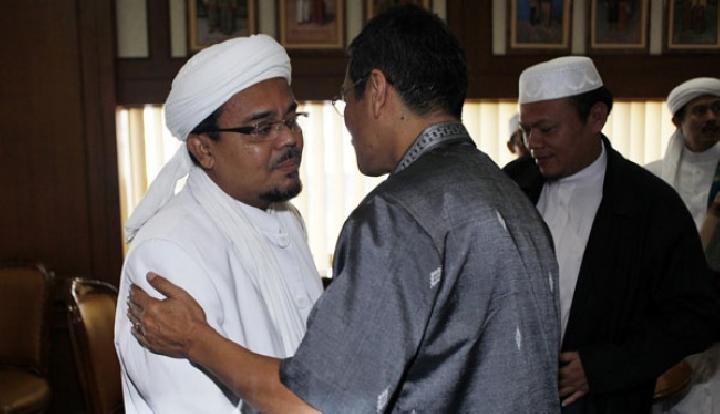 The police's decision to end Rizieq's pornography investigation was the right move. Political game-playing behind the investigation has tarnished the law.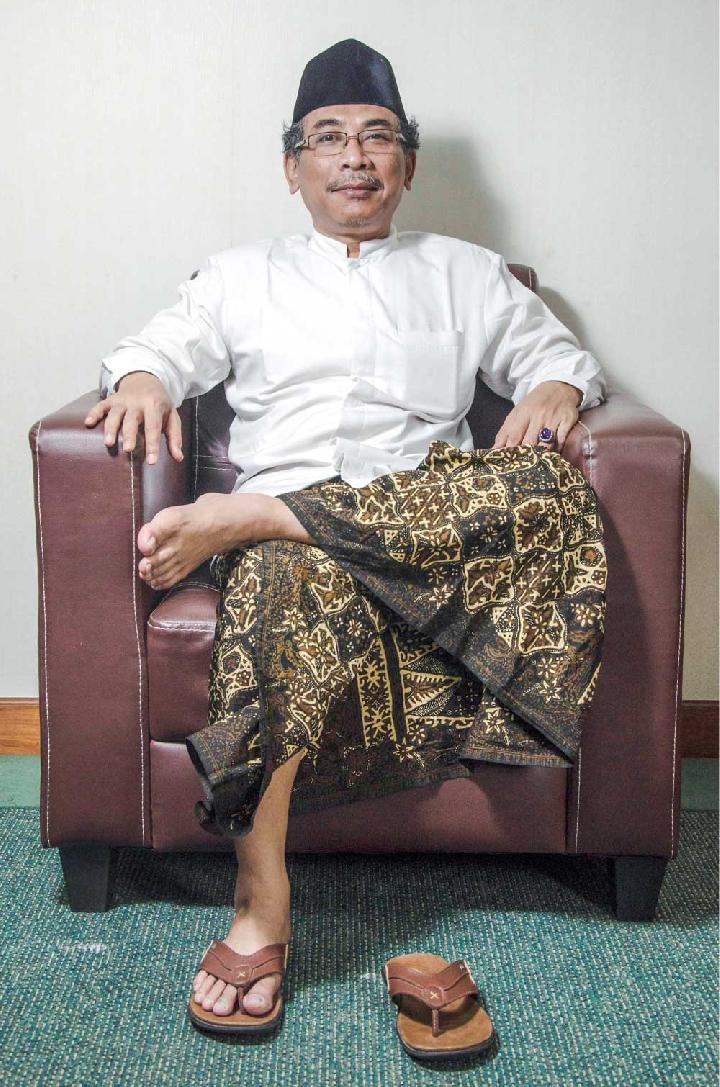 Yahya Cholil Staquf is offering a new perspective for viewing the Palestinian-Israeli conflict. We must embrace his message.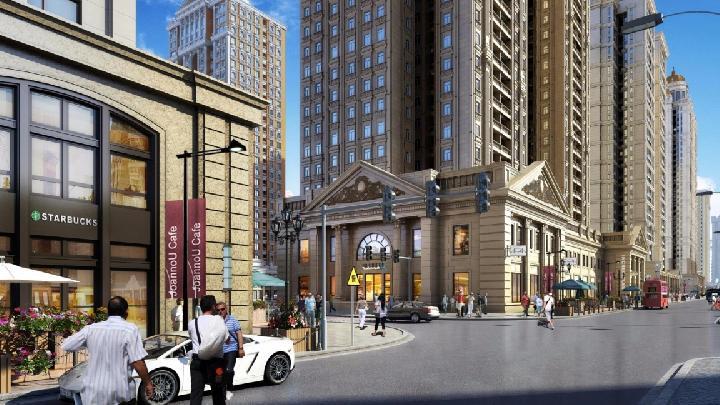 Delays in the construction of Meikarta, Lippo Group's property megaproject in Bekasi, is causing unrest among buyers. Property regulations must be put in order.
Sidelines
Are people thrown into hope? Or despair? There is no answer.
Easy to Read and Trustworthy
Subscribe
Get 45% discount on every TEMPO subscription package purchase.